3 Of The Most Anticipated Smartphones To Look Forward To In 2016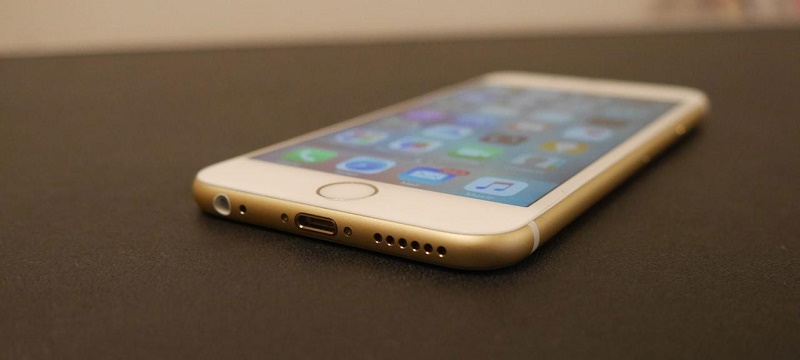 Modern technology continues to surprise us with the latest innovations and inventions. First, there was a concept of smart people, then came the smartphone and now almost everything seems to be turning into smart. There are now smartwatches, smart socks, smart refrigerators etc. Apple became the first company to introduce a smartphone to the world while the question who invented the first smartphone still remains debatable. At first, it was all iPhone and no other smartphones. It was later that Samsung realized how big the smartphone industry was going to be and it came up as the biggest rival to Apple.
Google developed Android and made its operating system available to any mobiles in the world other than iPhone. Today, after 10 years of constant battling, a point has come when Android phones are considered more powerful and innovative than iPhones. However, iPhone still has not lost its charm, but it definitely has some great competitors now. If you are in the market looking to buy a smartphone, there are 3 big most anticipated smartphones coming by the end of the year that you should definitely wait for. You can always buy them online or pre-order them when they are about to come.
1.      Samsung Galaxy Note 6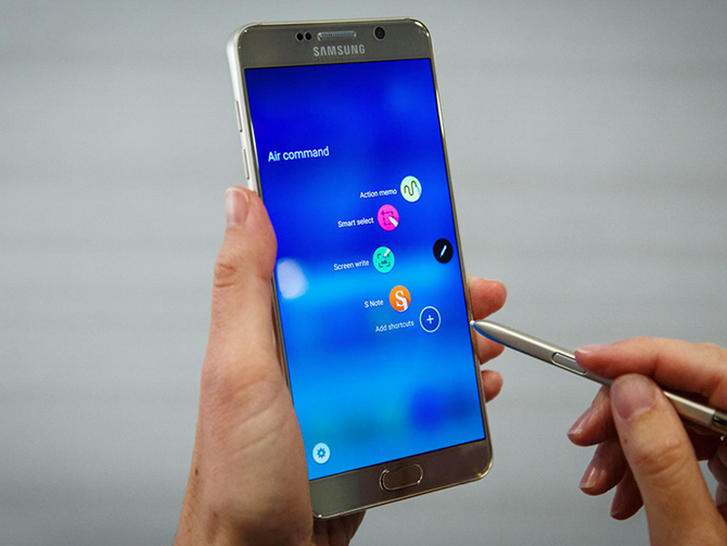 Samsung's phones have been the biggest rivals to iPhones. With the coming of S7 it was realized that this was the best phone in the smartphone world. However, there is no denying to the fact that even Samsung lovers have always consider the note series to be the finest of Samsung's offerings. Samsung Galaxy Note 5 was a big success even though the removal of battery swapping and external card options was criticized a lot. However, performance-wise this phone was the best on the market. It beat iPhone 6 easily in terms of its camera performance.
It is considered the best phone for businessmen and business related people in the world. The S-pen has been getting better with time and Samsung has been quite successful at giving this phone a great battery timing. The external card feature was removed from Galaxy S6 but brought back in Galaxy S7. This is kind of an indication that Galaxy Note 6 might also have the external card feature on it. The things awaited on this phone include an even better S-pen, more premium build quality, more softwares for business related people and some innovative aspects too.
2.      iPhone 7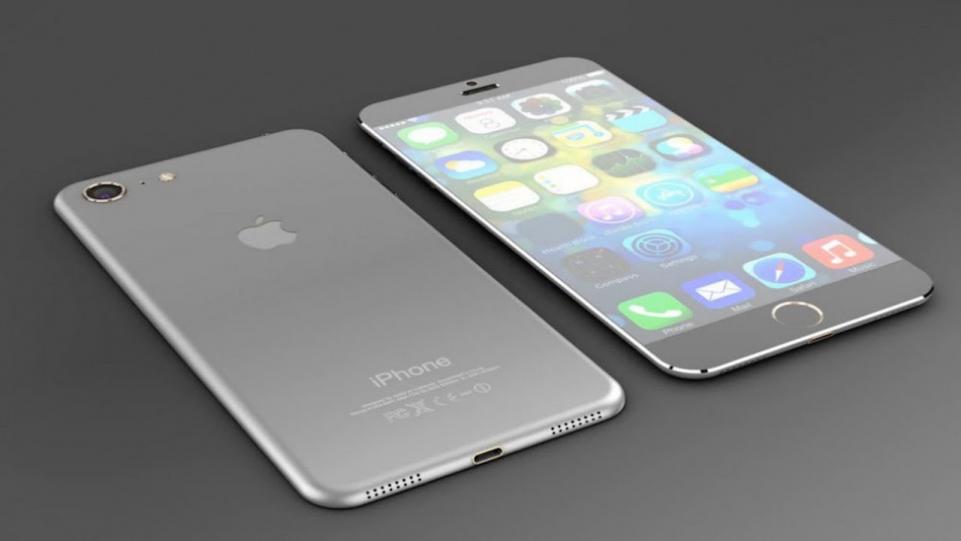 There was a time when people would buy iPhones after standing in the lines for weeks. IPhone is still a craze for its long time followers but it has lost some touch in the recent days. People are missing innovation in iPhones for quite some time now and the fact that Android phones have surpassed iPhones in performance, camera results etc. has been frustrating more for iPhone users. However, iPhone 7 is greatly anticipated because disappointed people are now expecting some innovation from Apple. They also expect a new design since they have been sticking to the same design for 2 years now.
The 3D touch feature was not a success as most people never use it. However, with the arrival of iOS 10 and its new features, iPhone 7 is being expected impatiently by Apple users. Rumors have it that this phone will have a dual-camera on it just like LG G5. It is also expected that iPhone 7 will carry AMOLED panels brought in from Samsung. However, Apple has announced that it will now introduce its iPhones in the cycles of 3 years, i.e. the design will only change significantly after 3 years. This could be a bit disappointing for iPhone users though.
3.      LG V11 or V20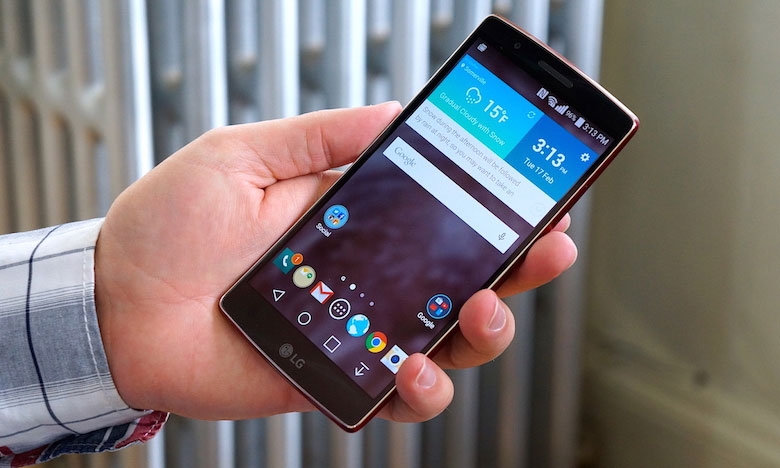 No one knows if it will be a V11 or V20 from LG since the first phablet from LG was called V10. This is one of the most praised phones from LG and after the strict criticism on LG G5 people have more expectations associated with LG V11/V20. LG V10 was a great phone in every aspect. This was the first LG phone to have fingerprint sensor and it had a huge 5.7-inch screen making it a phablet. There was a secondary screen to quickly access your specified applications that had received mixed feedback from customers.
However, LG V10 was a phone that literally beat every phone on the market when it came to camera and performance. The camera on it had manual features not only for still pictures but videos as well. The snappy performance of this phone was another one of its major highlights. The design was greatly admired by everyone and since most people have not liked LG G5's design, they have held their purchase until the V11/V20 is announced. The most important decision that LG has to make is if it will keep LG V10's successor a plastic phone with removable back or experiment with metal body like it has with LG G5.  
comments