What Are Blue Light Blocking Reading Glasses?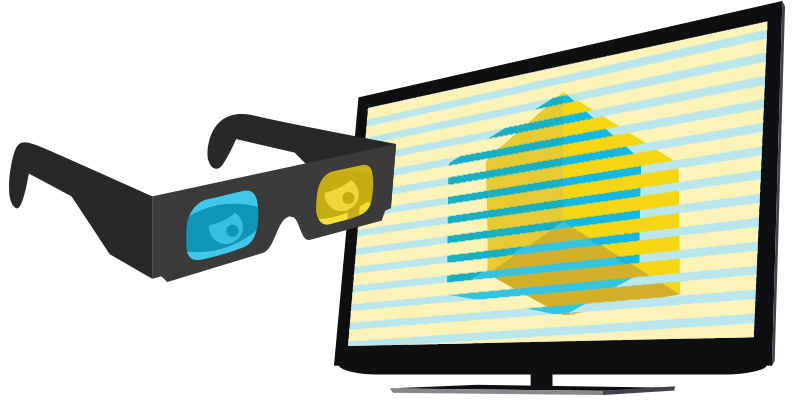 You've likely heard your friends or family discussing the topic but what exactly are blue light blocking reading glasses and could you be a good candidate for a pair?
Simply put, blue light blocking glasses are designed to protect your eyes against the harmful blue, wavelength light emitted from computer screens and other digital devices. In doing so, you should be able to sleep better at night (since this blue light interferes with the body's natural circadian rhythm) and you should be able to reduce the strain on your eyes.
In addition, by blocking the blue light, you could prevent permanent damage to your eyes, which could result in various diseases of the eye. Examples of such diseases could be macular degeneration, which may cause you to lose some (or all) of your main vision as a result of damage to the macula that is located in the middle of the retina.
DES (or Digital Eye Strain) is another common disorder resulting from excessive screen use and can include symptoms such as headaches, dry eyes, itchy eyes, neck pain and general discomfort. A pair of blue light blocking reading glasses can also help ease the symptoms of this.
Since we spend so much time in front of computer screens these days, it is well worth considering an investment in a good quality pair of blue light blocking reading glasses.
The blue light emitted from digital devices tells our bodies that the sun has risen which confuses our brains, especially at night when we are trying to wind down. When using a computer, tablet or smartphone at night, it is therefore even more important to block this blue light and not to interfere with the body's natural melatonin production. Experts believe that failure to block blue light may be the reason many people are now struggling to sleep sufficiently.
comments