US Report: More Youth Log Online Via Smartphones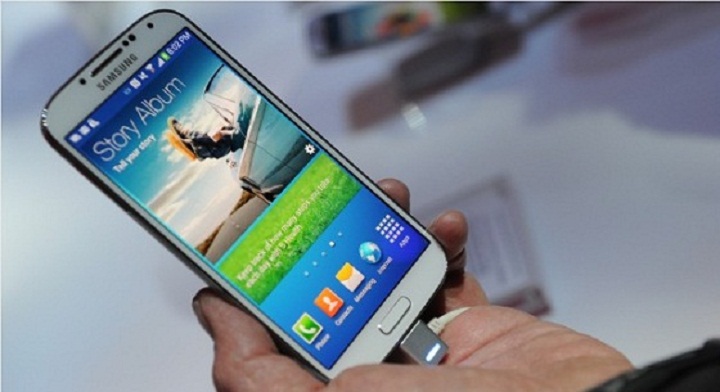 There has been one directive for online safety always- keep computers in an area where you can see what your kids are up to. However, this point seems to be becoming moot nowadays because young people of today have internet access today through their mobile phones. A new report has been revealed that shows around 78% of young people today are owners of cell phones and fall between the age groups of 12 to 17. Half of these mobile phones are actually smartphones and this can really have an impact on how many kids are actually accessing the web.
On Wednesday, this survey was released which showed that about one in four youngsters mostly use cells for accessing the internet. Moreover, when the phone is a smartphone, this percentage mostly increases to half. In contrast to these youngsters, only 15% of the adults said that they log online via smartphones. A student said that it has become utterly common now and everyone now uses their phones all the time. He and some other kids further stated that if all the time they spend on searching for their info, downloading videos and music, texting and using apps; they end up spending a couple of hours on a daily basis and this time is increasing continuously.
Some students also stated that without their phone, they feel as if something important is missing and they want that attachment back. The study shoes that teenage girls who belong to the age group of 14 to 17 were more in the habit of using their mobile devices to access the web. Furthermore, even though children in low-income households do not use the internet much, but when they do, they are most likely to use their mobile phones for this purpose rather than their computers. This indicates that as this new generation of 'mobile surfers' grows and gets older, there will be constant evolvement in the way businesses and corporations advertise and market.
However, this also means that the monitoring of mobile phones will also vary. Already, there are restriction menus on a number of smartphones that enable parents to block certain applications or mature content from being accessed. There are also services offered by cellphone providers through which parents can access the log of texts their children have sent. In addition, there are a number of applications that claim to help parents in monitoring their web browser.
Despite the ability of monitoring and controlling, there are experts who question if the best way to deal with this trend is via surveillance. Some parents tend to impose very hard restrictions on their children while others tend to be more liberal. What's more is that it was revealed through previous studies that parents do not wish to confiscate the phones of their children for punishing them as they wish to remain in contact with them. Adults are trying to set rules not only for their children, but also for themselves. It is definitely not an easy time for being a parent.
comments