iPhone 8 Innovations and Changes: Are They Really New?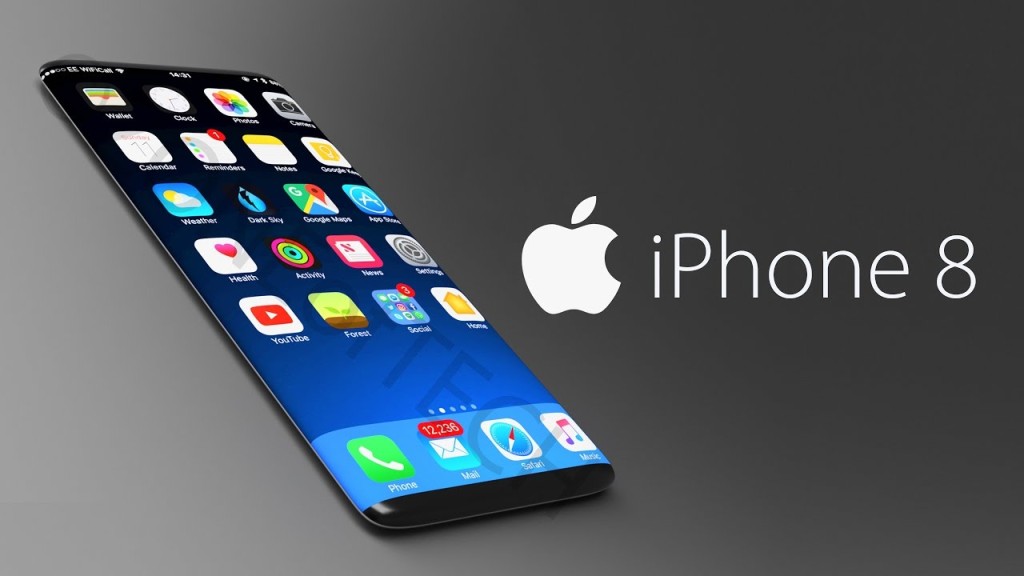 Despite slowing and dropping sales of iPhone 7, Apple hopes to make things better with its upcoming iPhone 8. While iPhone is considered one of the best smartphones in the world, Android phones have beaten it in sales and popularity in the rest of the world other than the US.
For past 4 years even the iPhone users have been complaining about the missing innovation and uniqueness. Many feel that iPhones are not different anymore and they don't stand up to the mark with other smartphones around the world.
Users around the world have been feeling recently that iPhones have lagged behind other phones in terms of introducing new, unique and relatable features. It seems the tech giant does not have an answer to that as in a recent interview after WWDC2017 Tim Cook went on to given a long explanation on how Apple was never an innovator or the first inventor.
Despite discouraging response to Apple new products the iPhone 8 is being expected with utmost curiosity by its long time users. There are some big changes expected with the coming of iPhone 8, most of which will be new, innovative and mind blowing for most iPhone users.
The most important update is probably the edge-to-edge screen without the home button. The iconic round home button that had been there since the first iPhone launch might be going away. From the front the phone is expected to look like all screen.
In addition to that, Apple is also working on improving the water resistance features of its phones. These statements have been given by a new supplier that Apple has added to its supplier list just recently. The new phone will be more water resistant and more reliable.
Another huge improvement is coming in the form of wireless charging. With this particular feature, users will be able to charge their phones without plugging in their chargers. They will have a dock resting on their side tables on which they can put the phone and it will start charging.
The phone is expected to launch in September. The special thing about this particular launch is that it completes iPhone's 10th anniversary. Users will have to recall the introduction of haptic feedback button on the phone introduced last year. This was probably Apple hinting to the fact that it was about to take away the iconic home button from its phones.
Just recently Apple has also announced the launch of its latest iOS version 11. The new phone will be sporting the latest operating system. It is being anticipated that Apple will launch two different versions of the phone based on their sizes. The smaller version might be 4.7 inches and the bigger version will be 5.5 inches.
Now, the big challenge for Apple users will be to face criticism from Android users. Almost all these amazing new features that Apple is about to put on its 10th Anniversary phone are already present on most popular Android phones.
With the launch of Galaxy S8, Samsung also got rid of its home button. LG had been having the on-screen buttons since LG G2, one of the all-time famous phones in the G series. The home buttons are going away because displays are getting bigger.
Apple will have to get rid of the button just like Samsung. However, this shows that Android phones were again ahead of Apple in terms of the new trendy edge-to-edge displays. Even the dual camera introduced by Apple in its previous iPhone had been done multiple times by various Android phone, most notably LG.
The waterproofing feature has also been taken from Android phones which have been coming with this feature for nearly 4 to 5 years. Similarly, various Samsung phones, which have been around for years now, have the wireless charging feature on them.
So, there is no doubt Apple is coming with some big surprises for its users but it also makes the tech world think if Apple is really bringing anything new to the table.
comments