7 Simple Tips Every Smartphone Owner Should Know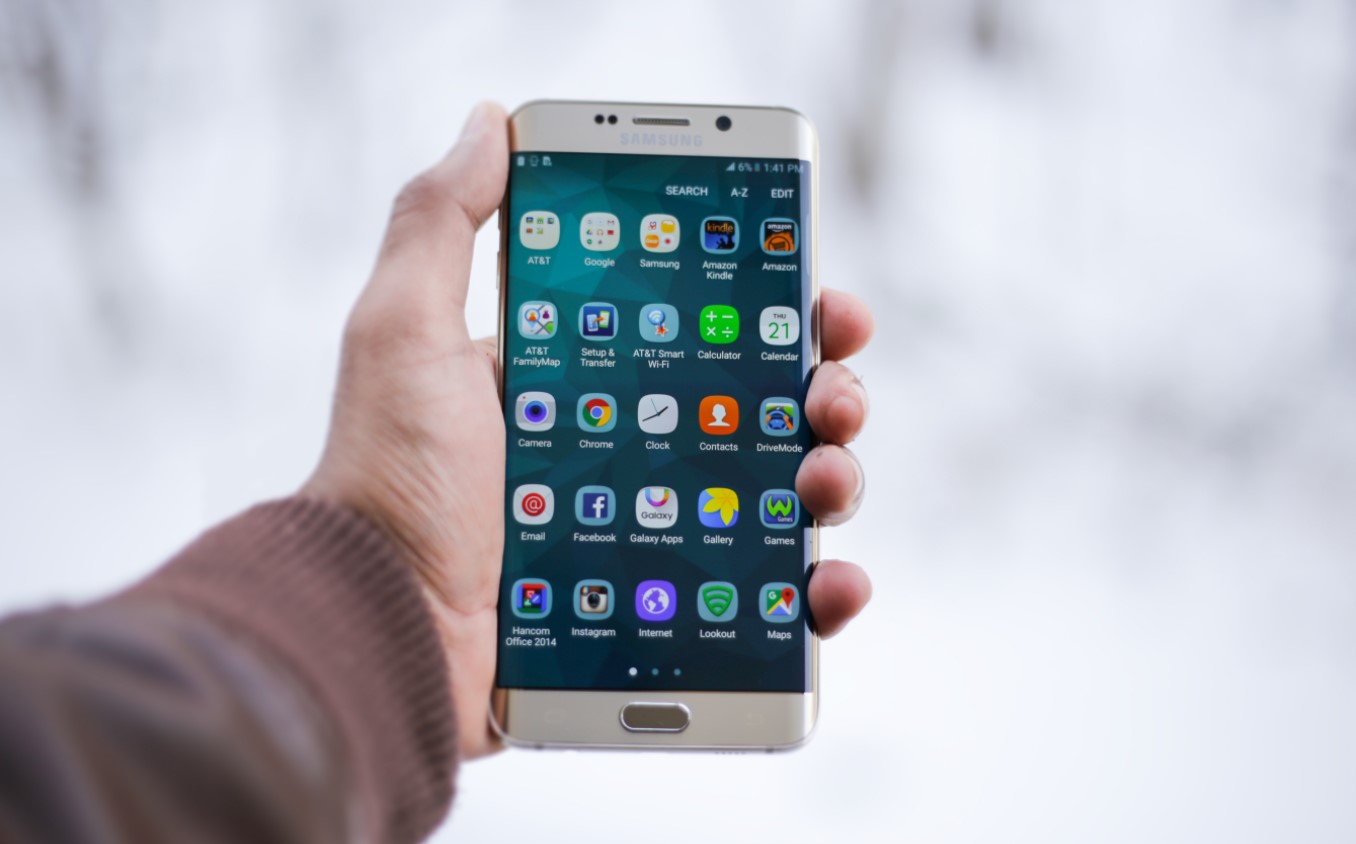 In this high-paced world, everybody is busy with their jobs. Still, we keep on spending hours on our phones. Most people spend time on major social media like Facebook, Twitter. The fact is the various small but effective smartphone tips are not known to many. So, I have come up with some simple but very useful smartphone tips every smartphone owner should know:
1. Backing Up Photos
In most Android or IPhone, you can easily back up your phone photos online so you don't have to manually backup some important memories of your life. You can just look out for camera backup or image backup feature in your phone and keep the option on. There are in fact many more ways. So, make sure you look out for similar options in your phone.
 2. Getting Access To Cloud Music
Spending something around $50 extra, you can store thousands of your favorite music into cloud. Amazon Cloud Player, and Google Play Music are two perfect examples of having access to tons of music on your phone.
3. Disable Irritable Notifications
Chances are you have turned on many apps and they keep on giving you lots of annoying notifications. Besides that you may don't know that these notifications also train your smartphone's battery.  Simply go to app info of respective apps and turn off notifications.
4. Save Battery Life
One simple way to increase the battery life of your smartphone is by not using the smartphone when being charged. Yes, it can significantly lessen the life of battery of your smartphone. Another simple way to save the battery life of your phone is opting for the low power mode.
5. Taking The Best Photos With Your Smartphone
Sometimes you feel frustrated by the quality of images you take with your phone. Actually, zooming in can be the reason for such low quality image. Most DSLR are well-equipped with optics and the actual lens but almost no smartphone are not. So, if you take photos without zooming with your smartphone, you can take the best photos with your phone.
6. A Power Pack or a Portable Battery Can Be a Life Saver
Especially when you travel, you need longer battery life in your smartphone. But very often we forget to not carry a power pack or a portable battery that can give you expended support. So, do not just reply on a single fully charged battery when travelling.
7. Control Your PC with your Smartphone
Yes, you can. Most apps from YouTube to Spotify, have some form of remote control features built in. If you want to take overall control of your desktop or laptop, just look out for Alfred or Unified Remote.
Conclusion
These are some simple but useful smartphone tips you can apply. But when you buy your next smartphone, you should read review on quality gadget website before you make the final decision. This will help you pick the smartphone with your most desired features.
comments