16 Interesting Facts About Ecommerce You May Not Know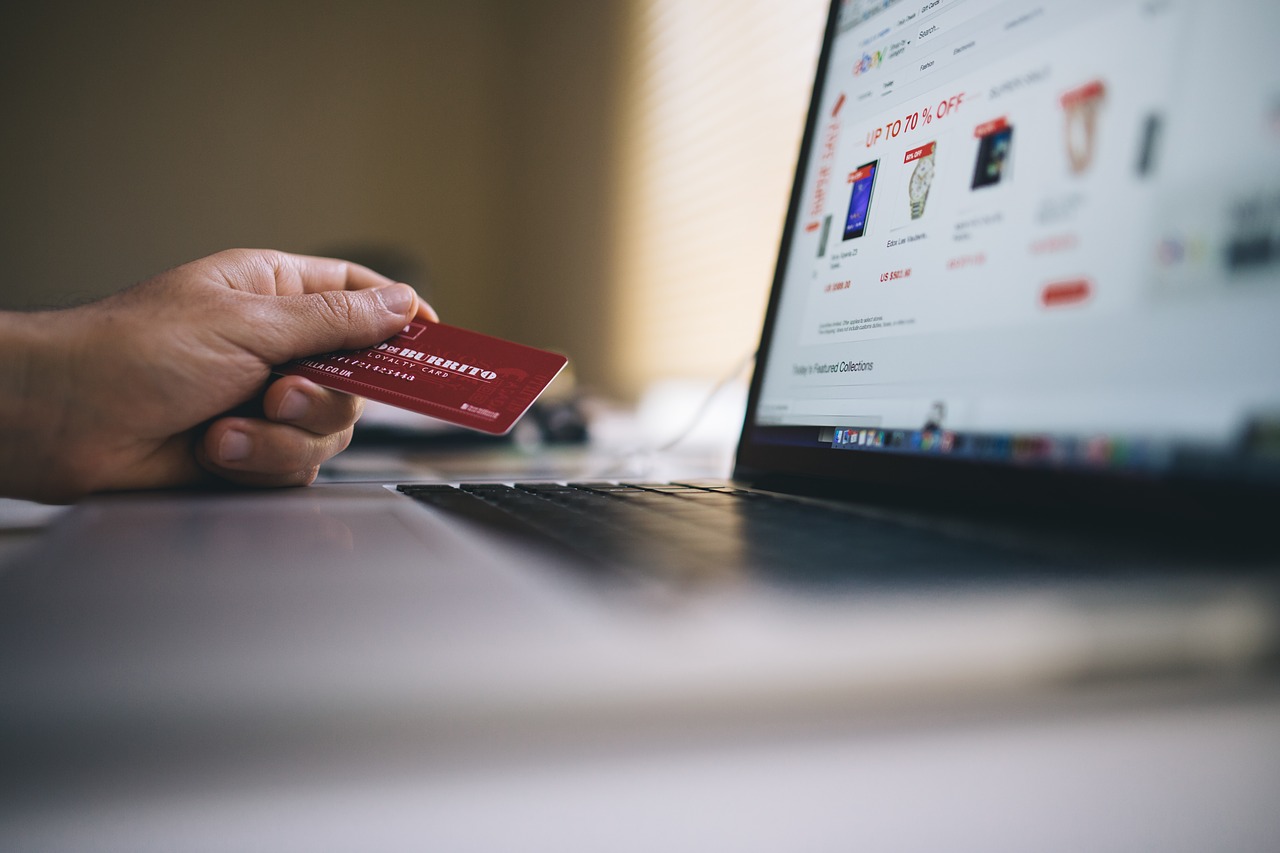 2017 saw the eCommerce industry grow by leaps and bounds. There were new developments too, from an increase in the number of mobile shoppers to people not wanting to buy from online merchants who charge shopping fees. While you know that you will buy an item online, pay through PayPal, credit card or other means and have your items delivered to your doorstep, there are still many things that you may not know about eCommerce. Here is a list of many interesting facts about eCommerce.
Amazon, an eCommerce giant made its first annual profit 8 years after they went into business. Having entered the ecommerce industry in 1995, they would plough through the waters with no profits at all initially.
On your eCommerce website, the returning visitors spend more time on your site and are more likely to buy than new visitors. New visitors spend an average of two and half minutes while returning visitors spend five and half minutes.
Ecommerce sites experience more traffic during the weekdays than during the weekends. This has been substantiated in many reports.
Facebook, YouTube and Twitter are the three social media channels that are responsible for driving the biggest chunk of social media traffic to eCommerce sites. Merchants who do not have a presence there are missing out.
Search engine optimization is still very important because research shows that more than 30 percent of eCommerce site visitors come from organic search, from the most popular search engines like Google, Yahoo, Bing, Ask and others.
Shopify did not start out as an eCommerce store supporting other merchants. It started out as a small online store selling snowboards out of Ottawa in Canada.
Millenials spend more time on the internet than any other people in the world. These are people aged between 18 and 34 years.
48 percent of online shoppers place an order from an app without bothering to go to comparison sites. This means the eCommerce company with the best app takes the cake home.
More than 50 percent of all eCommerce companies in the market today offer free shipping, at least to their local customers.
More than 21 percent of online shoppers leave the shopping car empty if they realize they have to pay for shipping.
It is now more important than ever to create product comparison sites, product reviews and buying guides because 81 percent of online and brick and mortar store shoppers look for information online before buying anything.
Close to 35 percent of all online sales happen after six o'clock in the evening in the weekdays. This shows that many people will only contemplate on their needs after leaving work.
More than 70 percent of the mobile shoppers, that is, people who buy from the mobile devices and who would be expected to place orders from their cars, the train, and the park and so on place their orders from the comfort of their homes, but they place the orders through their mobile devices.
Ecommerce sector was expected to generate revenue of more than 370 billion by the year 2017. In the US, the revenue generated by eCommerce sales by the last quarter of 2017 was $115.3 billion.
Twitter has the biggest number of people who visit online retail stores. Statistics show that 95 percent of Twitter users visit an eCommerce store from Twitter. This makes Twitter the next best thing in marketing.
More than 33 percent of mobile shoppers from all over the world come from the USA. At the same time, 62 percent of the women shoppers in the US pay close attention to promotions and discount offers.
Conclusion
If you are impressed by these amazing ecommerce facts, you may want to start your own ecommerce business in near future. You should start searching for information and try and understand the ecommerce industry before you invest your hard earn money. Magento is one of the most popular ecommerce platforms around. So, more than anything else, you need to have a clear understanding of Magento and punchout to understand how everything happens behind the scenes in an ecommerce website.
comments