How Technology Can Help You To Expand Your Business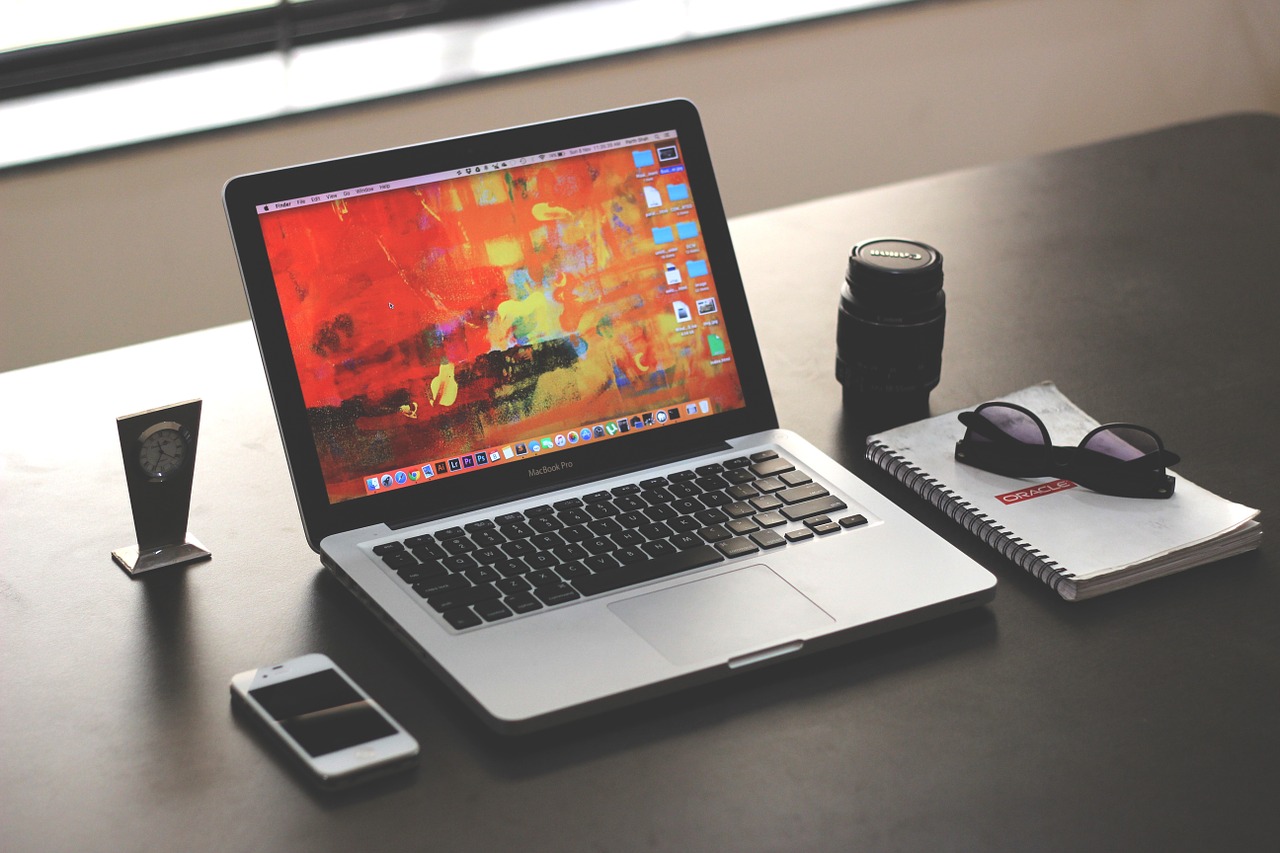 In order to secure success as an entrepreneur, you need to be on the lookout for opportunities to grow your business. This will help you to create an organization that you can be proud of and to truly leave your mark on the world around you. Growing your business will give you the opportunity to provide more jobs, change more lives, and monopolize your area of the industry. It will also help you take control of your business, as you will have improved negotiating power. If you are determined to get the most out of your business, you will need to explore all that the digital world has to offer. Below are six ways that technology can help you to expand your business.
Technology can help you to communicate with the outside world
If you are going to succeed in your entrepreneurial endeavors, you will need to think about the way in which you are communicating with the outside world. You need to pay attention to every aspect of your customer service. One of the best ways for you to do this is by installing a comprehensive Business Phone System. This will help you to manage your calls and to stay on top of your customer interactions. Ideally, you need to find a system that allows you to partake in conference calls, forward calls, receive voicemails, and play music when a caller is put on hold. You should also give your callers the option to dial extension numbers directly. All of these tools will help your business to appear more professional and to improve your customer interactions.
Technology can help you to create an incredible website
Another great use of technology is that it can help you to create an incredible website. This is the perfect opportunity for you to boost the profile of your business and to expand your audience. Establishing a strong online platform could also give you the chance to trade online. This would help to speed up your operation and could also save you an enormous amount of money. When you are designing your website, you should also create a space where your clients can leave online feedback. This is the ideal chance for you to push your brand and to ensure customer satisfaction.
Technology can help you to secure customer loyalty
If your business is going to expand, you need to make sure that you have plenty of loyal customers to rely on. Otherwise, it will be extremely difficult for you to make accurate financial projections. It will also be impossible for you to secure external investments, as your business will be a huge risk. In order to encourage customer loyalty, you will need to engage with your audience on a number of levels. That is why you should set up social media accounts and update them on a regular basis. You should also encourage your clients to sign up for an online mailing list. This is a quick and easy way for you to stay in contact with them and to let them know about your latest deals. The most important thing is that you keep your brand firmly placed in the minds of your audience. By doing so, you will prevent them from turning to your competitors and abandoning your business.
Technology can help you to work on the go
As your business is expanding, it is vital that you stay on top of your progress. This will help you to avoid costly mistakes and public relations disasters. If you are struggling to manage your busy schedule, you need to make full use of your technology. Investing in a high-quality smartphone or tablet will help you to engage with your business at all times. You can download apps that will help you to manage your finances, evaluate your investment portfolio, organize your business contacts, and analyze trends in your area of the industry. You can also use your digital devices to send and receive calls and emails. This is the perfect option for anyone who uses public transport, gets a lift to and from work, or is lucky enough to have their own driver. Why waste your time sat in rush hour traffic, when you could be concentrating on the expansion of your business?
Technology can help you to recruit new workers
In order to keep up with the expansion of your business, it is likely that you will need to take on new workers. Instead of opting for traditional methods such as advertising in your local paper, you should cast your net a little wider. Why not visit online recruitment sites and use this platform to promote your vacant positions? This will improve your chances of finding the right candidate. It will also speed up your recruitment process, as you will be able to evaluate your applications at the click of a button. You can also use email to reply to your candidates and to make sure that everyone receives feedback on their application. This will help to protect the reputation of your brand and to show that you are not above sending out a helpful response. Recruiting online could also be a fantastic opportunity for you to protect your funds, as you won't have to waste money on a recruitment agency.
Technology can help you to conduct your meetings
If the expansion plans for your business involve working with companies or suppliers that are situated overseas, technology could be the perfect tool to help you with this process. You could go online to conduct video chats and Skype meetings. This could also come in handy if you are struggling to balance a busy schedule and would like to save precious time. Instead of leaving the office and driving to your meetings, you could enjoy them remotely. In this modern age, your important contacts won't be surprised by your eagerness to use technology. In fact, they may be impressed by your forward thinking and appreciative of your attempts to save everyone time and effort.
comments