A Brilliant Guide to Building Your First Ecommerce Business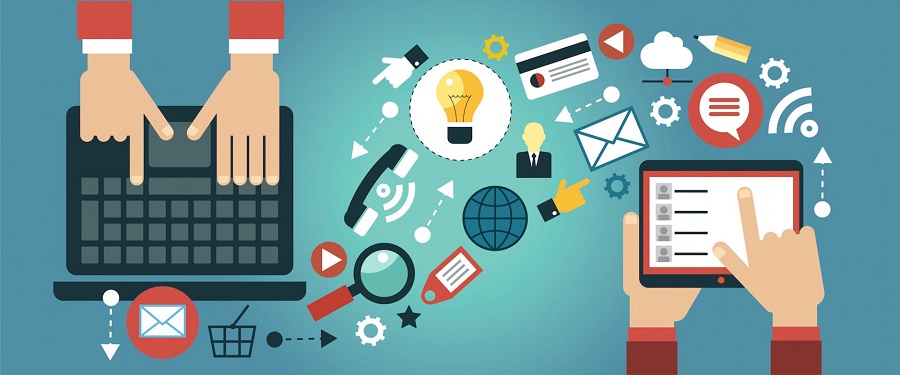 You've had a great idea on creating an online business, so what are you waiting for? Creating an ecommerce website to sell products can seem intimidating, but if you start with the right planning and take it one step at a time, you can have a thriving ecommerce business. The things that are important to know are what you want to sell, how you are going to sell them to your audience and who your audience really is. Once you've answered those questions, you can start taking the first steps to creating your online business. Here are some of the first steps you'll need to take in the process.
Discover Your Angle
The first thing you will want to do when creating an online business is find the right angle to present your business. Anyone can sell almost anything online, but what makes your brand stand out from the rest? For example, if you are selling pots and pans, why should a potential customer pick you over another brand? Maybe it's because you have a great return policy. It could be because you have quick, responsive customer service. You may also just have a brand name that sticks in a person's mind long after they see your logo or advertisement. Whatever it is, you need to start thinking about it now so you can tweak and perfect it along the way.
Create Your Website
The next step is to buy a domain name and create your website. This isn't necessarily a job for someone that doesn't have previous design skills, but if you want to do it yourself there are online tools to help. If you don't want to spend the time and energy trying to build your own website, there are many hosting and web design packages you can choose from. This will provide you with the hosting services you need and the design services that will make your website look professional to anyone that stops by.
Once a design is complete, it is important that you spend some time testing it before it goes live. That way you can better understand the user experience and where the website may still need some changes.
Generate Buzz with Your Desired Audience
Before officially launching to the public, take some time to generate buzz about your launch day. This can be helpful for bringing in your first group of customers, and it doesn't take much time or money if you are working with a tight budget. You can generate buzz through social media without spending a dime, and if you hit the right chord with your target audience, they will help spread the word for you.
Launch and Analyze
Now all you have to do is launch your ecommerce website. Whether you have a great first day or a slow one, once you launch you should be getting plenty of analytics that will tell you where customers are not impressed and how many visitors leave without making a purchase. Consistent analysis will help you determine what you need to change and how to shape your brand for a great future with your online business.
comments