Hand Made Christmas Gift Ideas for Tech and Gaming Fans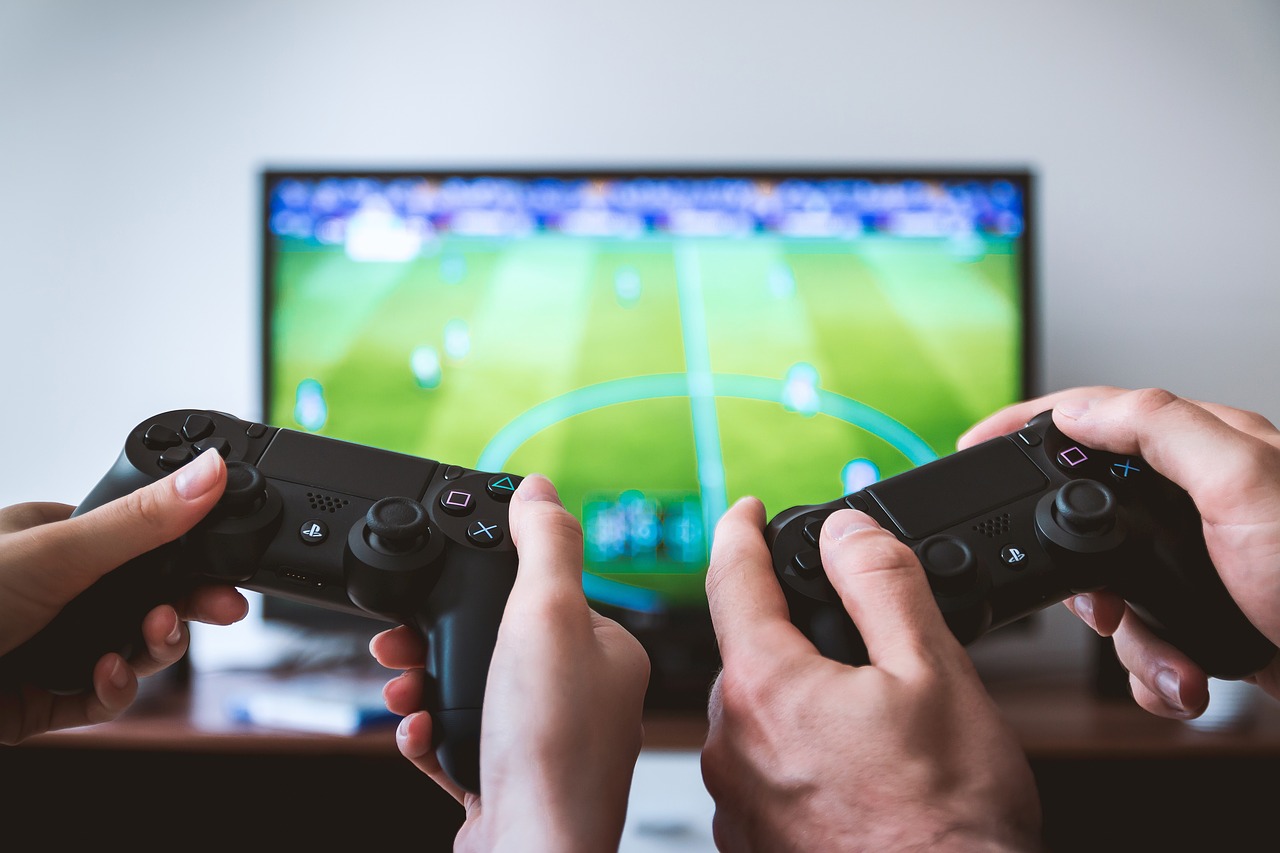 There is a lot to be said for giving somebody a handmade gift – if you have the craft skills to make something cool they will actually want! Handmade gifts can be cheaper than buying products, but also have the benefit of being unique, and showing someone that you have gone to some effort for them rather than just hitting the shops. Thanks to online tutorials on sites like DIY Formula, you no longer need to be a crafting wizard, or a creative person packed with good Christmas Gift ideas to make a high-quality gift that someone will love.
If the person you want to make something for is a tech or gaming fanatic, while you may not be able to make them a new phone or console by hand, you can certainly make something that will tap into their interests. Here are some ideas!
Hand Made Phone or Tablet Sleeves
A good option if you want to make something that is both personal and practical is to make a sleeve for the recipient's tablet or phone. This can be a project that can be as simple or as elaborate as you want to make it, and you have a wide choice of materials you can play with. Faux leather, for example, can be inexpensive to buy as a material, and can give a luxury look and feel.
One thing you will need to do, however, is find out what model of phone or tablet they use, so that you can get the size right. If you can find out what they have, then you only need to look up the model's specs online to get its dimensions and make sure you are designing your sleeve to suit.
Perler Bead Creations
If you want to make something more novel, Perler beads can allow you to make all kinds of stuff, including coasters, keyrings and other decorative items. Perler beads are easy to work with – you use a peg board to lay the colored beads out in your chosen design, then fuse them together using heat.
You can create your own design, or you can find templates online for a lot of cool gamer related stuff like classic game characters from things like Super Mario to logos and designs from more modern game franchises like Fallout.
Plush Toys
DIY plushies can also be a great gift, and even if your sewing skills are not brilliant, you can make some of the simpler game characters, such as the ghosts from Pac-Man or Pac-Man himself, very easily using colored felt, stuffing and a fairly basic amount of actual sewing. Small plushies can have keyrings attached to them, or even be used as Christmas tree ornaments!
These are just a few simple ideas if you want to create a unique and attractive homemade gift to give to a gamer or tech fan for Christmas this year! With these basic ideas, there are a whole wealth of things you can do, so why not hit the craft store today!
comments