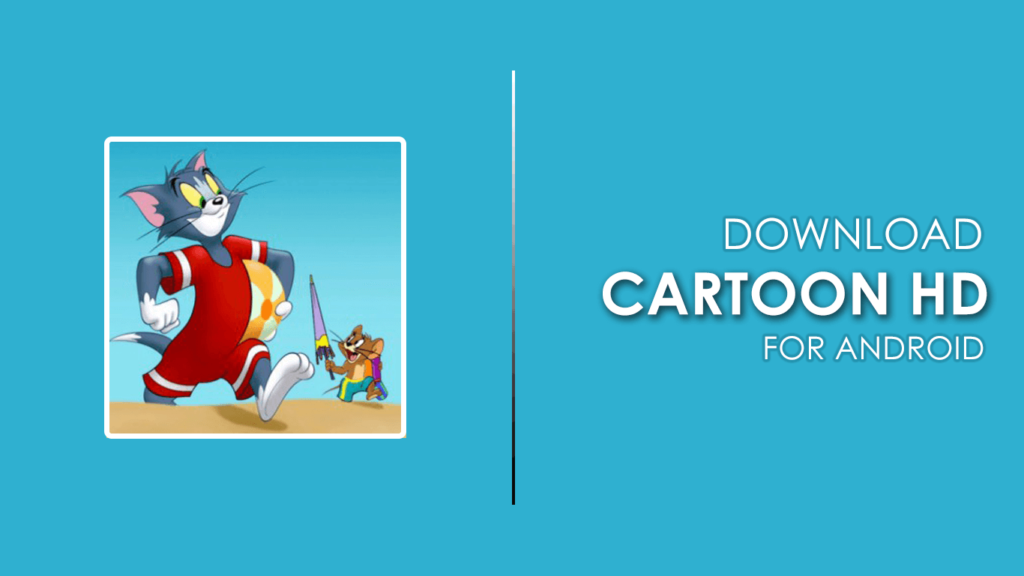 Cartoon HD is an app that provides access to the popular TV shows as well as full length films. Due to some legal and copyright issues Cartoon HD was removed from the apple store. Then all the app data was transferred to website that is still running. With this app, not only you can watch the feature movies and films, you can sort the available movies as well. You can sort TV shows and movies by their name, year and titles. You can even browse the movie or file through its genre.
Cartoon HD For Downloading on Android
The good news is that Cartoon HD for android is available for download on play store again. With a slight change in name it has reappeared. Those who have downloaded the Cartoon HD app on android are reported to be using this app till now.
You can download the app form the website. Follow the steps below to successfully run this app on your android phone.
Download the app from your browser. Although the app is available on different websites but to make sure that you are using the latest version we recommend you to install it from its developer website.
After downloading the apk file of the Cartoon HD, go to the destination folder and tap on it.
You will be guided to a setting. You have to permit your android phone to continue with the installation. Cartoon HD for android requires special permissions and you can enable Unknown resources in your android security settings.
Now the installation of the Cartoon HD app will start. Wait for the complete installation
After the installation, you will see the icon of Cartoon HD.
Congrats, you are now ready to enjoy the features of this app.
comments