Exciting New Ways to Wirelessly Charge Your Smartphone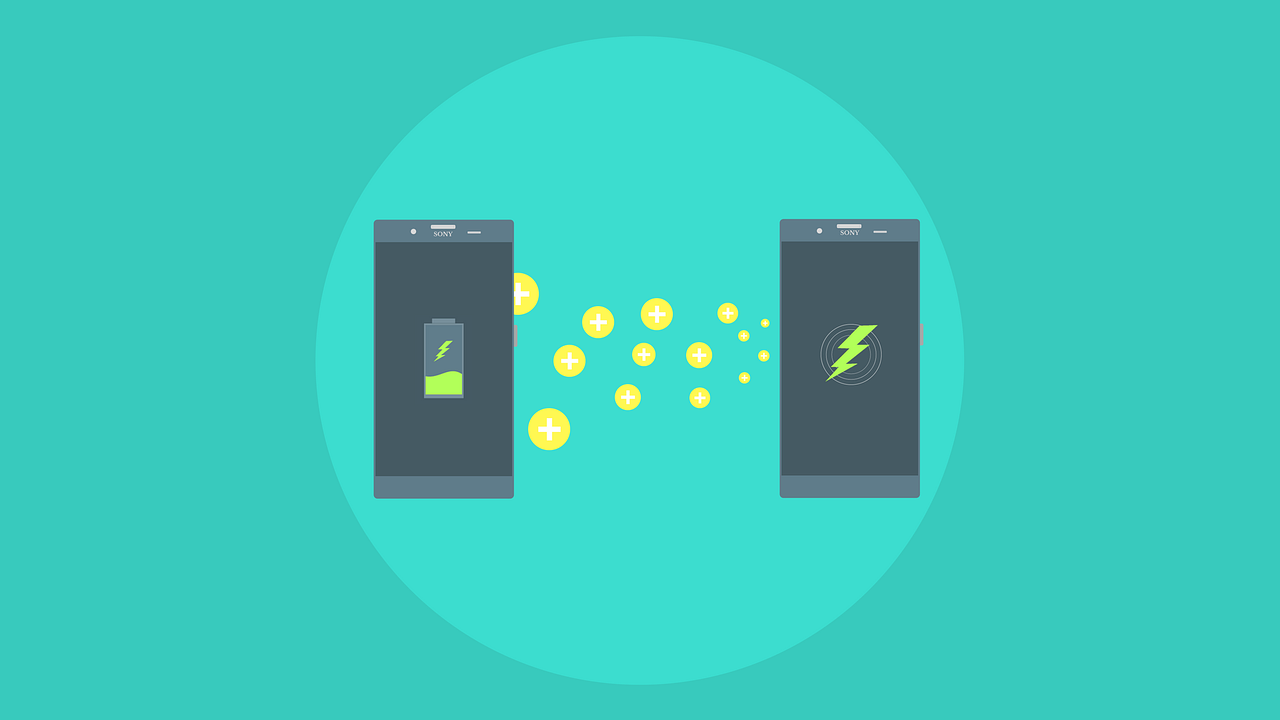 For years, we've charged our smartphones by plugging them into a wall outlet. Of course, this means finding the cable and adapter, which is sometimes easier said than done.
But today, thanks to the advent of wireless chargers, users can place their smartphone and tablet simultaneously on an all-in-one charging pad — no cables are necessary — to replenish their power source.
Indeed, the future looks bright. But before we explore some of the new and exciting ways to charge our favorite tech tools — and what might be coming in the future — let's take a look at how wireless charging works in the first place.
Wireless Charging 101
As Power by Proxi notes, wireless chargers use electromagnetic fields to transfer power from a transmitting source to a receiving device (your smartphone). As the name indicates, it does this without a physical connection, or cable/wire, running between the two devices.
More specifically, wireless charging is based on the principle of magnetic resonance. But to put it in more simple terms, this process involves the transferring of an electrical current between the charging pad and your smart device through the use of coils to induce an electromagnetic field. Then, voilà, your smartphone is charged, and you can more easily go about your day.
Wireless Charging Options
Currently, a number of different chargers can be used to wirelessly replenish your smartphone battery. But one of the most common is called the Qi — pronounced "chee" — a super-thin, easily-transportable device that features a non-slip silicone ring to keep it in place.
These days, the latest phones on the market from Samsung, Apple and LG all include a Qi charger; in other words, to wirelessly charge your smartphone, all you need is one of the latest devices. For example, the Galaxy S8, which is available at retailers like T-Mobile, can charge wirelessly through the power of Qi.
Simply place the Galaxy S8 on top of the Qi charger; as it is being charged, the LED indicator will light up on the unit. Other smartphones that are compatible with the Qi charger include the:
Samsung Galaxy S7
S7 Edge
S8/S8 Plus
iPhone 8
iPhone 8 Plus
iPhone X
Google LG Nexus 4/5
Nokia 8
As Gizmodo notes, another key player in the world of wireless charging is called AirFuel, which was previously known as Powermat. Although not as common as Qi, some smartphones, like the Samsung Galaxy S8, work with both AirFuel and Qi. If you frequent Starbucks, you'll likely find AirFuel wireless charging technology, although the coffee conglomerate plans to add Qi as well.
Yet another option comes from mophie. According to 9to5mac, the leading battery case and power bank provider sells a line of accessories that enable wireless charging on iPhones. The mophie juice pack wireless and charging base is available for slightly older iPhone models, including the iPhone 6 and 6s as well as the iPhone 7 and 7 Plus.
What's Next?
In addition to providing a user-friendly experience and convenient way to charge our mobile devices, wireless charging includes a number of other applications. In the medical field, wireless charging may become more popularized in the coming years in order to power equipment in a safer and more sterile manner.
Meantime, researchers are looking to develop processes that would benefit owners of electric vehicles. One day, all-electric vehicles could be recharged with a charging pad. So stay tuned — the future looks bright for expanded wireless charging capabilities that can benefit our lives in numerous, positive ways.
comments