5 Most Popular Casino Games That Many Are Playing Right Now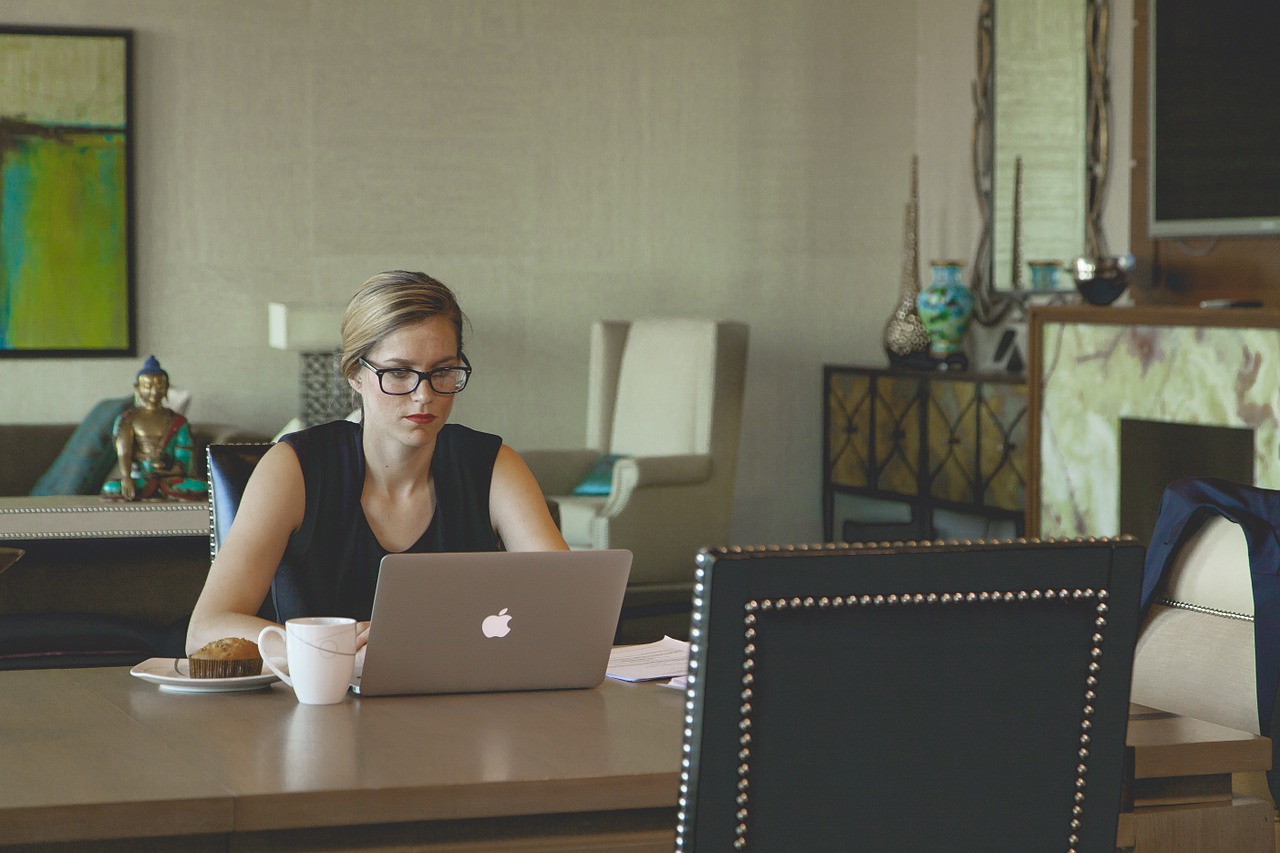 Everyone likes to gamble from time to time. Taking a risk can always be exhilarating, even if you don't win every time. The real fun is not in the winning, but in the playing. There are lots of casinos you can go to or you can also check out the online casinos if you are in the mood to gamble. If you are new to this world, here are the 5 best casino games you can try your luck at:
Game 1: Poker
This is a card game that's based on a 5 card hand. Each hand is given a ranking from lowest to highest and they are royal flush, straight flush, four of a kind, full house, flush, and straight, three of a kind, two pair, pair and high card. The one with the best hand will be the winner. There are different versions of poker such as Texas Hold'em, Razz, 5-card draw, Omaha Hold'em, 5-card stud, 7-card stud and Pineapple amongst others.
Game 2: Craps
While this is regarded as a complicated table game, craps is also one that can give you the best odds. Put simply, the players have to roll two dice and if their total is seven or eleven, everyone who backed the shooter and placed a 'Pass Line' bet will win money. But, everyone will lose their bet if the player has rolled two, three or twelve. In case of any other total, it becomes the 'point' and the player has to roll it again for winning the bets.
Game 3: Black Jack
One of the most popular and recognizable casino games is black jack and it is played between the player and the house. It has very simple rules that require you to form a hand that's as close to 21 as possible without going over or it will be a bust. This card game is great for all levels of experience. The term black jack refers to two cards making 21.
Game 4: Slots
These are machines that offer a variety of games and are very popular in casinos. If you like playing on these machines, you can take advantage of the free spins bonus offered by casinos for drawing in more and more players. Slots require you to insert coins into the machine and pressing a button or pulling a handle. This will cause the wheel to spin. Old machines used to have 3 wheels, but the new ones have 3 to 5 wheels. When the wheel comes to a stop, the pattern of symbols is checked before paying the player.
Game 5: Roulette
Different variants of roulette can be found such as American and European, but the basics of the game don't change in every version. This game is based on chance and even newcomers can give it a shot. The table consists of numbers from 0 to 36 or 00 and additional betting is offered for red-black, even-odd, low/middle/high 12, low-18 high 18 and also for the first/second/third columns.
You can try any of these 5 games if you are in the mood to gamble.
comments