5 Tips on How to Choose the Best Robot Vacuum for Hardwood Floors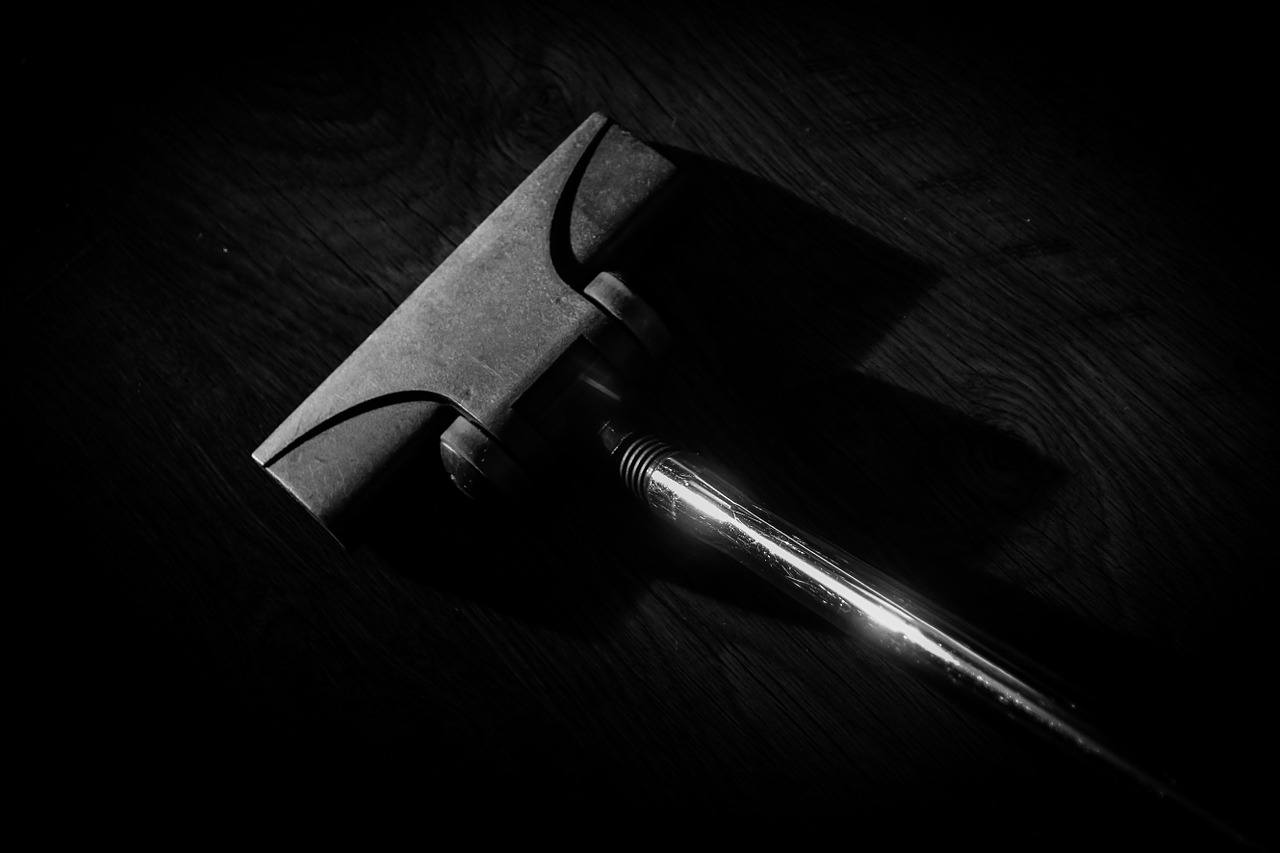 It is a fact that a vacuum cleaner is every household's necessity. However, have you ever thought of owning a robotic vacuum cleaner? While most people find its price prohibitive, the benefits that it has to offer are immeasurable. Convenience, reliability, ease of operation and great power, are just but a few of what you stand to enjoy by investing in this technological floor maintenance gadget, particularly if your flooring is made of hardwood.
As much as there are not as many models in the market, the different features that these vacuums possess may be quite confusing especially for first-time buyers. With these 5 tips on how to choose the best robotic vacuum for your beautiful hardwood floors, you will definitely have fun shopping for one. You can read more about robot vacuum cleaners for Hardwood floors on site robotbox.net
Suction Power
A robotic vacuum cleaner should be able to inhale dirt from dirty surfaces effectively, a property that can only be achieved by a high suction power. For a robotic vacuum, this can be determined by the power of the motor, but due to some anomalies in using this method, it is better to read user reviews over the internet or ask for referrals from friends. You should also consider if the robotic vacuum has soft brushes at the bottom to agitate any dirt that is sticking on the hardwood floors, corners or in crevices. For the sake of versatility, ensure your vacuum has the Carpet Boost feature that automatically adjusts suction power when transitioning from hardwood surfaces to carpets. A robotic vacuum that has mopping capabilities is also a plus.
How Much Control Do You Desire?
Do you want to enjoy the convenience of getting your house cleaned while you enjoy the comfort of your office? Well, most robotic vacuums have remote control capabilities. It is best to find one that can be controlled via an app installed to your smartphone or tablet in addition to its remote control. A Wi-Fi enabled robotic vacuum also gives you the ultimate control over it, the main reason why most people choose to invest in these vacuums. In addition to the ability to be controlled remotely, a good robotic vacuum should have dirt detection capabilities for easier identification of dirty spots that require special concentration during vacuuming.
Filtration Options
The High-Efficiency Particulate Arrestance (HEPA) filtration should be the first thing to check when it comes to filtration in robotic vacuums. HEPA filters offer the most effective filtration as they have the ability to capture dirt as tiny as 0.3 microns from the atmosphere. As much as it helps to consider additional filters such as carbon filters and other washable filters, HEPA filters have been proven to reduce the risk of airborne diseases and allergies. Not only do they remove airborne dust and dirt particles from the atmosphere, they also get rid of odors and other air pollutants, making such a vacuum cleaner safer and healthier for use.
Scheduling Options
As mentioned above, nothing beats the convenience of a robotic vacuum cleaner. A robotic vacuum with scheduling capabilities makes it easier to preset it to clean your floors even when you are away. Depending on your cleaning needs and your daily schedule, such a vacuum cleaner can be programmed to vacuum at a particular time of the day, and on particular days of the week or month. Choosing a robotic vacuum that has the geo-mapping feature makes it possible to set up virtual boundaries within your house, and your vacuum cleaner will vacuum within them. Not only does this prevent the vacuum from hitting onto obstacles or falling off edges, but it also gives you a chance to concentrate your cleaning on the dirtiest areas of the house.
Battery Type
Lithium ion batteries are currently the best in the market because they are rechargeable and have a longer run-time. Most robotic vacuum cleaners that use Lithium ion batteries usually have a cleaning time of at least 2 hours. In addition to having a longer run-time, the best robotic vacuum cleaner usually has a shorter charging period, allowing it enough time to vacuum the floors. The other great feature that makes a robotic vacuum tick is if it has automatic self-charging capabilities. While this may seem like a gimmick, it actually makes it possible for the vacuum to return to its charging dock for recharge whenever a low battery is detected. This keeps the robotic vacuum running and cleaning your floors continuously on its own without human intervention.
Modern life demands have left us with very little time to enjoy the luxuries of living. However, keeping your living or working space clean is a chore we can never avoid. Using a good robotic vacuum cleaner will save you so much time by keeping your hardwood floors spotless without too much of your involvement. Given the advanced technology used in the robotic vacuum, the prices are quite high, ranging from several hundred dollars to over a thousand dollars. Even with such a budget, you get to enjoy the convenience of not having to pull out your upright vacuum every time you need your floors cleaned.
comments