Best Cryptocurrency Wallets to Consider in 2017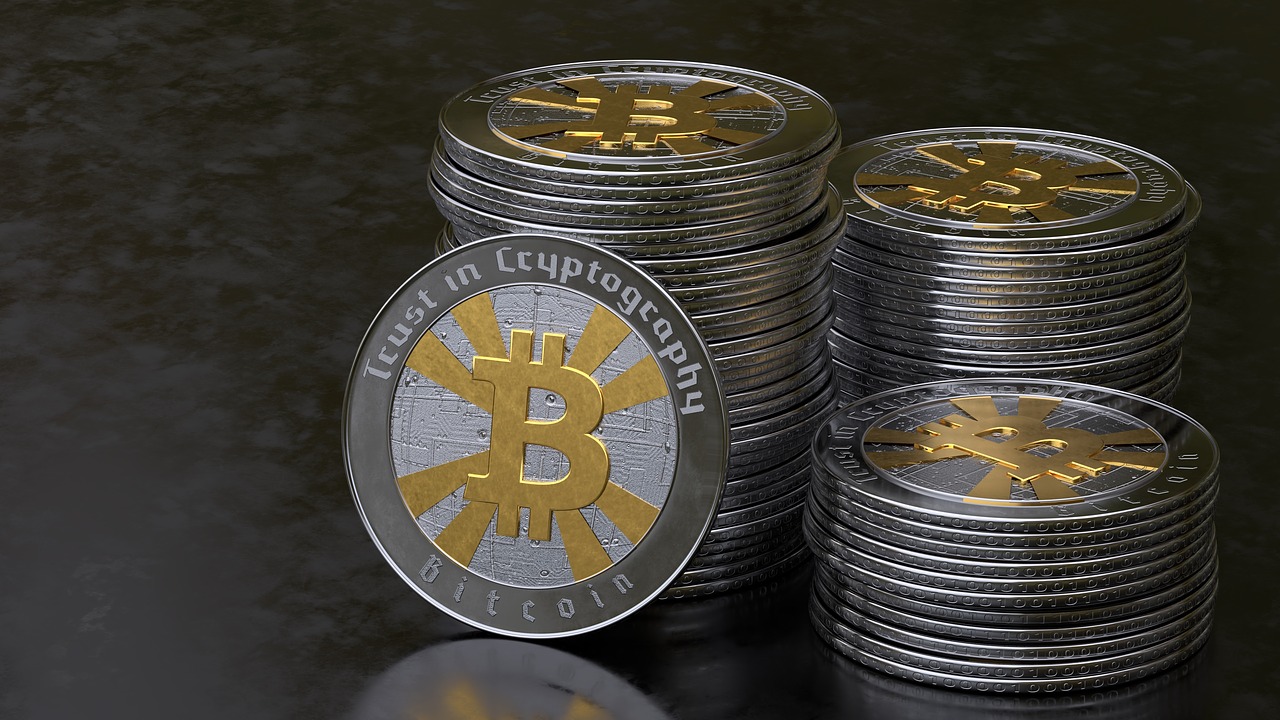 From the beginning of 2017, the price of Bitcoin has been on the rise and its popularity is only increasing. In addition, new cryptocurrencies are also surfacing after Bitcoin's success due to government and media coverage and also the widespread acceptance of blockchain technology. Therefore, it has become essential to have cryptocurrency wallets. What are they?
In simple terms, the wallet serves like a bank account used for receiving, storing and sending the digital currency to another wallet or to use the cryptocurrency for shopping. You have to have a cryptocurrency wallet, whether you want to keep it as your asset or trade in it. There are numerous cryptocurrency wallets that can be found these days, but some of the best ones you can consider are listed as follows:
KeepKey Hardware Wallet
You can use this simple hardware wallet for securing different cryptocurrencies available nowadays including Litecoin, Bitcoin, Ethereum, Namecoin and Dogecoin dash. It allows you to keep your assets safe from thieves and hackers as it is malware and virus proof because it doesn't have an operating system like your computer or phone that can be compromised. It runs on 100% open source firmware, which is compatible on Android, Linux, Mac and PC. You also have the option of making modifications to the firmware or even make your own. KeepKey offers a 1 year warranty and boasts an excellent digital display.
Coinbase
This is one of the top choices because it is a dedicated and established exchange for cryptocurrency as well as an Ethereum and Bitcoin wallet. Furthermore, it is supported in around 30 countries and CB has helped nearly 10 million users in conducting cryptocurrency exchanges that are worth $20 billion. Thus, it doesn't come as a surprise to know that it is the world leader when it comes to cryptocurrency exchange. You will find it easy to use as the interface is user-friendly. While signing up is free, you have to pay a small transaction fee, which varied according to the size of the transaction.
Ledger Nano S
Resembling a folding flash drive, the Ledger Nano S is a cryptocurrency wallet that can store not just Bitcoin, but also other cryptocurrencies such as Altcoins and Ethereum. A USB cable can be used for connecting the ledger Nano S and you can only confirm transactions when it interacts with the device. You can also run it with several apps and other services because it is U2F authentication compliant. The Ledger Nano S can be an excellent choice for a cryptocurrency wallet because it is malware proof, relatively inexpensive, safe and hacking it is almost impossible.
Ledger BLUE
This is regarded as the Rolls Royce of best cryptocurrency wallets and is one of the most advanced hardware security products in the market. Ledger BLUE comes with a rechargeable battery, Bluetooth and a color large touchscreen. It is immensely lightweight so can be carried and transported easily. You can use it for multiple currencies and also works with other apps.
comments