Here Are Some Interesting Forecasts for 2017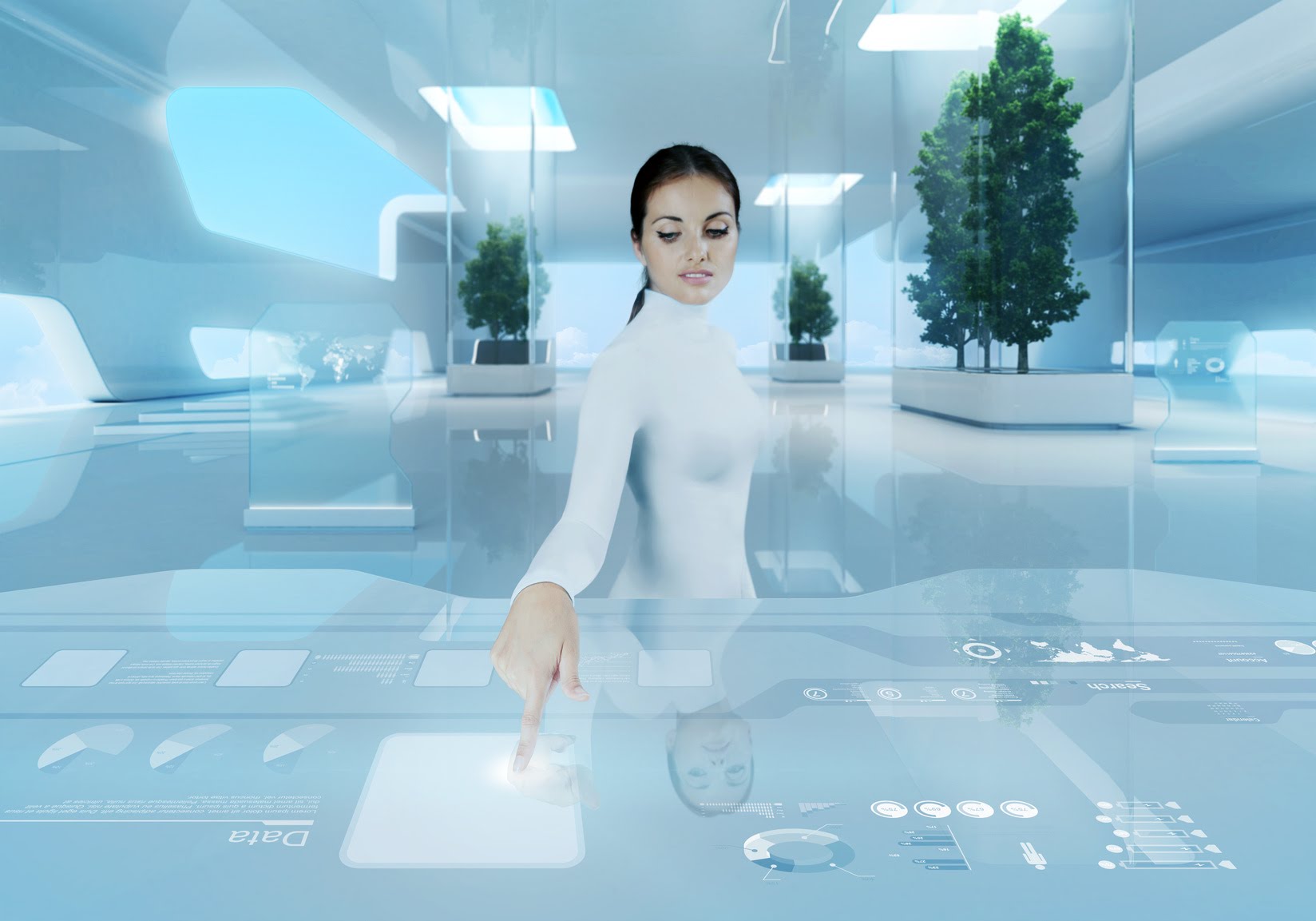 In 2017 tech innovations will be backed by huge corporate and government investments. Gartner research predicts that the world wide tech spending will grow to $3.5 trillion, which will drastically accelerate the technology advance pace in the near future. In this article we will review some of the most disruptive tech trends for 2017.
Fast automation of human resources
Human resources is one of the most dynamic business niches. In the next few years HR professionals will finally get rid of the boring administrative tasks. HR departments in big companies are automating their administration at a very fast pace. Large employee data bases, collaboration programs, online payroll software and many other helpful tools, will soon take over the whole HR administration process. This way professionals in this niche will be able to focus their attention on innovative techniques for increasing employee satisfaction and productivity.
Virtual assistants
Siri, Cortana and Google Now are not exactly new services, but in 2017 these apps will be stitched to the new areas of our lives. The fast development of virtual assistant concept is inevitable, since Apple finally opened Siri to the third-party developers. Other companies decided to follow Apple's example and now you can combine Cortana's functionality with the Microsoft Office and use Google Now to control wide variety of different Android apps. Visual assistant hardware is also becoming more popular. Amazon released its Echo speaker that can connect to the Alexa Voice Service and control your house appliances through smart installations.
Artificial intelligence meets Internet of Things concept
Artificial intelligence and Internet of Things will collide in 2017. This will result in more intelligent devices and appliances that will use computation to adjust their work with the current requirements and conditions. Everyday items will join the network through chips, sensors and apps, and we'll be able to control them from a far and to track their work in real time. Devices will also communicate and help each other in making crucial decisions. Each sensor will store the device data in cloud environment and these data bases will be open for all devices within the system. According to Gartner in 2018 more than six billion devices will be requesting support from artificial intelligence platforms.
Smart home tech
We already mentioned the Amazon Echo, the virtual assistant that can control and track the work of various smart appliances. Internet of Things will make home tech much smarter in 2017. Big companies like Google and Amazon, will serve as a mediators among IoT market rivals. The software and the devices of these tech giants will act as hubs that will be able to connect to smart home appliances from various manufacturers. Through these hubs, you'll be able to control your computer, sound system, lightning, HVAC, stoves, fridges and all other smart home appliances.
Virtual and augmented reality
Although at this moment many people despise the Pokemon GO hype, this futuristic game brought incredible augmented reality tech into the public spotlight. Augmented and virtual reality will become the basis for future presentations and testing. At the moment there are several home improvement apps that use augmented reality for measuring space, creating floor plans and testing different wall colors and pieces of furniture. Virtual reality will become very prominent in real estate and hospitality industries. In 2017 we'll be able to check properties through VR glasses. Tourist industry will also profit from the latest VR tech advance. You'll be able to walk down the beach at the tourist resort you plan to visit and to check out your room before you even make the booking.
Making the use of big data
Several years ago 'big data' became one of the most popular headline buzzwords. Since then experts managed to structure and analyze huge quantities of gathered data. The information smart devices, social networks and Internet of Things sensors collect on a daily basis can be used for improving the everyday business in many different industries. Marketers use the consumers' behavior patterns to create more engaging campaigns and doctors analyze the data collected by the IoT sensors on medical devices and use it for diagnostics. In 2017 big data industry will release more intelligent algorithms that will help us to humanize big data and project it in a visually accessible way.
Our life in the future will be shaped by sensors and chipsets. We'll automate all boring and repetitive tasks and use the benefits of machine learning, artificial intelligence and big data. Next year is another step towards fully automated and more intelligent world, where people will have more time to focus on the life moments that really matter.
comments