Business Checklist: 7 Things You Need to Know About Your Online Business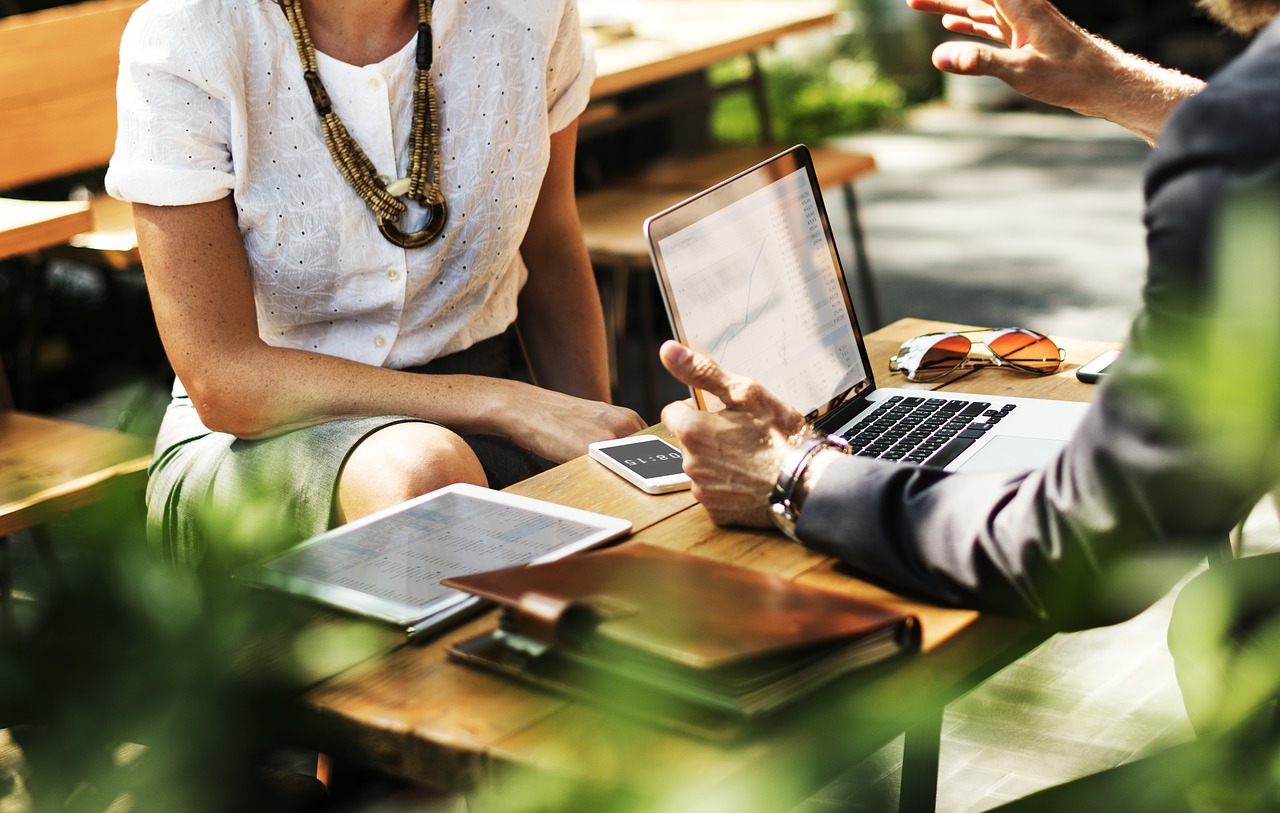 Starting an online business should be treated exactly the same as starting a classic brick and mortar type of business. Succeeding in the online world is hard, and the competition is as fierce as ever. So what can you do to make sure your new business turns out to be a success?
1. Marketing is one of the most important elements
If you're uncomfortable with selling to people, you're going to have a hard time. That's the reality of business. Furthermore, you need to understand which people you should be targeting in your marketing campaigns in order to maximize your chances of success.
2. Don't burn the bridges
If starting your own business requires you to quit your day job, where payment is a given as long as your work is satisfactory, think twice before jumping into it. If at all possible, try to take care of your new business as a side activity in your free time, so you won't lose all of your income if something doesn't go according to plan.
3. Market research is your friend
Before committing to long years of product development, you need to make sure there is a market for it in the first place. Most of the businesses fail because they get this part completely backwards. Instead, you should find a market that's hungry for a solution then find a way to provide it.
4. Business is all about taking calculated risks
Nothing business-related is guaranteed. Ever. However, by carefully digesting the knowledge that's needed to succeed, you can make calculated risks that will mostly work out in your favor. The secret is to not be afraid and make logical decisions, not the ones that are based on your innate fear.
5. Study other businesses and what makes them successful
This includes both the successes as well as failures. It's easy to get dreamy-eyed and focus on the positive aspects only, but studying where things have gone wrong for other entrepreneurs is where the true goldmine is. Which brings us to the next point.
6. Accept that failure is the best teacher you'll ever come across
Failure is the first step towards success. In fact, those who have succeeded, often tell the same story, revealing their path to success was, in fact, full of failures. There's a simple catch: you can fail how many times you want, but you only need to succeed once to make it happen.
7. Get a good hosting provider
Reliable hosting is one of the most important things you're going to need as an online business owner. If the package deal grants you an option to build a professional website without requiring any kind of coding knowledge, even better. If you want to know more about these types of website builders, check this list.
Hopefully you've learned something new from today's list of tips for online business owners. In any case, the most important lesson is to keep learning, keep trying, and never give up, no matter how hard it may seem to succeed!
comments