An Efficient Budget Vacuum Cleaners Buying Guide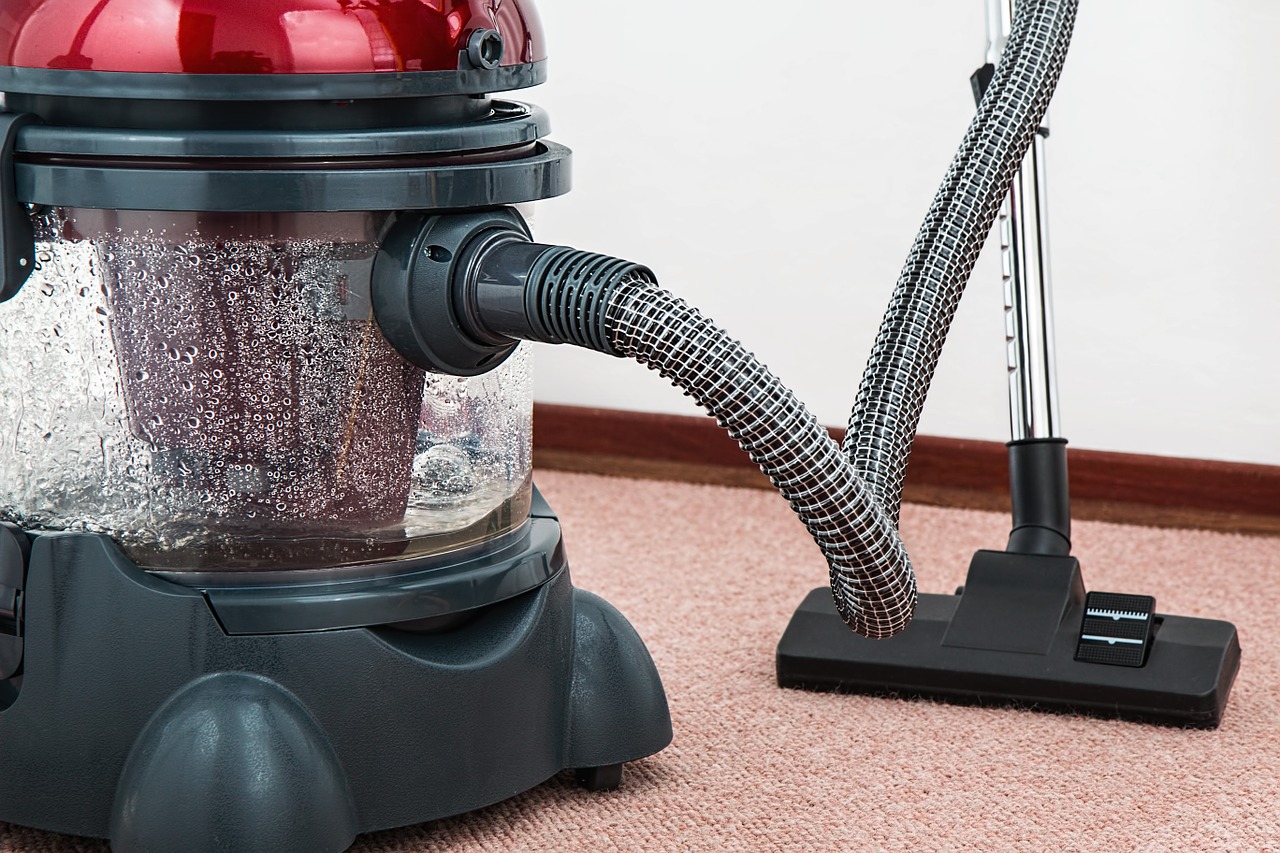 A vaccum cleaner has come in a long way, and is available in many different models and designs. However, knowing your cleaning requirements can help you save on money and time in addition to choose the right vacuum cleaner for you.
Let's talk about some vacuum cleaner types in order to find out what fits your needs.
Most cleaning machines have bags while others contain do not contain bags and collect trash in a bin instead. Vacuum cleaners can be the best cleaning weapon for your floors and carpets. There are different advantages and disadvantages of models with and without bags. For example, vacuum cleaners with bags can hold more debris than those without bags.
Also, vacuum cleaners with bags do not release much dirt in the air when get emptied. Also, they come with indicators that are used to get alerts when the bag is full.
Vacuums without bags, on the other hand, are low in price and use filters that needed to be clean almost on a regular basis. Also, they are not good to use if you have any allergies.
Unlike a common misconception that vacuum cleaners must have a HEPA filter, it is not always necessary to have such filters to perform cleaning tasks. Instead, you can look for micron filters that can do the same job in the similar manner and are reasonably priced if compared with a HEPA filter.
Looking for fancy and expensive cleaning machines won't be a wise choice, and not all can afford buying them. There are several models that are designed to provide perfect floor cleaning and are on the budget as well.
Upright Vacuums
Upright vacuums are the best choice if you are looking for one that can also help you with carpet cleaning. These cleaners are specifically designed to provide deep cleaning and remove dust particles from the carpets and rugs.
Upright vacuums are self contained and easy to store. However, they have some drawbacks; for instance, they are nosier and heavier to use when compared with canister vacuums and so, they need to move entirely when vacuuming. Moreover, upright vacuums can be inconvenient and difficult to handle if you have lots of stairs to clean.
Canister Vacuums
Like upright vacuums, canister vacuums can also be used to clean carpets. However, they provide better cleaning for your bare floors, drapes, and furniture. You can easily use them on stairs because it allows you to just move the hose in order to vacuum instead of lugging the whole machine with you.
Stick Vacuums or Broom Vacuums
Stick vacuums are the best for those living in an apartment or small house. They are lightweight and easy-to-use. Also known as broom vacuums, they offer a convenient grip and use. However, stick vacuums are not good to use on carpets.
Conclusion
When buying vacuum cleaners, it is important that you review  budget vacuum cleaners online. Also, you should visit electronics shop to make a list of necessary features of a vacuum cleaner so you get the best cleaning machine for you. This also calls for keeping your budget into mind and sticking to it. Luckily, there are many vacuum cleaners that are not only low priced but also have better features for better cleaning of your floors, carpets and furniture.
comments