How Technology Is Changing Fitness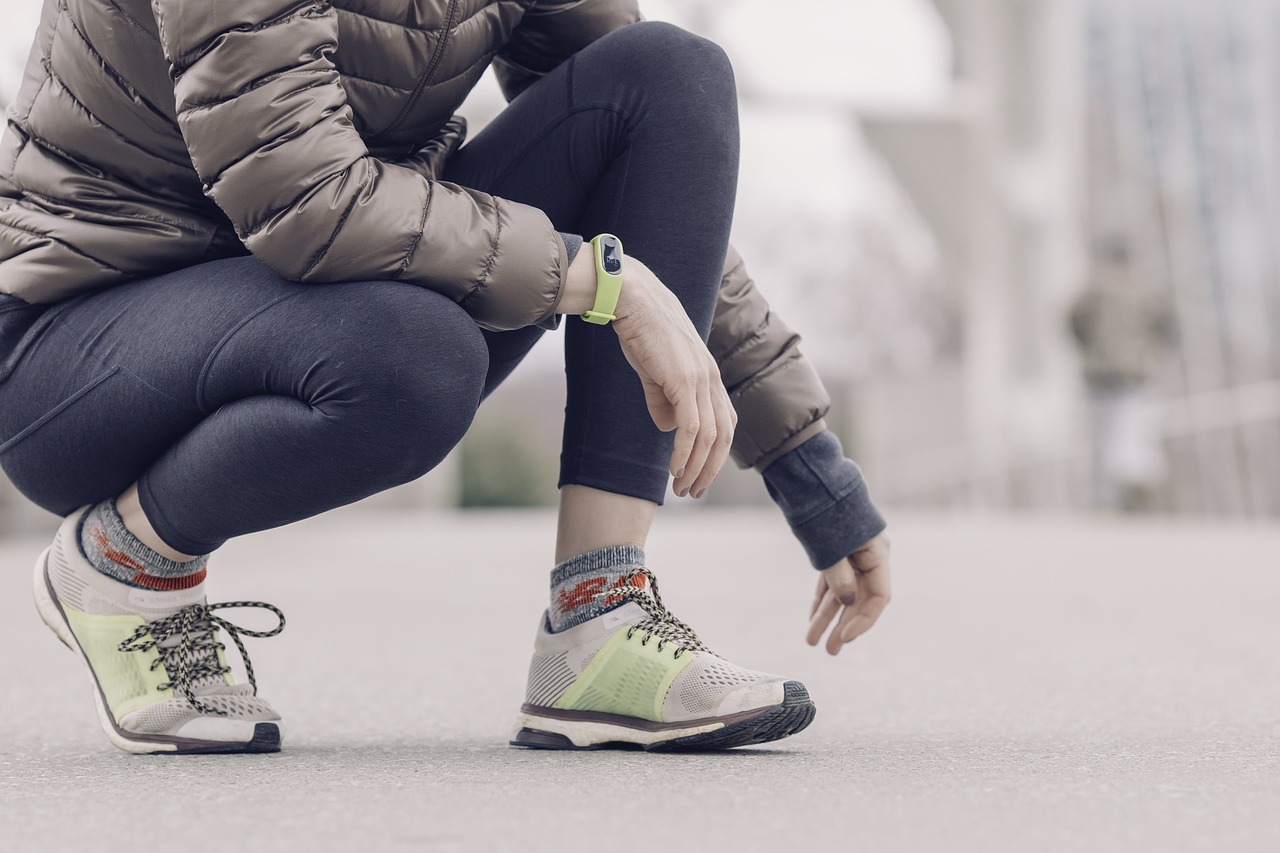 There are numerous ways in which technology is changing our lives on a daily basis. We become more and more hi-tech per minute. Life of a modern day man is filled with various devices and all sorts of gadgets that are used in many aspects of his daily life. One of the things we can say with absolute certainty is that a field of fitness/recreational/or professional sport is by no means any different. By some assessments by the year, 2022 a fitness tech market should be 12,4 billion dollars worth. How technology is changing fitness is best seen by this quick recap list of the latest innovations in this field from from thehealthwire
Piq Robot- an interesting little thing that looks like a Russian high-tech dream from Rocky IV (one with Dolph Lundgren) has come to life. The Robot is used to the meassure speed of a punch and it impacts. You can use a smart phone as a monitor of your progress
e-Skin- a type of a so called smart clothes that has 14 sensors whose function is to record your movement and monitor your form.
Under Armor SpeedForm Gemini 2- Running shoes that keep and store data about your splits, time, etc.
Safilox Smart Glasses- Glasses that have brainwave-sensing EEG, EMG and EOG technology for the thing called cognitive-training technology.Smith's Optics (a manufacturer of this glasses) basically made an eyewear that looks and acts like a Google Glass on steroids Vs Hugo Boss.
Peloton-her bike for fitness that looks like a thing that just came out of the year 2165.It is the newest interactive exercise bike.
Under Armor Recover Sleepwear- Special futuristic sleepwear that helps sportsmen to recover undermine stress etc. Real-life hi-tech Pajamas.
Halo sports Neuropriming headbang- A device that should upgrade the performance of athletes and activate brain motor cortex for a better functionality. Futuristic headset that makes you into a calm breathing winning machine.
Speed X Unicorn Smart Bike- After phones, TV even the bicycles got their smart version. This little cutie monitors heart rate distance calories burned scope you're riding on. Check smart bicycles on Firstlightcycling.com.
Suunto Spartan Sportswrist HR- once again the proof that the smart versions of everything you can think of are rightfully taking their well-deserved place under the sun. One of the newest versions of smart watch that has an ability to track across 80 different sport activities.
This quick little recap is just a short reminder on the ways in which Technology is changing fitness from second to second even as we speak.
comments