BlackBerry Investors Lose Patience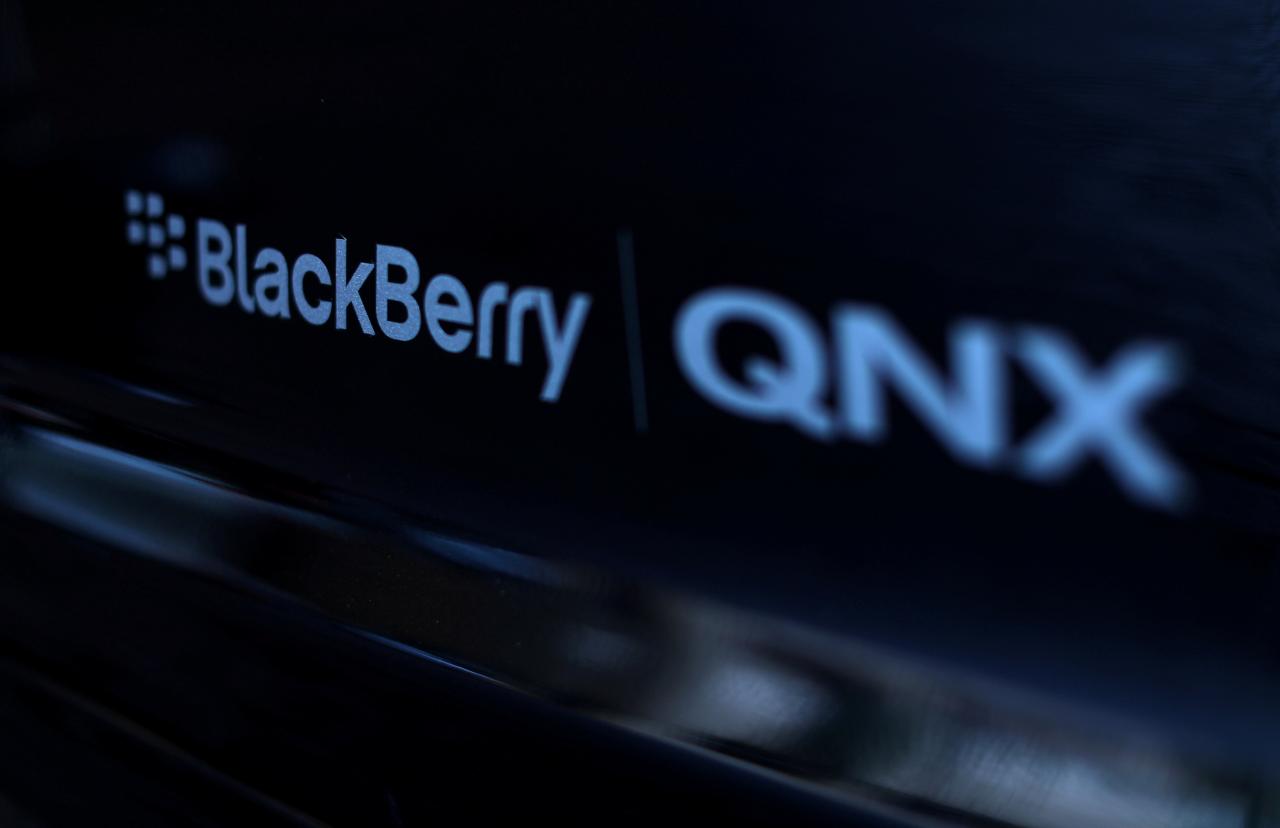 After hitting a two-year high in June, shares of BlackBerry Ltd. have been plunging after competitive threats and lackluster earnings have paved the way for doubts about the prospects of a turnaround at the company. The US traded shares of the business software maker had lost about a quarter of their value at the price of $8.7 on Friday, after they had reached a high of $11.74 on 1st June. The stock had been really low at $6.65, but had rallied in early March on hopes that the QNX industrial operating system that the company had launched for self-driving cars. However, investors have begun to reassess the long and drawn out effort made by BlackBerry of moving beyond the smartphone industry that had made the firm a household word.
Analysts said that BlackBerry's turnaround story has been ongoing for five years now and most investors don't have this much patience, especially in the rapidly-changing technology industry. John Chen, the Chief Executive Officer at BlackBerry, has spent years trying to remake BlackBerry as a software firm that's focused on selling to different industrial businesses including automakers. When the company was dominating the smartphone market, its revenue had peaked at about $20 billion, but it has fallen quite sharply in the last few years.
It is expected by analysts that the revenue will drop below $1 billion for the first time since 2004 and they believe it is going to decline even further in the next fiscal year. Experts have said that investors are no longer willing to just jump in before they get to see any signs of change and the establishment of meaningful probability. The quarterly earnings reported by BlackBerry in late June had missed analysts' forecasts because of an unexpected decline in sales. This had further ramped up pressure on the firm to meet its goal of boosting revenue from its software and service business.
The aim had been to increase it from 10 percent to 15 percent this year. While the company didn't make any comment on the declining share price, the manager of QNX, Grant Courville said that they were expecting to sign deals with at least three notable companies for getting the software into self-driving vehicles. A deal had been announced last year by BlackBerry for Ford Motor Co for expanding the use of QNX, which is primarily used in car entertainment and information systems. Only a few details have been provided by the companies regarding the arrangement.
The stock rally occurred this year because BlackBerry bulls had talked up QNX, which is already a part of most automobile 'infotainment' systems. They had stated that significant revenue could be generated by expanding the use of this technology in other parts of the vehicle. Nevertheless, analysts have said that investors have finally figured out that QNX is not going to lead them to a pot of gold. One threat to QNX is posed by Intel Corp. as the number one chipmaker in the world owns a rival operating system and bought maker of cameras and sensors for self-driving vehicles, Mobileye, for $15.3 billion.
comments