BlackBerry To Bring Diversity In Its Devices With First Touch-Screen Handset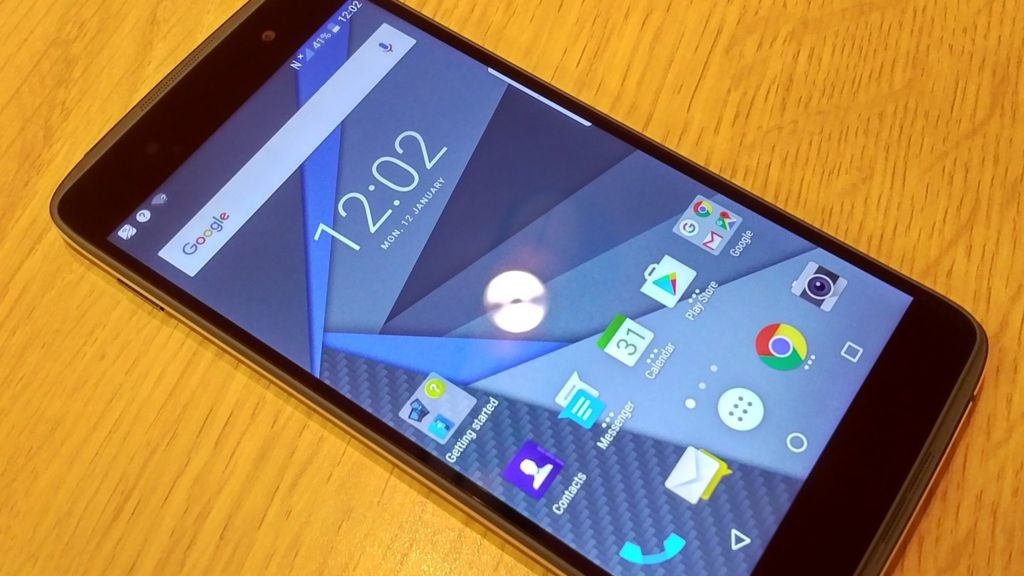 BlackBerry's first touch-screen handset, Dtek50 is out in the market. The latest smartphone will support Android only in its first launch and has no physical keyboard with it like company's previous devices. In addition, it will be second android smartphone by BlackBerry who finally decided to move to the system after its long time struggle with BB10.
BlackBerry's new device has an enhanced security over other android handsets and it will be available for a lesser price than company's previous product known as "Priv". However, the mobile market has mixed views over the launch of Dtrek50 and according to one of the analysts; the real challenge for the company is to convince corporate buyers to pay money for a series of mid-range devices. They say it's not all about the beauty a smartphone has or what it is loaded with as what matters the most is the price.
John Chen, the owner of BlackBerry has an open view for the productivity at a cost-effective price and so, he loves to explore new partnerships in order to trim down the expense needed in mobile manufacturing.
The Dtek50 has similarities of Alcatel's Idol 4S design and is priced at low cost to minimize the risk factor. Its production was necessary for the firm's boss who wanted to deliver on his promise to complement the Priv with many other devices.
However, Blackberry claims their latest product has unique internal hardware and cryptographic keys are used to protect its chips that's aimed at preventing tampering and put off hackers
By the launch of its first touch-screen handset, the company has finally entered the new era. Despite having a predominantly popularity in the smartphone industry, BlackBerry was slow in adapting to the atmosphere of big touchscreen phones with data-hungry multimedia features  accompanied by Apple's iPhone in 2007.
BB10 was its new invention that continued to run as BlackBerry's operating system and was launched after four years of Android's release. However, BB10 didn't rise up as a much impressive OS while Google's Android software had become the most used operating system in smartphone devices.
Shortly BlackBerry decided to adapt Android and launched its first device with the operating system last year. The Priv was a big touch-screen handset and had a slide out keyboard. It was a very expensive phone that reached the market but put many people off.
Not to mention, BlackBerry is a renowned name for its handsets, their major earnings come by licensing the software for government and private sectors. It also comprises BlackBerry's server products that helps firms manage the smartphones given to their workforce. The company has a clear mindset that it will stop producing the phone hardware if it comes on shaky ground.
One of the representatives of Blackberry says, one of the biggest challenges the company is facing is to consistently remind their customers that Blackberry isn't a failing corporation. They are doing well in their software business and have been much stabilized financially in last one year.
comments