Some of the Best Games you Should Let your Kids Play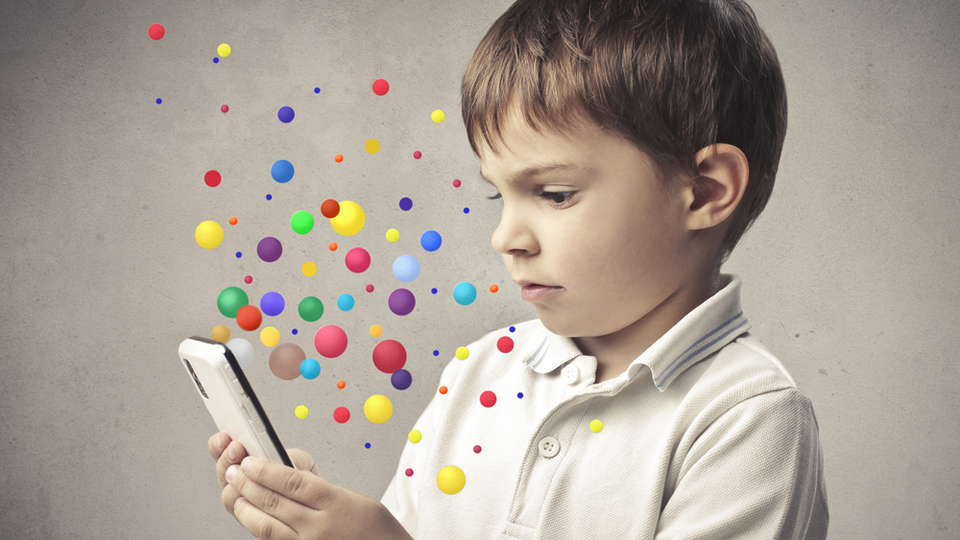 Technology has brought about a radical change in our lives. Remember your own childhood? Your time was spent playing outdoor games with your friends or you played some board games. But, things are different these days. Your kids don't have the same activities you did and they don't play the same games. Even if they do, they play them very differently. Why? This is mostly due to the advancement that has been occurred due to information technology. These days, children enjoy spending their time playing games on their favorite video game consoles such as PlayStation, Xbox or Wii U.
There are a wide array of games that can be found nowadays and kids can spend hours playing them. However, parents are not huge fans of these video games because they don't believe that they have the right influence on their children. Lots of video games have been accused of spreading the idea of violence as they involve fighting and weaponry. In addition, they believe that games distract their kids from their studies and keep them indoors. The good news is that not all games have a negative impact on your children. As a matter of fact, some video games can prove to be immensely useful because they enable your child to have fun and also boost their intellect and creativity.
Listed below are the best games that you should let your kids play:
Rayman Adventures
This game had it's roots with PlayStation back in 1995. If you're looking for the original, then you'll have to find a place where you can buy used video games online. However, there is a more modern version available now. This game is considered ideal for children who are six or older and can be downloaded for free on both Android and iOS. Rayman Adventures comes from popular developer Ubisoft in which your kids play the role of Rayman and his friend Barbara, a Viking. The game involves an endless running adventure in which they have to concentrate and think on their feet quickly. They have to restore life to the Sacred Tree and they can only do this when they collect Incrediballs. You will see an improvement in your child's planning and focus skills when they spend some time on this game.
Star Wars: Uprising
Ideal for children who are 12 and above, this multiplayer online role playing game is another great choice. Star Wars: Uprising is set in the Star wars universe post-Episode VI. Kids basically adopt the role of a smuggler who has good intentions and they move from planet to planet in order to stay out of trouble and collect goods. You can team up with other players and create an arsenal from the items you find and collect. This can be great for your children as it exercises their thinking skills such as organization and self-awareness. It also lets them have some reading practice.
King's Quest
This episodic adventure game is good for 10 year olds and above and is based on a trailblazing series from the 80s. When your kids play this game, they take up the position of King Graham of Daventry who regales Gwendolyn, his granddaughter with stories of his adventure. The gameplay is adventurous enough to appeal to kids, there is amazing scenery and the amusing banner between the characters is also fun. Each character has been acted out thoroughly and your kid's will see a boost in flexibility skills, working memory and also their self-awareness skills.
Dinosaur Games
If your kids are young like five or above, you can let them play the dinosaur games at http://dinosaurgames.me. The Dinosaur games here offer entertainment with millions of year old creatures. The kids can control cavemen and almost all the kinds of dinos: Velociraptors, Tyrannosaurus Rex, Dinosaur games pc, Brachiosaurus and Dinosaur party games are all included! While playing the dinosaur games online, the dinosaur levels are full of various sorts of gameplay, from poker to adventure to fighting.
Ori and the Blind Forest
This beautifully rendered game is great for kids who are 8 and above and your children are going to fall in love with the complex story and the simple gameplay. The kids take the role of Ori who is a 'guardian' who goes on a journey of healing, restoration and truth after their community and family has been destroyed by a mysterious and unknown dark force.
Get any of these games for your children and to keep them entertained and to aid in developing different skills simultaneously.
comments