Design Your Own Custom Gift Certificates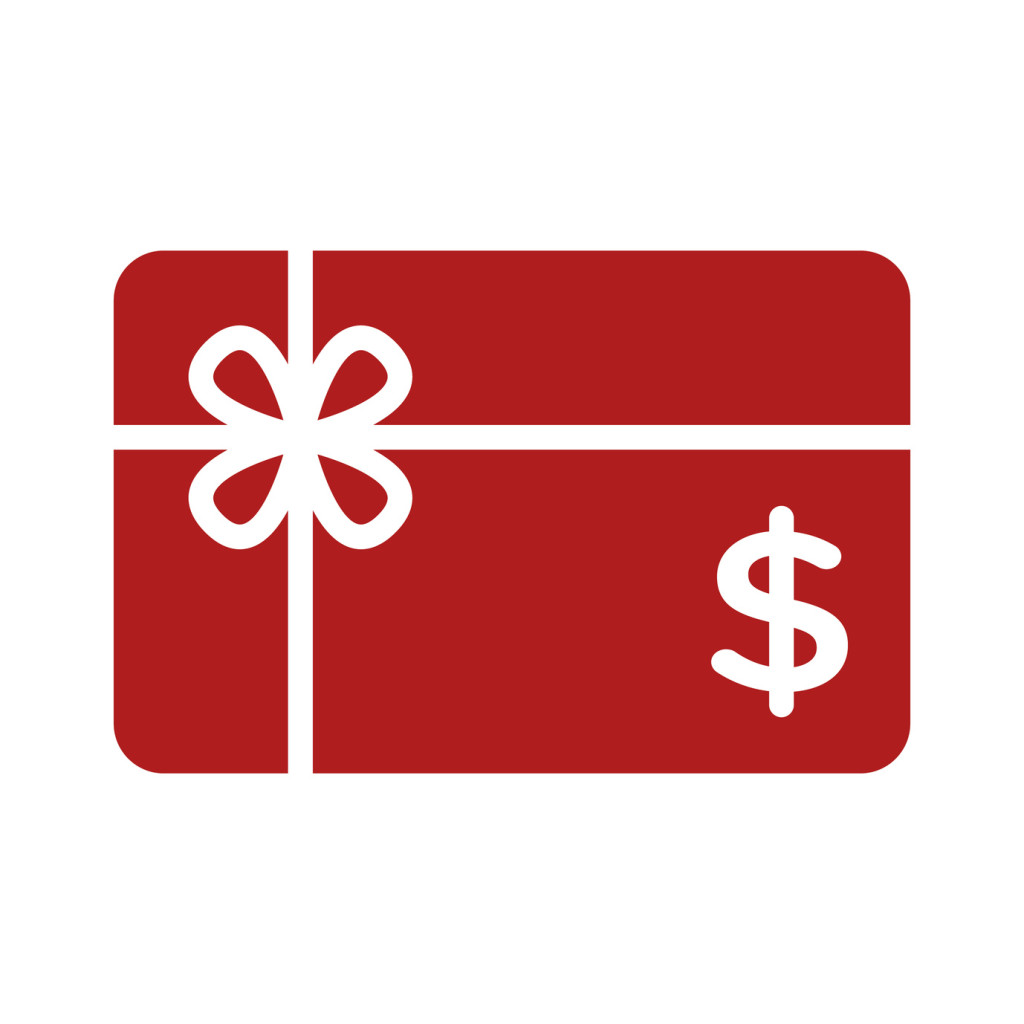 What's the one gift that almost everyone loves to give and receive? That's right: gift certificates.
In 2016 alone, Americans spent $46 billion on gift cards and certificates, and for good reason.
With these little slips of paper, recipients are free to select the gift of their choosing — on someone else's dime. They're convenient, thoughtful, and take the guesswork out of choosing the perfect gift.
Yet, for all their benefits, gift certificates can have one drawback. They can often lack personality and pizazz.
Think about it: Most are white sheets of paper, with black font, and a monotone company logo. While that's an efficient way to get the job done, special occasions often call for something a little more special.
The good news is that companies are now able to design their own printable gift certificates. Online tools include advanced design features and increased flexibility.
Therefore, you're no longer stuck working within a single, standard template or with limited design options.
If this sounds like an investment your business could use, read on. Today we're talking about some of the considerations to keep in mind when designing your printable gift certificate.
Ready to get started? Let's dive in!
Start Here: Picking Your Size and Layout
The first decision to make before you begin designing your certificate is how large or small you want it to be. You'll also want to think about any design specifications that might affect your layout.
The good news is that your app should provide you with plenty of options to choose from. When selecting your size, be sure to allow plenty of room for your logo and any other details you want to highlight.
Designs That Pop: Choosing Your Images & Text
With your size and layout decided, your next step is to infuse your gift certificate with the right images. It's up to you if you want to select a design from your app's online image gallery or upload pictures of your own.
You'll want to select images that speak to what the recipient can expect when he or she cashes in the gift certificate.
Own a dog grooming spa? A picture of a pampered pooch would be perfect.
Have a catering company? Try a picture of one of your best meals.
In a nutshell, the recipient shouldn't have to guess what kind of product or service you offer. Selecting images that convey this message is the best way to get your point across.
In fact, research reveals that visuals stick in your long-term memory longer, send messages faster, and trigger emotions better than text. That's the kind of response that builds valuable business loyalty.
In the same vein, you can also pick from a range of typography styles. Remember, your gift certificates are an extension of your brand marketing.
Be sure to choose a font style that reflects your company's vision.
Sharing Your Creation: From Idea to Reality
After your gift certificate is looking just the way you imagined, it's time to take your design out into the world.
If your app allows, you can download your design to your website. This way, if consumers want to buy it online, they'll have that quick and easy option.
You can also print it out and make copies, so you're always ready to promote your business and bring in new clients.
In the end, your gift certificates should work for you. They should be dynamic and eye-catching enough that they're transformed from simple slips of paper to first-class passes to everything your shop has to offer.
You hold the key to this transformation, and it all starts with changing your idea of what gift certificates can and should be.
comments