Why You Should Buy a Plastic Card Printer?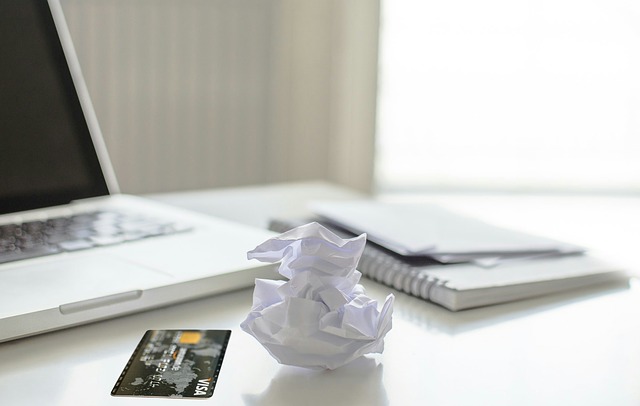 You have seen businesses send their printing work to other companies. Printing on plastic card is not something that you naturally think of doing in-house. However, with the modern printers for plastic cards, you can now do it all in-house and without any hassle at all. The most important question you need to ask here is, "Why do I need a plastic card printer in-house?" Let's know the biggest reasons of having your own printing machine for plastic card printing.
Why Buy Plastic Card Printer
To Save Money
The upfront cost of buying plastic card printer might seem high but it will save you a lot of money in the long run. When you order prints from a company, you have to order in bulk to save money. If you want only a few hundred cards, you end up paying too much money because of how large scale printing works. With your in-house printer, you can print just one card at a time if you want to. You never have to spend more than you should once you have your own printer.
For Branding
The final print on a plastic card is a result of several revisions. Third party companies don't get things right in the first attempt. More often than not, you end up letting them go ahead with the design even if you are not fully satisfied only to save time. The final result is not fine, and hurts your brand in many ways. On the other hand, with your in-house printer, you will have your in-house designer as well. Have your card printed the way you want and go for as many revisions as you prefer. The final product in hand will be an exact reflection of what you think of your brand.
To Print Urgently
One of the biggest issues that new businesses often face is when they have to print something on an urgent basis. When you have an urgent project, the printing companies can charge you as much money as they want. Not to mention, it will be hard for you to find a company which will take the order from you. Since these companies have many orders running already, they will on accept an urgent project. To make matters worse, they might accept the order and print the cards with some error. Now you can't have the cards revised and you are stuck with a non-professional looking card with printing mistakes. Having an in-house printer means you can print on urgent basis and the way you want.
Bottom Line
It is important at this point to realize the brand you buy your printer from. One of the best companies for your plastic card printing needs is Cardlogic. They can provide you with all types of plastic card printers with varying speeds, printing qualities, and features. They can even provide you with the support services for your printer. With printers that are backed by long warranties, you can surely print your plastic cards with the much needed peace of mind.
comments