Some of the Perfect Ways to Send Money Abroad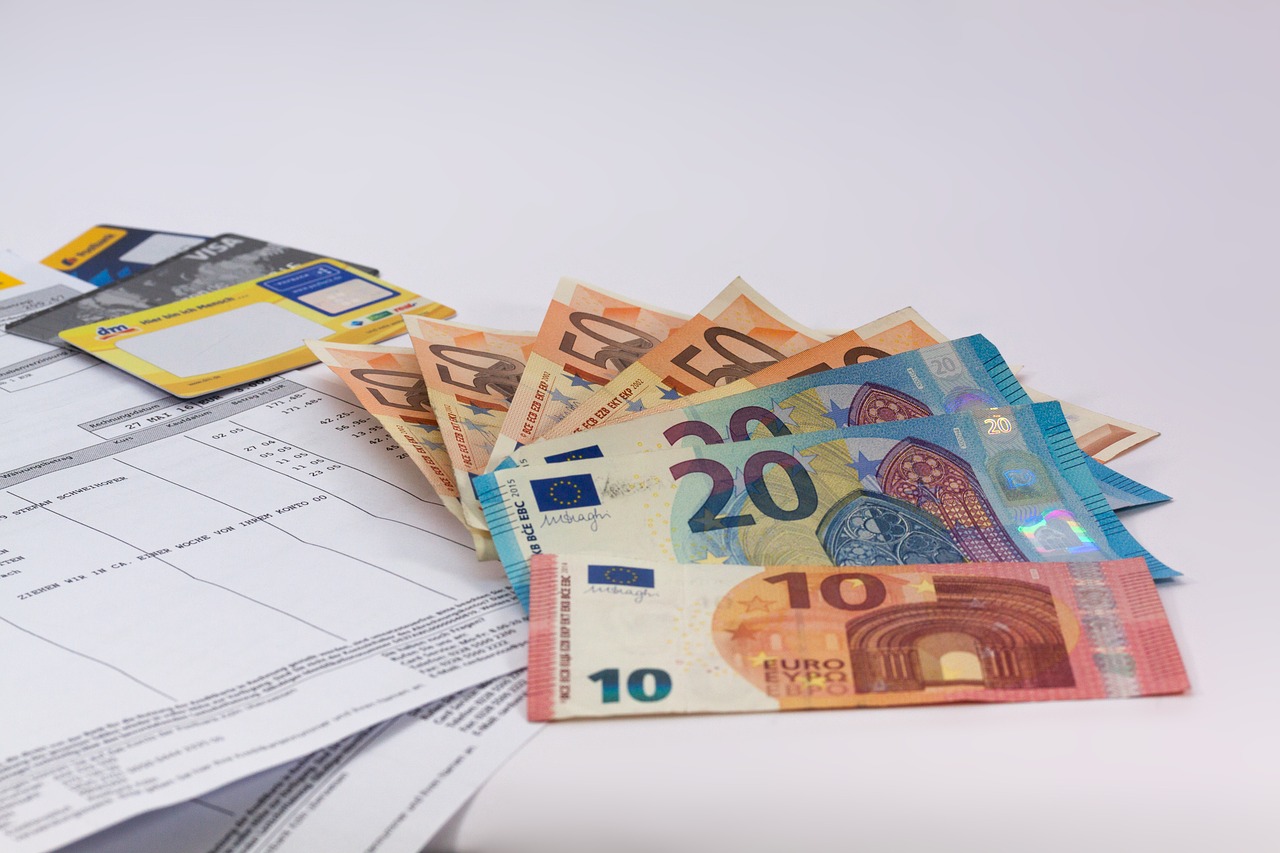 There are times when you may want to send money abroad; it could be to a friend or family member or for business reasons. Regardless of the purpose, you will find that there are a number of methods you can use for money transfers internationally. The choice of method can depend on the cost, which includes the exchange rate being offered, the amount you wish to send, whether it is a recurring transfer or a one-time payment and also the speed of the transfer. You cannot expect to find all features in just one option, but it is possible to find the best deal for your specific situation.
Some of the best ways that can come in handy for sending money abroad are:
Online Payment Services
This is perhaps the most convenient option for people who wish to make money transfers internationally as it takes only a couple of minutes and you can do it from pretty much anywhere, as long as you have access to a computer and internet. Such services are quite easy to use and you don't have to worry about any extra fees or hidden charges outside of the initial fee and the exchange rate applicable. One of the most popular online payment services used these days is PayPal, which is secure, fast and quick and does not require you to share your sensitive information with other people.
Money Transfer Companies
These are companies that have ground locations specializing in quickly moving funds for clients from one place to another, even if they are different countries. If you are interested in sending money abroad quickly, this is the fastest way to go. Such companies offer both online services as well as street locations through different branches all over the globe. These companies come in handy when the recipient or senders don't have PayPal accounts. Western Union and MoneyGram are the top players in money transfer companies, but there are plenty more options as well. You can visit money transfer comparison websites like WireCompare – money transfer comparison for finding the most affordable and quick option.
Bank Wire Transfers
A bank wire is another option you can pursue if you wish to send money abroad. Essentially, this means that funds are transferred electronically from one bank to another and both the sender and recipient have to have a bank account for this purpose. You will require specific details for making the transfer like the full name of the recipient, transit number, branch number as well as the bank account number. This is a great option if you wish to transfer money straight into someone's bank account.
This is a set amount of money prepaid at a post office or bank written to a specified individual or business. These can also be done online, but you should check the company thoroughly. When sending a money order, you have to pay the amount in advance and this makes them prepaid. The recipient can then easily get the funds and not have to wait.
comments