DiCaprio, Jobs, Sheth Join Forces in Earth Alliance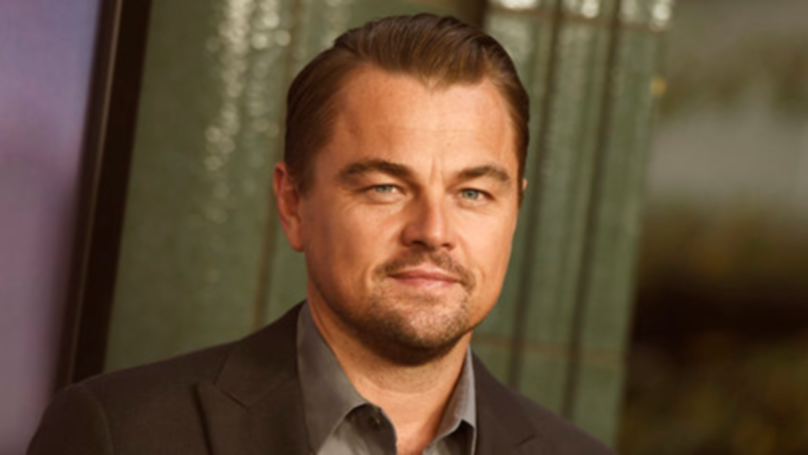 Philanthropic Alliance to Address Urgent Threats to Life on Earth
Leonardo DiCaprio and billionaire investors and philanthropists Laurene Powell Jobs and Brian Sheth have created a new nonprofit environmental powerhouse – called Earth Alliance – to battle biodiversity loss and climate change.
Earth Alliance pools the resources of the Emerson Collective (founded by Powell Jobs), Leonardo DiCaprio Foundation and Global Wildlife Conservation (chaired by Sheth) for maximum impact.
Earth Alliance, "will work globally to protect ecosystems and wildlife, ensure climate justice, support renewable energy and secure indigenous rights to the benefit of all life on Earth," according to its website.
Earth Alliance will provide grants, will fund campaigns and films, and will work with grassroots organizations and individuals in places most threatened by biodiversity loss and climate change.
Climate data from recent decades has shown sharp increases in natural disasters, worsening food security for tens of millions of people, rapid species extinctions, increases in community displacement, ocean acidification, and human deaths – caused or exacerbated by the destruction of our natural world.
DiCaprio says Earth Alliance is a "new larger, nimble platform that shares resources and expertise while identifying the best programs to drive real change around the planet."
"Our planet is at a critical turning point, and we have an opportunity to transition our society to a sustainable one in harmony with—and in support of—all life on Earth," says Sheth. "I am honored to team up with Laurene and Leo in this ambitious new partnership to save our incredible natural world by conserving wildlife and wild places, and supporting the many individuals, organizations, and indigenous groups that serve as guardians protecting life around the world."
"All we know and love is threatened by the climate crisis, and each of us must ask ourselves and one another what more we can do to protect the planet we share," said Powell Jobs. "Earth Alliance is part of our answer."
DiCaprio has long championed environmentalism, with his eco-focused Leonardo DiCaprio Foundation giving out $100 million in grants. "I am incredibly proud of the impact my foundation has had over the last 20 years by supporting nearly 200 projects from 132 different organizations across climate science, marine and land conservation, critical species preservation and indigenous rights," said DiCaprio. His foundation will be folded into Earth Alliance.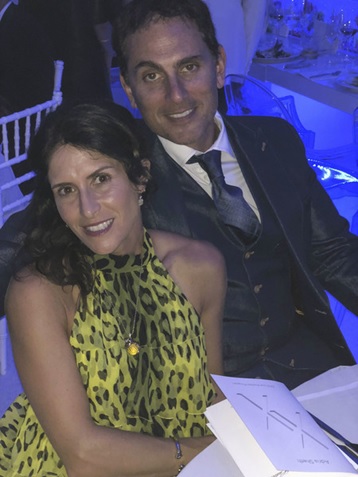 Brian Sheth, the co-founder and president of private equity firm Vista Equity Partners, is the board chair of Global Wildlife Conservation and founded The Sheth Sangreal Foundation with his wife to support environmental and educational initiatives. The Sheth Sangreal Foundation will fund operational and administrative costs of Earth Alliance.
Powell Jobs, President and Founder of Emerson Collective, leads a social change organization that uses a broad range of tools including philanthropy, impact investing, and policy solutions to create the greatest good for the greatest number of people. Emerson Collective is working to renew some of society's most calcified systems, creating new possibilities for individuals, families, and communities.
comments