A Comprehensive Guide To Buying A Reliable And Efficient SaaS For A Business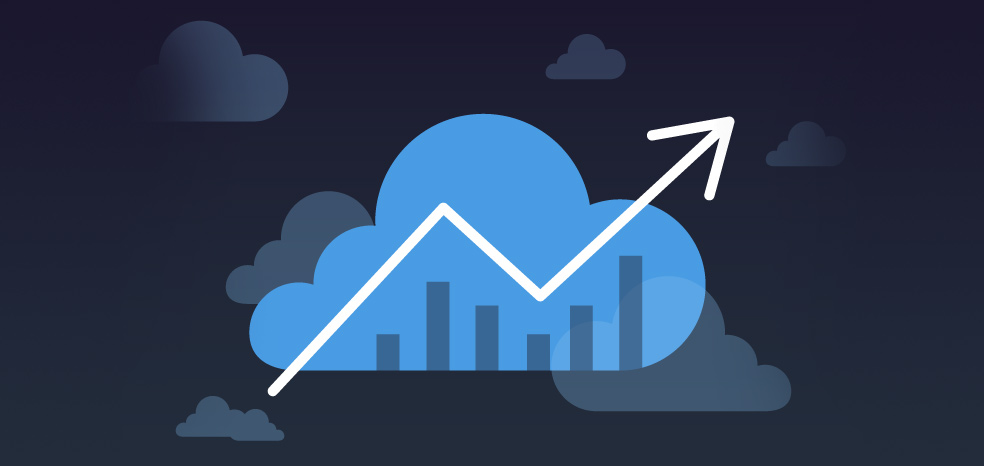 Running a business in current age of digitisation requires softwares and the internet. These two tools are mandate in operating every business then be it digital advertising platforms or accounting software. In fact, each business needs a completely different set of tool.
With the endless choices available, choosing the right one is quite difficult. However, rather running a search of 'best tools' on google, and considering multiple options of established B2b services available, why not look at these softwares and tools from on the vast scale of things. Below is what all a modern business should look for while choosing the softwares and other digital tools to operate in the internet marketplace:
Select SAAS Always
For businesses that don't have the IT expertise or the time or a team of IT experts, SaaS is arguably the best option. However, millions of products are already available online to cater each of your business's needs. So, how would one find the right billing or account service? Most of the business owners depend on the professional or personal recommendations, which doesn't assure a right software. So, what are the factors or elements of an incredible SaaS product? Here are three points to find a right software:
Legal terms of a software product should be in compliance with the state or country laws
Each country has its own set of laws for every business that operates within its boundaries. Regardless to say, a business must be in accordance with the country's or state's laws—which means the digital activities and software employed by a business must also be in accordance. Thus, a SaaS product must be in compliance with the legal and regulatory compliance set by the legal authorities of a particular area, state or country.
The good news is that most of software companies develop products with these specification in mind. Some even offer a free demo, and as a matter of fact, answers to every question that a user has. Feel free to reach out to such software development companies.
Performance and Availability
Sadly, only with one way can we find whether a SaaS works or not—by trying it for few weeks. Gladly, the software development companies understand the requirement of a user and it is the main reason they are willing to provide demos of their software. Nevertheless, prior to making a choice on the free trial versions, considering factors like size of a company or the number of employees that will be using SaaS is important. Also, the type of support provided by SaaS is a crucial factor to take into account.
The main point is to select a product that can best fit all the requirements of a business, and the choice should become apparent in no time.
Security provided by the SaaS product
Because many loopholes had been found in the products of major SaaS providers, Security is what quite important to businesses nowadays. The factors that are paramount in here are where and how the SaaS is hosted, security of those servers, access to that security, or if the SaaS uses standard security protocols. Besides, there is the security of data shared by companies to be considered, and the security of a business's own data. Depending on what all a business require, one can begin searching for the SaaS.
Final Words
This might boggle the brains of many—what if a company that is deploying softwares successfully from quite a long time simply discontinued? It's a nightmare to many businesses. Because it has happened in earlier, a solution to this is already in the market which has been planned ahead of time, and is called source code escrow.
Don't get confused with the the technical name. It's much easier to understand. It's just a service that protects the data, software, source code, and various documents significant from a surprising and permanent disruption. In case, unforeseen does happen, such escrow can protect the businesses using SaaS, and can help in operating and growing the business.
comments