ACP Training: Become a Professional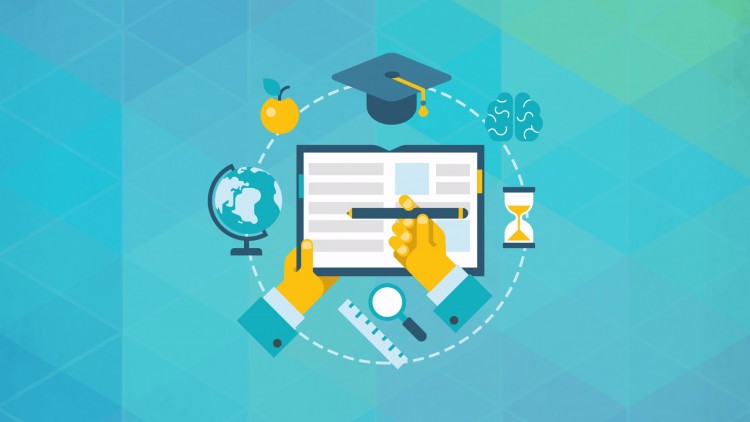 ACP is an abbreviation that stands for Agile Certified Practitioner. The ACP training is meant to assist the learner in clearing his or her PMI-ACP exam in the first attempt. To add to that, the training in this course is designed to empower you to become a professional with the knowledge of Scrum, Kanban, Lean, Extreme programming (XP) and test-driven development (TDD)
This course has a variety of objectives that enable you to become a professional in what you have specialized in that is related to its training. The objectives of ACP training include:
To develop a professional and sharp knowledge of the principles of SCRUM, KANBAN, XP and TDD.
In order to develop the expertise and skills required to clear the PMI-ACP certification exam along with the requisite 21 PDUs.
The course will also equip you with the skills necessary to implement multi iterative development models for a variety of projects.
You will also gain the ability to deliver high velocity stories.
The Agile Certified Practitioner (ACP) course has various features. Among the many features of this course include:
24 hours of learning led by a skilled instructor. This will help you grasp the contents of the course and equip you with the relevant knowledge to tackle issues concerning your field.
25 hours of high quality e-learning content. This is basically for personal gain and thus freshens up the mind on topics taught by a skilled professional or instructor during the training.
One industry case study and 61 real life examples. This is meant to highlight the applications of the course training in real life experiences and how it can impact the lives of people.
102 end of chapter quizzes and 4 simulation exams. These are there to test and evaluate whether or not you have grasped the knowledge and facts taught in the course.
21 PDUs offered.
The ACP training is a professional and skilled requirement across the IT/Tech industry for all project management responsibilities worldwide. This training and certification is suitable and should be offered to; Agile team members, project managers, Associate mangers dealing with projects, team leaders or managers, project executives or engineers, software developers and any of the professionals who is aspiring to become a project manager. Doing this course will equip any of the stated persons with the right skills to be viable and efficient in their professions and various fields. It is therefore advised that you take this course in order to have an upper hand in professionalism.
There are two projects that you will be required to undertake as part of ACP training. These include:
The E-commerce website functionality creation. The learner will be able to know how the 3 agile roles (product owner, scrum master and scrum team) complement each other in this real time project. This demo will assist the learners create backlogs, user stories, tasks and sub-tasks.
Smart weather. In this project, you will accomplish two industry-based tasks provided by the product owner of a new technology division. The projects are made up of portals to provide weather-based services to multiple clients. It needs to get the weather forecast from various public services in order to make use of the captured data.
comments