The Advantages Of Marketing A Business On LinkedIn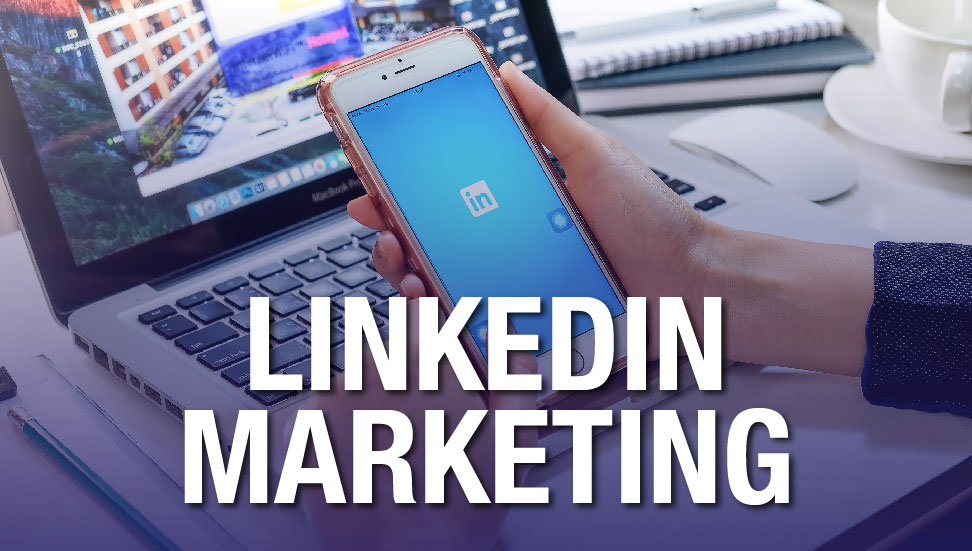 LinkedIn is a popular social media network that mostly caters to business professionals all across the world. There are more than 75 million professionals worldwide that are using this great networking platform on a regular basis. LinkedIn serves as a valuable asset for businesses and individuals to do their professional networking in a more effective and meaningful way.
Unlike other popular social media networks, LinkedIn is particularly tailored to meet the requirements of business professionals as well as individuals. The site has built its reputation as a hub for businesses of all sizes, and offers them a lot of benefits. Here is how using LinkedIn can help you with marketing your business.
It Builds Your Professional Network
Networking in real world involves meeting as many people as possible in a short span of time, and so, can really be a tedious process. Networking through social media, on the other hand, is faster and easier than other types of networking options available today. As per Emily Pappas, a Social Media Trainer, LinkedIn provides the best atmosphere for building a strong network. Also, it allows you to review a profile before you make contact with them. You can also use keywords to find people or businesses of your interest, and take advantage of its filter feature as well. With LinkedIn, you can introduce yourself to third parties such as distributors, suppliers, partners or potential employees.
It Increases The Exposure Of Your Business
A well created LinkedIn profile can be critical to give a great exposure to your business. Also, it can help you find quality employees and future customers by providing detailed information about your company on your page. In other words, LinkedIn works as one of the best ways to promote your company since all the information and relevant news will be available on your page. In addition, the site also allows you to add links to your business website in order to help you improve the traffic. Also, LinkedIn allows you to post new job openings on your page. Since, you can view the complete profile of a candidate including their work history and educational background; you will have a better likelihood of finding quality employees on LinkedIn.
It Helps Building Brand Reputation
Every business wants to have good reputation in order to be successful​in the market. With LinkedIn, you can obtain recommendations from previous clients, workers, and other connections. These recommendations have a crucial role in adding credibility to your business, and attracting other businesses. Additionally, LinkedIn allows you to request for recommendations and reviews from your past partner or clients in order to boost your credibility. Having followers and recommendations on LinkedIn will help people see your company as reliable and trustworthy which is also critical for your business growth. In short, a business page with multiple recommendations and positive reviews has the power to attract viewers.
Conclusion
It is beneficial to use LinkedIn for marketing your business. The best part is that you don't need to pay anything huge when using LinkedIn marketing but you still get desired results. With LinkedIn, you can establish a business, increase your leads, attract new businesses, find quality employees, promote your products or services and generate your brand recognition.
comments