The HTC U11 Review: A Squeezable Phone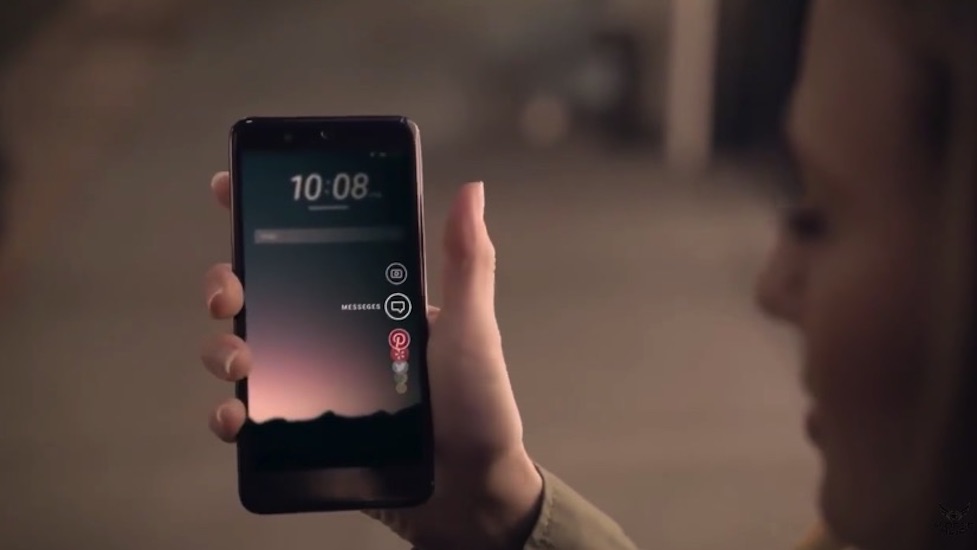 2017 has proven to be a great year for smartphones so far with the LG G6, Samsung Galaxy S8 and Moto G5 turning out to be really impressing. Now, it is HTC's job and the Taiwanese firm has taken things quite seriously. The follow-up to the HTC-10, HTC U11 has turned out to be a very different smartphone than the ones available in the market. They have come out with something truly different and that's a squeezable phone. Yes, that's right. While the device doesn't actually flex, but applying pressure on the sides of the phone will activate different functions and apps.
The HTC U11 is an immensely powerful handset and it boasts a huge list of specifications that are packaged in an all-new and unique design. The phone is based on the company's new Liquid Surface design language, which was seen in the HTC U Ultra and U Play and comprises of ultra-strong Gorilla glass 5, which is bent for creating a rolling chassis with lots of curves. As far as colors are concerned, there are five options available, which are Sapphire Blue, Solar Red, Amazing Silver, Ice White and Brilliant Black. One downside is that the phone doesn't have an all-metal finish because it is glass covered and the front and back are held together with a metal strip.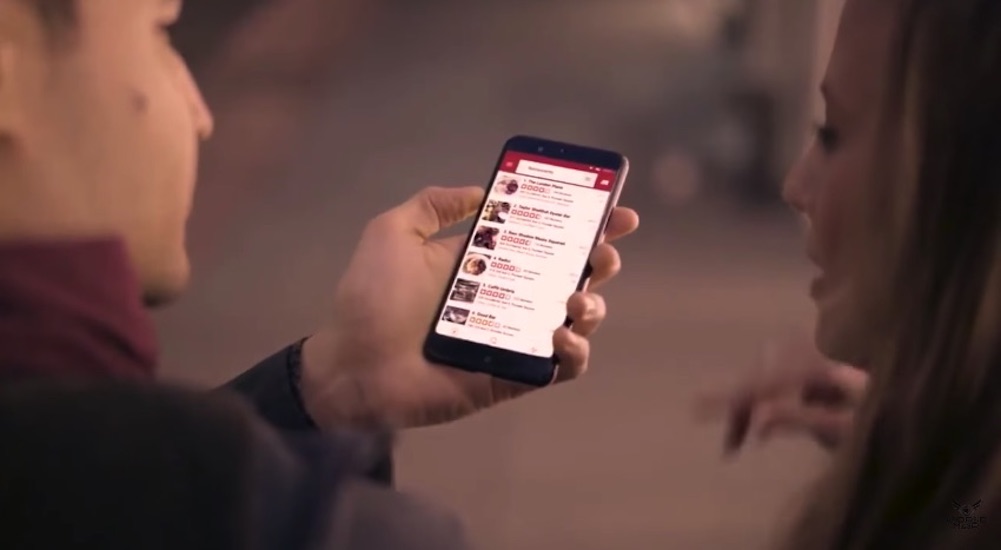 The device's display is a 5.5-inch QHD and has Super LCD 5 tech, which means it is sharp and clear. Sure, it doesn't have the same pop as the Super AMOLED in Samsung's smartphones, but it still comes off as vibrant and natural. The user interface has also been given an upgrade and this has altered the way users can get involved with their phone. How? In simple terms, the Edge Sense allows you to squeeze both sides of the bottom half of the phone and interact with what is displayed on the screen.
You can open the camera with a short squeeze or Google Assistant with a long one, but you have the choice of customizing this. The squeeze can be used for opening apps or for beginning and ending audio recordings or even for turning on the torch. The problem is that a fair amount of force has to be applied for activating this Edge Sense and this makes a little less intuitive. Apart from that, there is another addition in this smartphone and that's Alexa. This is Amazon's voice assistant, which has been included along with Google Assistant.
HTC might believe that Alexa is superior than Google Assistant, but this is yet to be confirmed. In terms of camera, there is not a major upgrade seen in the HTC U11. It boasts a 12MP sensor and has the ability of shooting in RAW. There have been some tweaks like the new HDR Boost mode that adds to the flavor of your snaps. However, the speed of the camera's operation still needs a bit of boost as it is still not the same as Google Pixel and other devices currently available.
The front facing camera has seen improvement and packs more pixels than the back camera. It is a 16MP sensor and lets you take selfies in the HTC Panorama mode. The Audio of the device is something to look forward to as it comes with the new U sonic headphones and they include noise cancellation. Your inner ear can also be mapped sonically by the device, which will enable the phone to see how you can hear sound. This will be used for altering the output to provide a more tailored audio experience. Even though the phone doesn't have a headphone jack, it is something to look forward to.
comments