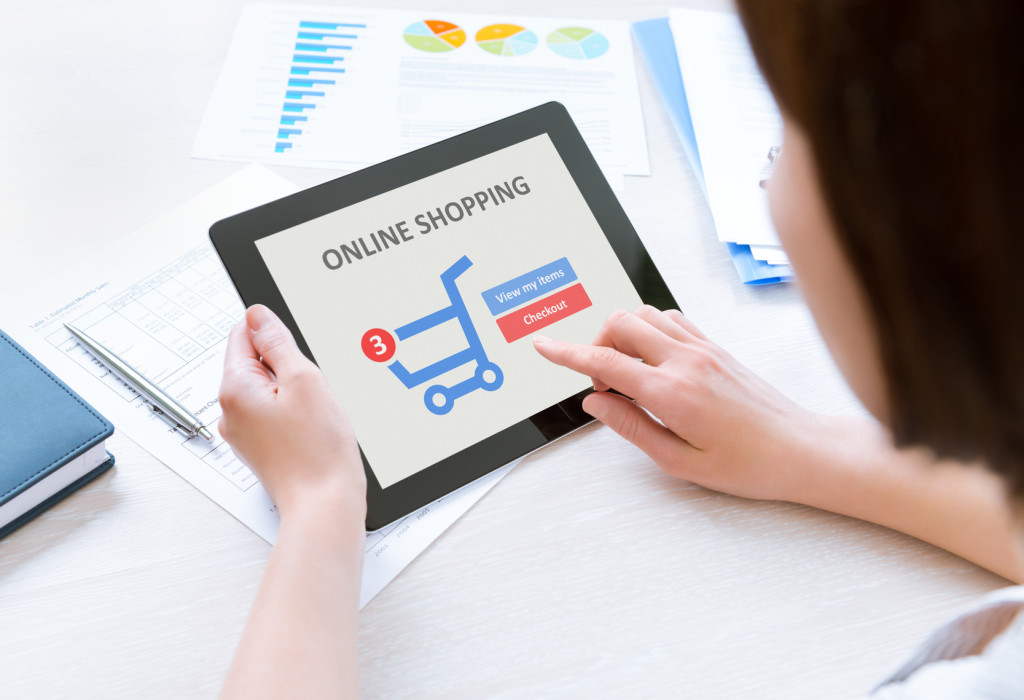 Thinking about setting up an eBay business, but worried it won't be profitable?
If done right, an eBay business can be super profitable, so much so that you can actually turn it into a full-time gig.
But, running an eBay business is unlike any other, so you'll want to make sure you know what you're doing before you dive right into deep water.
Check out this guide to learn everything you need to know about running a successful eBay business.
1. Get Out of the Business Mindset
Ok, first things first, you need to understand that eBay isn't a typical business, it's a venue.
There are no particular start-up costs, training manuals, or lists of products and leads.
You need to think of it like renting a stall at the farmer's market, expect instead of renting outside, you're renting on the internet.
While it can be rough to not have any guidelines in place. This means the rules are up to you. You get to choose what to sell, where you get it, what you price it, and how you deliver it.
2. Set Up an eBay Account
The next step is to set up an eBay account if you don't already have one.
And don't go looking for a special account for eBay entrepreneurial hopefuls, there isn't one. You set up the same account as a shopper.
3. Make Some Simple Sales
In order to learn the ins-and-outs of eBay, start by making some simple sales.
Pick a few items collecting dust in your closet and head to the "sell" link to post them.
Make sure your listings are compelling and not too wordy. Clearly outline your shipping terms and policy.
Then, once you've locked in a sale, make sure that your shipping is timely, and your packing is as promised.
If all goes well, ask for feedback from your customers. Make use of an eBay listing maker to ensure you look professional. Customer reviews are super important in every kind of business.
4. Pick a Product
Now that you're getting comfortable, it's time to pick a product to sell before you run your house dry.
Research current shopping trends or niches to find a product that is a hot item.
And don't worry, you're not obligated to keep selling a certain type of item.
Buy a few test items in small samples to see what works best.
Likely, the market is going to change at some point anyway and you'll have to adjust.
Once you've got a hot ticket item, it's important to establish a good relationship with a drop-shipper or wholesaler for the long-term.
5. Extra Tips
Now that your business is up and running, keep these extra tips in mind:
Learn best times to list- all things sell better at different times, so take note of when these are for you.
If your item is seasonal, list it ahead of time.
Make sure what you're selling is authentic and that you're not infringing on any copyright laws.
Follow these steps and you'll be well on your way to running a successful eBay business.
Have you found success or failure in the world of eBay? Drop us a comment below, we'd love to hear from you!
comments