Creating a Successful Marketing Plan – The ABCs of B2B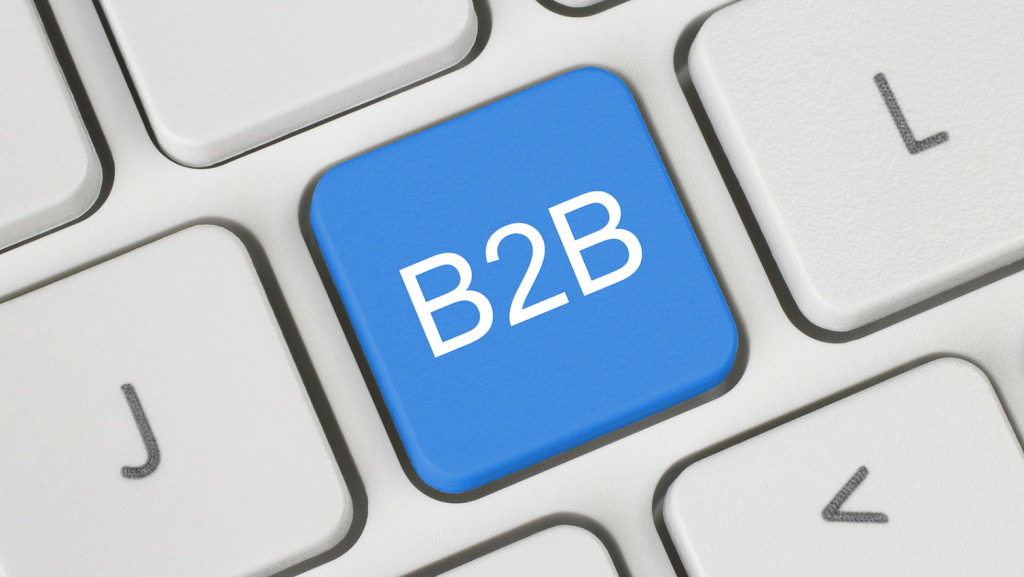 When you consider how essential a successful marketing strategy is, it's surprising how many companies are doing it all wrong. Here is a little advice on getting back to the basics.
A fruitful business-to-business strategy must generate leads. The majority of B2B marketers feel their main priority is b2b lead generation. The first step in this direction is defining your target customer.
Honing the Target
You must never lose sight of your customer base. Nothing happens until somebody sells something and all of the other efforts performed by the company from product design to logistics are for nothing if the product does not sell.
You should always be honing your target group to better and more precisely define who is buying your product. Don't let yourself get sidetracked. Core consumer first!
Know their world
After you've painted a precise picture of what your target market looks like, you must generate content that is meaningful in their world. Content drives marketing strategy, but you have to understand how your customers make their purchasing decisions. Who are the decision makers? Who do they listen to and why? What is their purchasing path?
The Dale Carnegie Sales Course takes the time to teach their students a little ditty: "What does he want and why does he want it?
What does he want and why does he want it?
What does he want and why does he want it?
And how can my product meet his needs?"
Knowing your customers' motivations (what they want and why they want it) is key to a successful B2B marketing strategy.
Setting Conversion Targets
A conversion target is a goal you set for every bit of content you put out. Not all pieces of content are designed to generate a purchase. Sometimes they're designed just to lead to the next piece of content as part of the purchasing path you are leading your prospects through.
When setting your conversion targets,they should be appropriate to the stage of the buying process your customeris at. You should review your conversion goals regularly.
Define your contact points
At some point, you will engage with your customer and start a conversation. You want to build a relationship with your buyer, so do some research to help you understand their preferred method of contact. Whatever you choose, make it as easy as possible for the customer. Only then initiate contact.
The AAR
No one ever gets it right all the time, especially at the beginning. It is important to borrow a concept from the military call the After Action Review, or AAR. After every attempt, you should invest a little time in reviewing what happened. What went right and what can be improved? This way you learn and prosper.
Process Optimization
As your business develops, so will your B2B marketing strategy. You will never hit your ideal process because it is a moving target. Never let yourself get stuck on an out-of-date strategy. Your customers are evolving and you must as well.
comments