How to Restore the New Android Phone to Your Previous Android Phone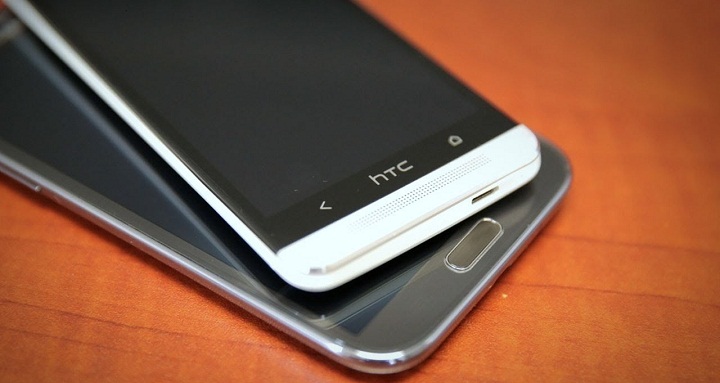 You just saw the newest model of this smartphone and fell in love with its features and all the apps that it is providing with it. So the very next thing you do is buy it. Now you are in a fix how to transfer all your data from the old phone to the new phone. This has happen to all of us who love to possess the latest model of Android device in our palm. We just buy the phone and then start the tedious job to restore the new Android Phone to your previous Android phone. It sometimes becomes very annoying when it takes more than usual to transfer all the details.
Manufacturers with a helping hand
Some manufacturers provide some software which make the users' life a little easier while they are transferring the data from one device to another. But the number of manufactures providing this kind of software is limited to one or two. Another thing is that it will be helpful only when you stick to the latest model of same manufacturer.
Different types of apps to help you to restore the new Android Phone to your previous Android phone:
•    With the help of file manager application you can actually simplify the process of transferring data to your new phone.
•    Then you have some apps for which you have to pay some amount but these will work on your behalf and get the job done without getting into complications.
Easy way to restore the new Android Phone to your previous Android phone:
The process described above is something we all go through when we buy a anew phone. However, the real problem we face is when we have to switch from a new Android phone to previous one. Below have been shared some easy tips on how to get the job done:
•    Download and install the ROM Manager on both your new and old devices.
•    Open the ROM Manager in your old device and take the backup of current ROM
•    You will be asked for the permission to access root.
•    When the backup is complete the phone will automatically reboot and the SD card will contain all the data now
•    You will have to transfer the data that got stored in SD card of your old phone to the SD card of your new phone.
•    Another way of transferring all your important data is through Dropbox or by connecting the two devices to your personal computer and then transferring the data to your new device
•    Getting back to the process that we were carrying out, we have to open up ROM Manager on the new device and select 'Manage and Restore Backups' when the transfer gets completed.
•    You have to choose the backup file which is similar to the name provided in your earlier device.
•    Now, your device will reboot itself and once the rebooting is done you will get all the required data in your new device
You can restore the new Android Phone to your previous Android phone in any of the ways discussed above. The main thing is to do it in a simple way, so that you do not have to face any data loss and on the other hand, you get it done in less time.
Author Bio:
Kuldeep Khatri is a tech Savvy guy from India who is a blogger by Interest, freelance writer by Passion, Internet User by Addiction & Student by force. He blogs about technology at TechiePlaza where he reviews effective apps like WhatsApp for PC. You can even read his recent post which would help you to activate windows 8.
comments