Are You Making These Common Digital Marketing Mistakes?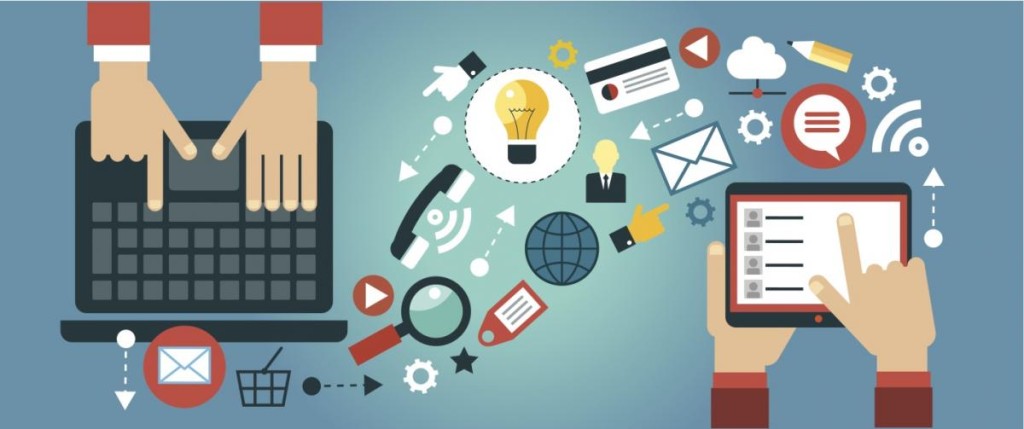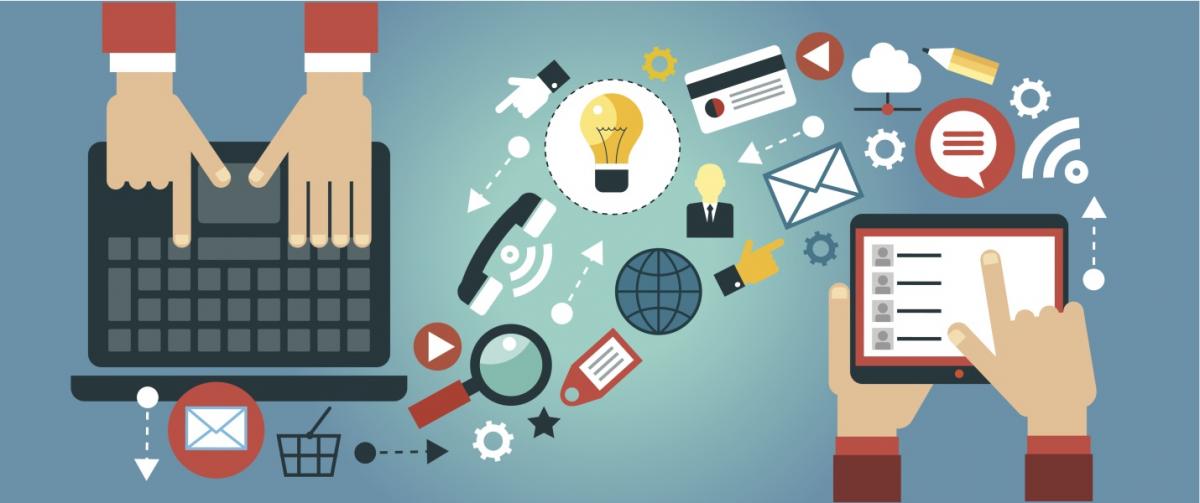 I don't need to tell you how effect digital marketing is.
I could throw a bunch of numbers at you like content marketing costs 62% less than traditional advertising or 57% of consumers are more likely to purchase a service after they read about it on social media.
You know this.
But what you might not know is it's easy to make mistakes in digital marketing if you don't know exactly how to specifically use it to bring you the most revenue and qualified leads.
The key is to know what works.
Here are the most common mistakes new businesses make in digital marketing.
#1. You don't use responsive web design
Mobile is taking the world by storm.
It's a fact.
87% if internet shoppers use a smartphone.
Most people perform internet searches and make purchases from their mobile devices.
If your website doesn't use a responsive design not only will it be more difficult for users to navigate, but Google will remove your site from its mobile search results.
#2. You doubt the impact of email marketing
31% of B2B marketing revenue comes from email marketing.
Email is a super tool to nurture leads and directly connect to your prospects.
Unlike the older cold email method, the new inbound marketing email strategy is one of the most effective ways to warm up your leads through each stage of the buyer's journey.
It's a soft sell versus the hard sell and it works.
#3. You ignore alternate social channels
We all know about Facebook, Twitter and LinkedIn to promote business, but there are other social channels that can also build revenue and drive prospects to your website.
Quora.com is a great social site and SEO tactic to build relationships.
You can answer your target market's questions in the forum and post a link to your website they can follow to learn about your products or services.
#4. You don't take content marketing seriously
Content marketing is taking over. The use of PPC ads isn't producing as much revenue because people are blocking ads.
Did you know that 200 million people use adblocker?
Unwanted ads annoy internet users.
They want them to go away.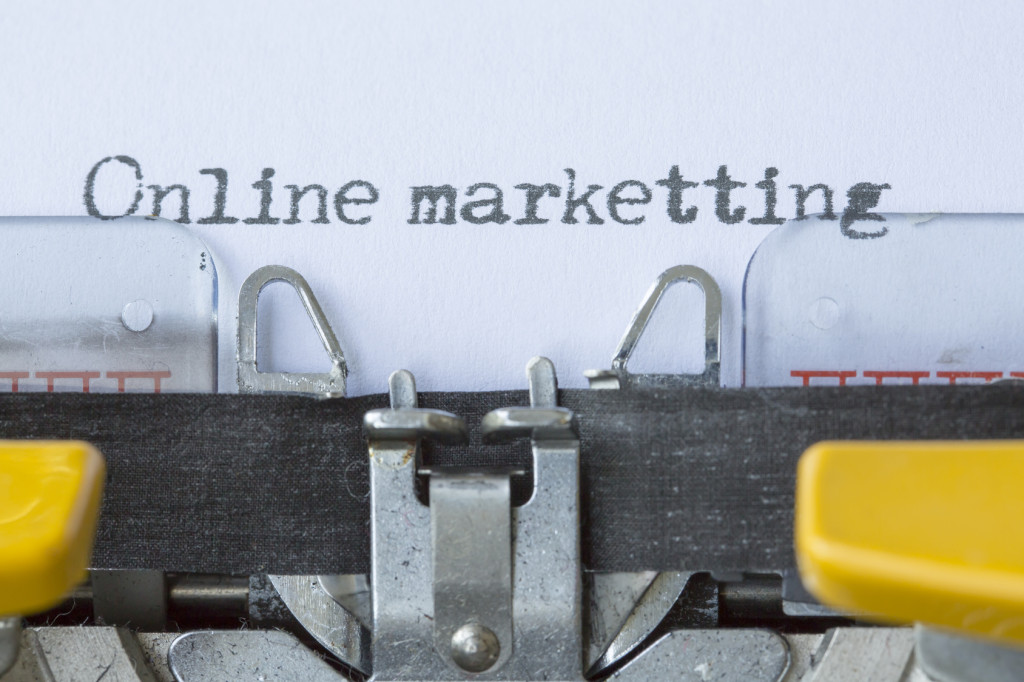 #5. You don't take time to write unique blog posts
Anyone who works with a successful internet marketing agency knows the value of high-quality blog posts.
They rank high on Google, Yahoo and Bing and drive traffic to your site. You can also attract more visitors and leads to your site through your tweets and social shares.
It can be overwhelming to come up with consistent good ideas that are relevant to your readers.
Ever feel like you've run out of ideas?
Here are some tips to producing fresh content.
Read up on news in your industry and tell the story with a new angle.
Get a fresh perspective from new blood at your company. Talk to the CEO, as well as your customer service team sales teams.
Visit Q&A sites like quora.com and see what questions your target audience is asking. Write a post answering their most pressing questions.
Read articles your competitors write. Give another point of view or expand on an issue they've left out of the picture.
Follow these handy digital marketing tips and you should be seeing better ROI in your business.
What's you take on these digital marketing mistakes? Any common ones we left out? Talks to us in the comments section below!
comments