CompTIA IT Certifications Review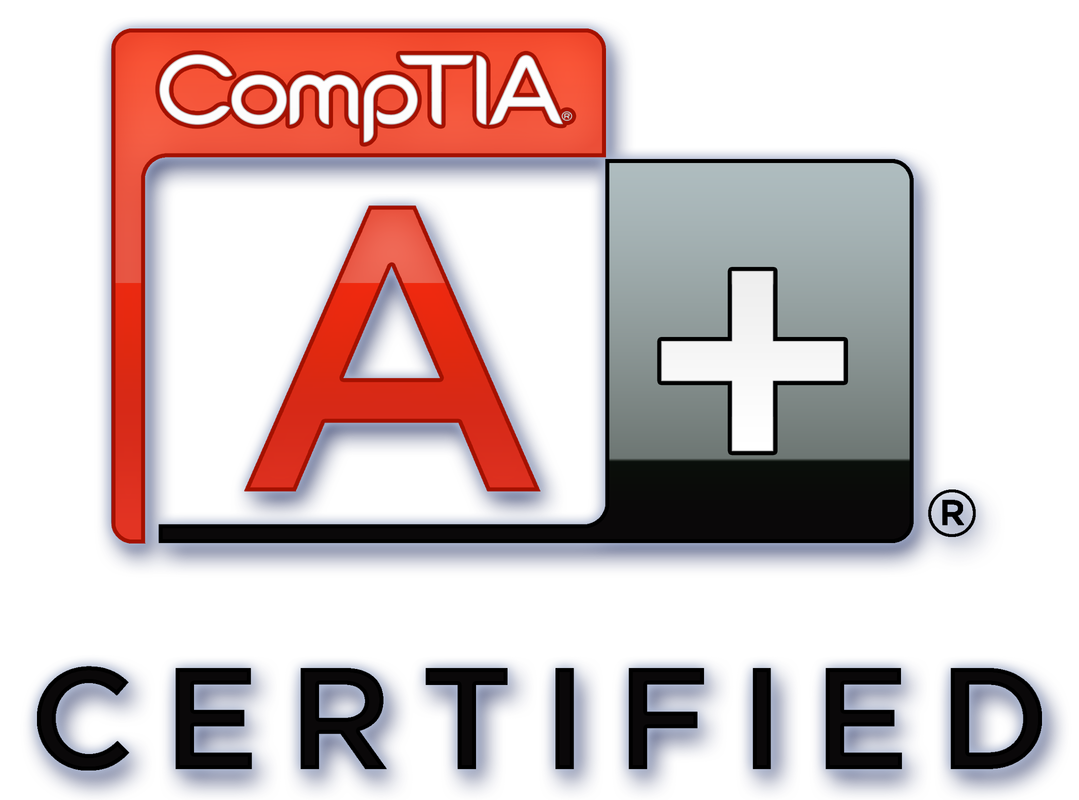 An Individual's efforts in the IT career cannot be realized until backed up with certified documents. The Computing Technology Industry Association (CompTIA), allows you to be recognized widely as an IT expert, having what it takes to manage complex networks and other programs. It will also make it easier by keeping you certified, enhancing more chances of employment. CompTIA offers four levels of network certifications. These are Basic, Professional, Mastery, and Specialty. They are essential in boosting your IT career and would require careful planning and training.
Basic Level Certification
This is the initial level of building your IT career. CompTIA IT Fundamentals provides a solid base, which relates to technology concepts and recent organization practices. This stage will be important in demonstrating your preparedness for the digital workplace. It gives insights on networking, essentials on cyber security and software basics.
Professional Level Certifications
This is an advanced level of CompTIA certifications. It involves wider skills on networking programs which test individuals' prowess beyond the basic level. This shows that the beginner level offers foundational IT skills that will enable you progress systematically.
They are CompTIA A +, CompTIA Mobility +, CompTIA Linux +, CompTIA Server +, CompTIA Security +, CompTIA Network +, CompTIA CSA +, and CompTIA Cloud + certifications.
Mastery Level certifications
The certification for Mastery level, is the CompTIA Advanced Security Practitioner (CASP). This certification is usually recommended to IT professionals who have an experience of at least 5 years. It tests an individual's critical thinking and judgment in a wide range of security disciplines. This level is feasible with the increasing demand for advanced IT security in the business. Candidates in this category should be able to execute clear solutions in complex environments.
Specialty Level Certifications
Specialty is the ultimate level in the Computing Technology Industry Association. It tests an individual's highest skills in performing complex networking tasks. This includes CompTIA CDIA +, CompTIA Cloud Essentials, CompTIA CTT + and CompTIA Healthcare IT Technician.
Conclusion
All these certifications are achievable and allow you to advance in your IT career. It is also important to set, as they guide you in reaching the highest level of certifications. Starting from the basic level gives you insights on the basics and what CompTIA is all about. After setting the goals, you have to make commitment towards achieving them. This involves combining different study materials that will provide wide knowledge of the various skills, as you progress through your certification. Training is also important as it boosts your general knowledge and other things that will enhance your career.
Enquiring from people who did the certifications previously can also be helpful, as they give you an experience of what to expect in the other levels. Self-paced online programs have been effectual in offering training according to how fast an individual can grasp contents. When you practice, you will perfect your skills in attaining CompTIA certifications and achieve your ambitions, by becoming an expert in the IT career.
comments