Theranos Executive to Exit Amidst Security Probes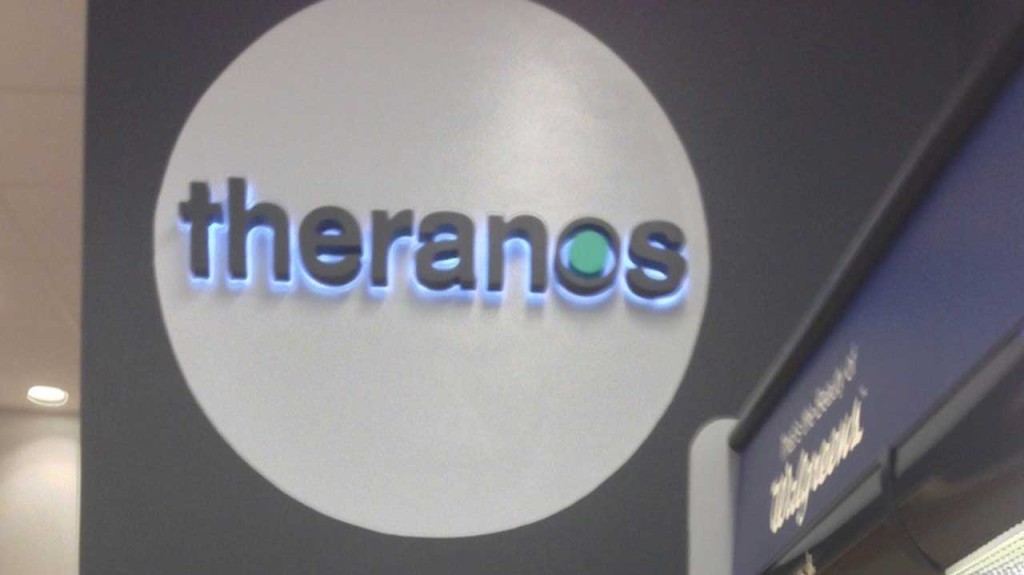 The embattled Silicon Valley firm, Theranos Inc. is facing regulatory probes, which has led to the announcement of departure from an executive who helped build the company into a major blood testing laboratory. Sunny Balwani is currently the chief operating officer and president of Theranos Inc. and his departure comes amidst a wide board reorganization that was announced by the Palo Alto, California-based company. On late Wednesday, Theranos Inc. said that it will be adding three more members to its board in order to give its medical and scientific expertise a good, solid boost. Mr. Balwani is a top associate of Elizabeth Holmes, Theranos's founder.
The 50-year-old is leaving in the wake of news revealed in the previous month that the US attorney in San Francisco and the Securities and Exchange Commission are investigating whether regulators and investors were misled by the company about the state of its operations and technology. Theranos said that it was cooperating fully with both inquiries. The company also stated that it was trying to persuade the federal agency overseeing clinical labs called the Centers for Medicare and Medicaid Services to not shut down its laboratory in northern California. As per federal regulations, closure of the lab would impose a two year ban on Mr. Balwani and Ms. Holmes from the blood-testing business.
Ms. Holmes was a 19-year-old sophomore when she decided to drop out of Stanford University and founded the company. Five years later in 2009, Mr. Balwani became part of the firm as its number 2 executive. Mr. Balwani made a statement in which he said that he was extremely grateful to have worked with Theranos and contributed to healthcare via its products and technology. He said that he would remain Theranos's biggest advocate and would always look forward to see its innovations.
Brooke Buchanan, a spokeswoman for Theranos said that the company didn't blame Mr. Balwani for their regulatory problems. Instead, his departure is only a part of the reorganization of the company, which would include hiring a new chief medical officer who will be reported to by the labs and also a new operating chief and head of research. The company has begun recruiting actively for all these positions. Depending on the qualifications and profile of the new COO, they could also take on the roles of head of research and operating chief. Mr. Balwani was not made available for comment by Theranos.
Ms. Holmes launched Theranos in 2003 and aimed at revolutionizing the blood-testing industry. In October last year, it was reported that nearly 200 tests run by the company were conducted on traditional lab machines that were bought from other companies. In addition, it was also reported that some employees were doubtful of the accuracy of some small tests that had been conducted on a device code-named Edison that had been invented by Theranos. The company has not revealed the number of tests it runs on commercial machines and has declared that its technology can handle a wide range of tests.
comments