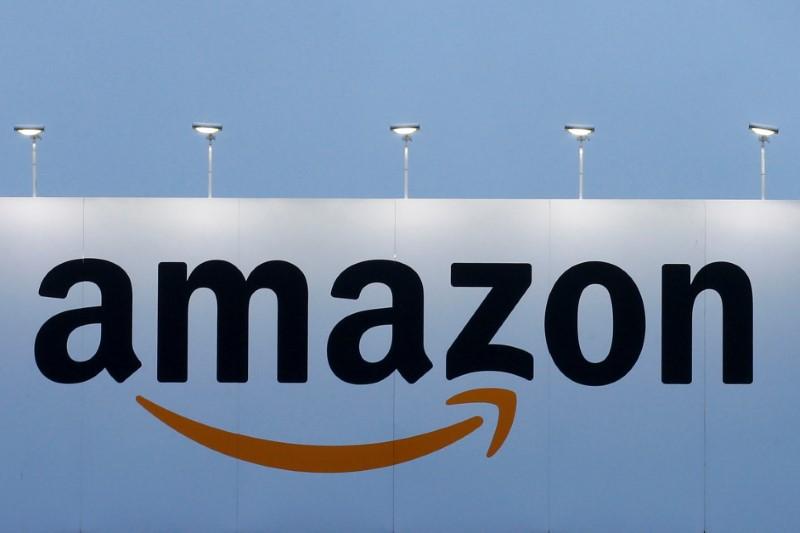 States and cities across North America are offering Amazon.com Inc. billions of dollars in tax breaks and other subsidies. They are participating in the contest organized by the company for choosing a location for its second headquarters. The eagerness of elected officials is only because the investment of the second headquarters would be about $5 billion and it will also generate about 50,000 more jobs. Amazon is looking for a metropolitan area for its second campus, which should have about a million people with quality education, mass transit and hopefully lower costs as opposed to its home in Seattle. The ecommerce giant has said that the final decision will be announced next year.
Jeff Bezos, the chief executive of Amazon received a letter from Justin Trudeau, Canada's Prime Minister on October 13 in which he said that his country was an excellent place for doing business. $7 billion were offered by New Jersey in potential credits against city and state taxes if Amazon chooses Newark for setting up its second headquarters and follows through on its hiring commitments. The governor's office in California made a report in which it was mentioned that it was possible for Amazon to claim $300 million and it could also get tax breaks worth $1 billion in the next decade due to a bill that was introduced on Thursday in the state assembly.
Another proposal that Amazon received from mayor of Stonecrest, a suburb in Atlanta offered Bezos a chance to be mayor of his own city. The mayor called Jason Lary said that 345 acres of industrial land would be used by his city to build a new city named Amazon that he would give to Bezos for life. However, Amazon's need to battle with other Silicon Valley companies like Facebook and Google for the tech talent means that some smaller cities will not be considered for the likely locations of the second headquarters of the company.
The favorite location has been predicted by Moody's Analytics Inc. and they believe the company will go with Austin as that's where the headquarters of its subsidiary Whole Foods is. Since the company began in 1994 as an online bookseller, it has taken a very savvy approach to taxes. Amazon has not collected any sales taxes for a number of purchases until a couple of years back and has now pitted governments against each other for winning tax breaks. The contest has gotten even more heated in some cases.
Amazon received a warning from New Hampshire of not choosing Boston because the city's accommodation was very expensive and traffic would also create a problem. Milwaukee chose to take advantage of its nearby competitor Chicago by telling Amazon that it could take advantage of the city's amenities and workforce and avoid the high cost of living and congestion by opting for Milwaukee. A number of governments have also declined to discuss the tax packages they are offering the online giant because they don't wish to tip off their rivals.
comments