Why Many are Dropping Netflix in Favor of Amazon Prime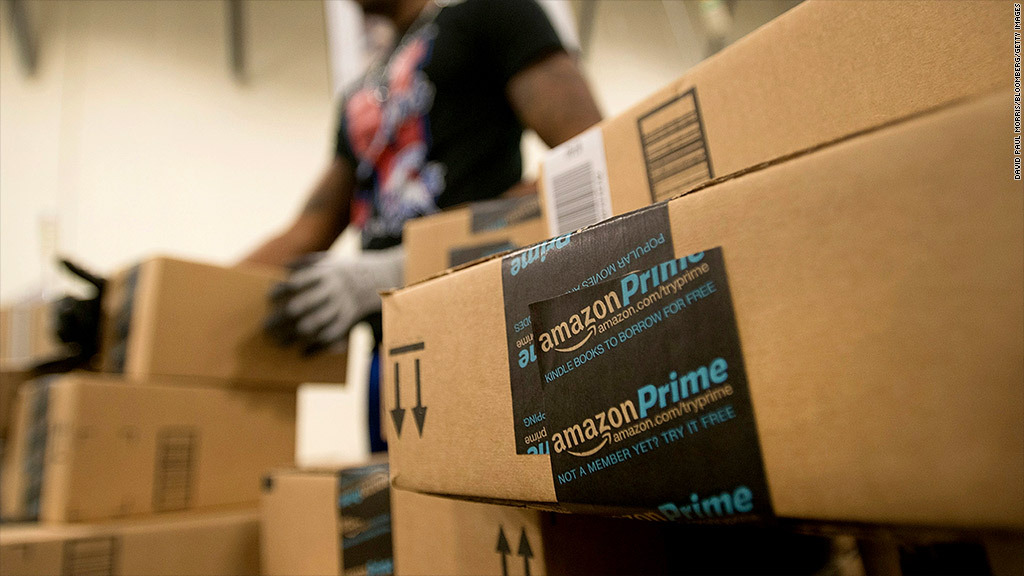 Video streaming has become the chosen mode of media consumption in recent years driven by the number of devices that can stream media as well as the advancements in technology that make video and media streaming a breeze. Talk about video and media streaming and names such as Netflix and Amazon Prime will undoubtedly come up.
In the video and media streaming world, both services stand out and for good reason–they are both relatively cheap, they offer a wide selection of programs, movies, and content and they are available in a wide variety of devices. But if you look at a little bit closer, it becomes apparent that there are vast differences between the two services. It is these differences that make consumers choose one service over the other.
The differences between Netflix and Amazon Prime have led to consumers choosing one service over the other and trends are, consumers are choosing Netflix over Amazon prime. Why is this despite Netflix being the older, more established service?
Price Comparison
From the get go, it is important to mention that Netflix and Amazon Prime both offer 30-day trials. After the trials are over, consumers must move to a subscription model. This model offers HD streaming on a maximum of two devices at once. Those who want to stream in Ultra HD must pay for Netflix Premium which allows streaming to up to four devices at once.
Although Netflix comes in a little bit cheaper at $7.99 per month for the basic service, Amazon offers an attractive proposition. Consumers can alternatively choose Amazon Prime at $99 annually, which works out to $10.99 per month per month. However, note that this option also comes with extras such as Amazon Prime Music, free next day delivery and more. Like Netflix, Amazon Prime also streams to two devices at once.
Quality, Delivery and Offline Availability
It's also worth mentioning that the basic Netflix subscription does not include 4K content, while Amazon Prime does at no extra cost.  Another huge difference between the two services is that with Amazon Prime, you can download most of their content for offline viewing while this is not possible on Netflix.
Original Programming
Both Amazon Prime and Netflix have a wide selection of original movies and Tv shows, a fact that can be proven by just looking at their homepages. That said, Amazon Prime does come out on top with content, especially when you consider the best amazon prime movies, along with their original TV programming.
Restrictions and Geographic Streaming Availability
Netflix has for a long time endured criticism for dividing its content into geographical regions. For example, there is content available in the United States that is not available in India; this is a huge problem and might push those in countries that suffer from these restrictions looking into other streaming services.
Enter Amazon Prime and most of these limitations do not exist. You get to enjoy a wide selection of movies and TV series in most places on Earth with their content being universal. The only thing that makes a difference is your preferences.
Amazon Prime and Netflix streaming services are both amazing in their own regard. That said, they do have some glaring differences that would make a consumer choose one service or the other. It is always advised that you look closely at the offerings of any service before you commit your money to any of the two services.
Keep in mind that both Netflix and Amazon Prime do have a 30-day trial that you can take advantage of to decide which of the two services is better for you.
comments