The Top Benefits of Employee Monitoring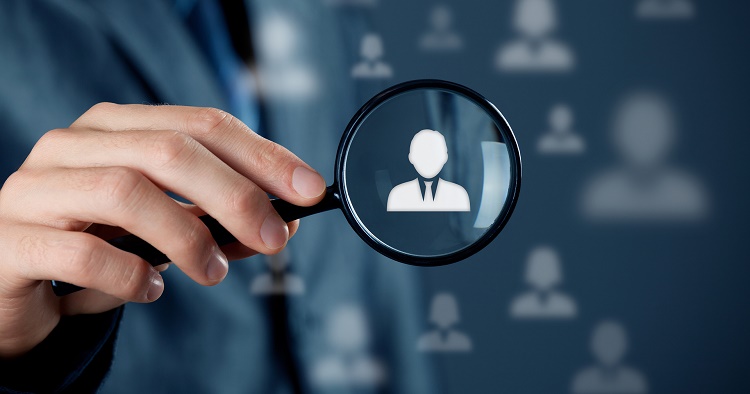 When managers have to handle remote teams, it can be immensely difficult for them to ensure that their employees are working to their fullest potential in the field. Previously, they didn't have a means of tracking their activities and they were forced to play the guessing game when they wanted to know what their workers were doing throughout the day.
Luckily, times have changed and the advancement in technology means that managers now have the option of using software solutions such as online timesheet software that enable managers to monitor the activities of their employees. This can come in handy when trying to figure out how much to charge clients and pay workers accordingly.
Some of the top benefits of employee monitoring are outlined below, which make it a good idea to invest in a software solution:
Accurate Client Billing
When employee use their memories for recording the time they spent with customers, these assumptions are subject to human error, which leaves plenty of room for billing inaccuracies. This can create a huge problem for the business's bottom line and can also have an impact on client-business relationships. Disputes may arise if clients feel that the bill is not a reflection of the services they have received. This can cripple the revenue stream of a business and also hurt their brand name and reputation. These problems can be eliminated with proper employee monitoring.
Improved Employee Productivity
When employees are aware that they are being monitored, they will become more conscious of how they are spending their time at the workplace. This awareness of the workers can often translate into improved productivity. Furthermore, when managers monitor their workforce, they are better able to adapt to any problems that often arise in the field and can handle them quickly and efficiently. This can also enhance productivity because less time is wasted dealing with problems after they arise.
Assessment of Employee Output
Another perk of employee monitoring is the ability of measuring the output of the workforce as it is happening. This aids managers in figuring out if they are using the right employees for the right projects. For instance, if the output of an employee is below average, it is highly likely they are not suitable for that particular assignment and may do better elsewhere. Thus, employee monitoring can enable the correct use of resources.
Effective Deadline Management
Before tasks are assigned, managers outline the timelines of a project. With employee monitoring, managers are better equipped to track the time and see how it is being spent on projects. They can judge the kind of activities they are carrying out and see if they will be able to complete the project according to the timeline. With these insights, managers are able to guide their employees to work more efficiently and ensure they are able to complete tasks on time. They don't want them to miss deadlines because this can disappoint clients and that's not something a business wants.
comments