Top Secrets to Help you Hire the Best SEO Company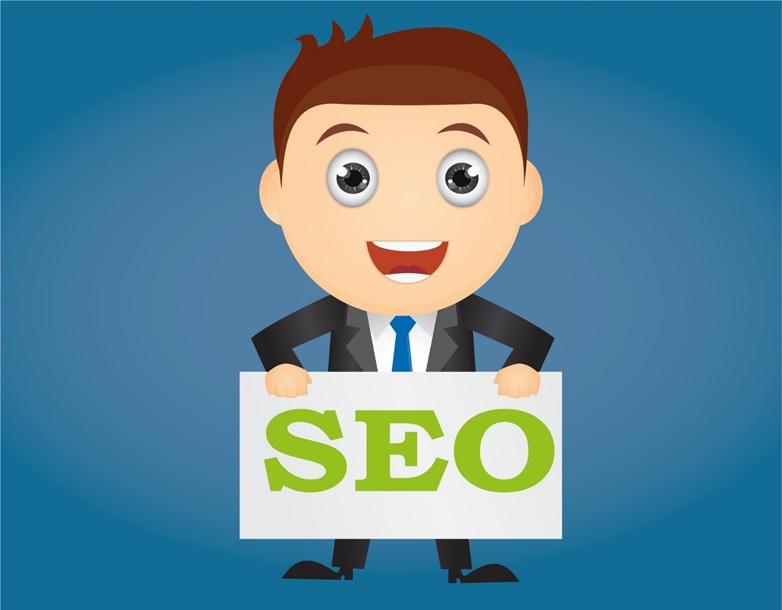 Regardless of whether you have the basic SEO tips and tricks up your sleeve or not, you will find it essential to hire a company that is adept in Search Engine Orientation techniques. Professional online marketers know how to adhere to the whims and fancies of Google and its many algorithms. In addition, equipped with knowledge about the latest in the world of SEO, they help you obtain top rankings for your website. With appropriate and optimized content to boast of, your website can be maintained fluently with lesser time and effort inputs.
While there is no dearth of portals and local agencies offering the best SEO services ever, all are not reliable or as experienced as you would like them to be. Here are some top tips to get you going on the right path when you begin your quest for affordable and noteworthy SEO services.
Site Evaluation Checklist
If you have made your website's self evaluation guide, then you are the best person to know what the right SEO firm should have on its cards for you. They should be able to analyze your site for its shortcomings, understand the ranking and design infrastructure, perform a website audit, and share their views on what should be done to get better search engine rankings for your business. With the right tools and techniques to advise and troubleshoot the various aspects related to content, performance, and design, they should be in the right position to improve the reading or indexing of all pages.
Keyword Research and Analysis
The right SEO Company would offer competitive analysis on the basis of your chosen keywords. They know the methods utilized for apt keyword evaluation and research.
They help you perform due diligence through basic tools; for instance, keyword planners in Google AdWords and various keyword analysis and research tools.
Backlinks to Website
Do you know how, and from where, SEO links are returned? More vital than onsite optimization in the world of SEO, high quality back links attributed to reputable websites; especially the ones that are closely related to your business niche, are the ones that you should seek. Before going ahead with a particular agency, it is a good idea to understand their methodology for gathering back links.
Cost Structure
Once they figure out the scope of SEO services that are needed to up the current visibility and search engine optimization of your site, dependable SEO providers will give you their quotes without any further delay. It is important to weigh the category of services provided with the costs asked and compare different vendors before freezing on one.
So, are you ready to use these secret tips?
comments