6 Mistakes to Avoid When Creating Your Own App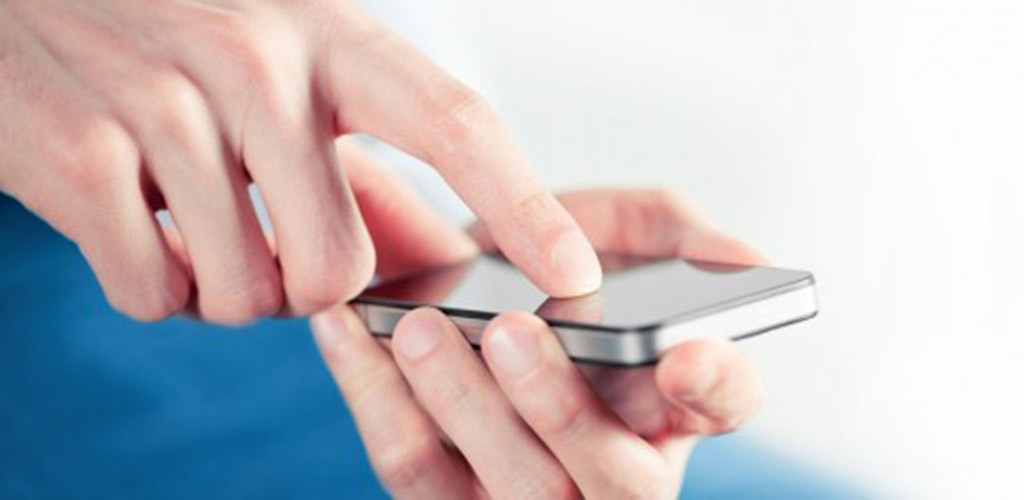 With mobile technology being the norm in almost every aspect of our lives, businesses need to be on top of trends and ensuring they're marketing correctly. A mobile app is one method of marketing that's being adapted into many companies today. But, not everyone is doing it correctly, or successfully. If you want to step above your competitors and expand your reach, here are 6 mistakes you must be sure to avoid when creating your own app.
1.   A Lack of Branding
Consumers need to be aware of your business. An app provides you with the ability to be right at your customer's fingertips, so you want to be sure your brand is easily identifiable. Your app icon should be your logo, as anything else would only limit your brand recognition. Ensure that the app itself includes your brand colours and make your name known (without being too in-your-face).
2.   Don't Ignore Loyalty Program's
Some businesses fail to utilise their app and ignore many tactics that could get them success. For example, your app could be used as a loyalty program. Every time customers interact with your product/business, they could collect points, which in turn may be redeemed for fantastic deals on products. Follow the example of Starbucks, who offer rewards to app subscribers which encourages them to buy more. You can pay for your orders using the app and keep track of your 'stars' (points). This technique can be highly beneficial when done correctly, so make use of it.
3.   Don't Over Advertise
The greatest turn off for audiences online is advertisements, especially when you have to click away from about 5 popups before you can get into the page. A mobile app should be geared towards providing the customer with a secure and non-intrusive way to shop and purchase products. Don't bombard your audience or they'll only delete your app and move onto one of your competitors.
4.   An Easy Interface
Your mobile app should be well designed so that it can be equally accessible for smartphones as well as desktops. The happier customers are with your mobile app's interface, the more return business will be generated. By using an online app builder like Yappi.me, you'll be able to create something that boosts your business to the top. Just look at the success of Domino's Pizza in the UK.
5.   Don't Charge People to Download
Many businesses think that by charging users to download their app, their sales will soar. But, that's not always the case. There are millions of apps on the market that can be downloaded for free, and chances are people will opt for those instead (unless you offer something unique through the purchase of your app). Paid apps will only restrict your audience, so make it free.
6.   Failing to Market it
Although your app is a platform your using for marketing, you're going to have to market it so people know to download it. This should be done both before and after development. Advertise it's expected release on both your website and social media, and mention it in your email marketing. The more people who know about your app beforehand, the more downloads you'll get.
What's the bottom line? Over 90% of companies decided to increase their investment in 2016 in mobile apps. Your business should not be left behind. Introduce yourself to a new world of exciting possibilities in 2017 with your very own mobile app.
comments