Best Spy Apps Tools For Android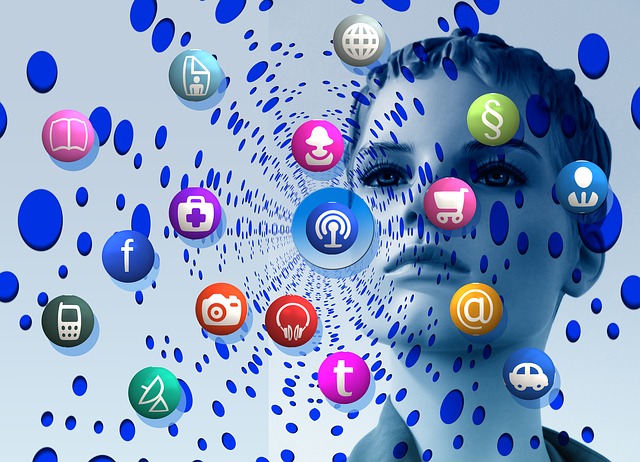 Spy apps are for tracking people without their knowledge. Now you may ask why you need a spy tool or why the hack to track people? Well, this type of app is usually used by the security forces and concerned guardians of teenage children. The security forces use this kind of apps to catch intelligent criminals who control their crime world through smart apps. These spy tools help to track them. Nowadays children are addicted to the internet world, and you will see most of them stay hooked to the device for the long, long time.
But it is the content of the internet that is alarming and making guardians worry for the kids. To keep kids safe from unwanted harm from web crime, this spy apps tools are required. With these apps, you can track your kids' message, online activity, and their calls. If you ask me which app is my favorite? My answer is WhatsApp sniffer. Here we will know about Highster Mobile, Hoverwatch, FlexiSPY, and MobiStealth.
Let's check them and know about them.
Oh, all of them are for Android devices.
When you search for the best spy apps, you will get lots of them. Not all of them works well, so you have to know which app is really worth it. Here are my top favorite spy apps. Try them; they are really great:
Compared with other apps, Xnspy is user-friendly and very easy to install. The step-by-step installation procedure provided on the website makes the installation of the app a breeze. Xnspy offers a great number of features for Android, which include monitoring of text messages, call logs, phonebook, instant messaging apps, emails, browser history, location, and much more. The app is also compatible with the latest Android OS, including Android 9.X.

The best thing about subscribing to Xnspy is its affordable subscription rates. In addition to this, the website often has discounts on its subscription plans, so users can subscribe to it at even much cheaper rates. Another advantage of subscribing to Xnspy is its excellent performance. Most apps affect the performance of the device, but this is not the case with Xnspy.
• Highster Mobile
For me, this app is the easiest and simple app to try. You have to download this and install in the phone that you want to spy. Then enter the license key, and you are ready to use the app. There is no hassle of making the configuration and settings. Just log in and start your tracking.
This app has GPS tracking, with this you can keep track of your kids about their activities. You will know about the locations and the history of the previous locations. You can also track messages, chats easily even if they are deleted. The call records, photos, browsing history is not a secret for this app. It is the cheapest and worth it app that anyone can ask for.
• Hoverwatch
Another best spy app is hoverwatch app. With this app, you can track location and record calls, texts. You can also get access to the browsing history. You can control this app with a secure web portal. It is highly recommended for parents.
• Phone Sheriff
This cell phone tracker is easy to install and configure. With this app, it is easy to track location, record every phone activity and remote locking. The best thing about this app is you can block any website, contacts, an app that you don't want your kid to browse. There is a time restriction ability in this app.
Verdict
So here was some of my favorite spy tool that helps me to keep track of my children's online activity. Just make sure you have the perfect device that allows you to install the spy apps you want to install. You can also read this article on hack app data.
comments