Social Responsibility For Businesses And Millennials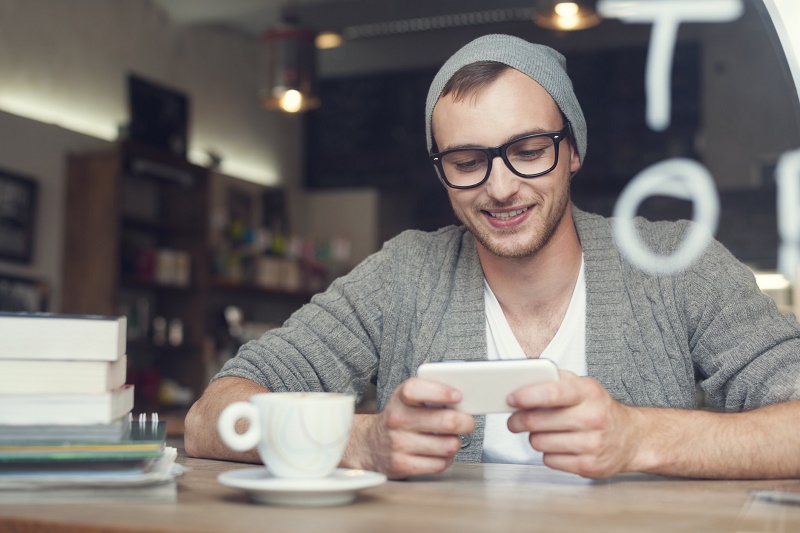 The way businesses have been operating since forever is now changing fast. Today, businesses have to consider factors that they did not think about ever in the past. Social responsibility is one of those important things. Businesses have to respond as quickly as possible to the idea of social responsibility if they want to connect with the huge audience around the world called millennials. Millennials are the people who were young adults when the 21st century started i.e. in 2000. These people, who had just reached their young adulthood at that time, are now the backbone of global market.
More than 75 million people in just America are millennials. When you divide the population of America based on generations, this generation comes out as the biggest part of the population. What this means is that they make up the biggest chunk of the most serious consumer market for businesses as well. In order for businesses to succeed in America, they will have to pay attention to this biggest potential market. They will have to know their lifestyles, buying patterns, influences, sources of information, interests and even pet peeves. It's with this information will the businesses be able to target this generation effectively.
Businesses will have to make use of the media and platforms that these millennials prefer the most for their information. They will have to chisel their marketing strategies according to what these people feel the emotional connection with. For example, millennials find the online social networking websites to be the most credible sources to collect information. Most of the information they receive from TV channels, newspapers, billboards is not important for them. A better way to send a message to these people is through Facebook, WhatsApp, YouTube rather than sending it through a TV news channel or infomercial.
One of the most important concerns for millennials when doing business is social responsibility. Millennials want to pass down the idea of social responsibility just like every generation has an idea to pass down to the next generation. Such an idea from the previous generation to millennials was "no war". Socially irresponsible businesses are now facing the heat from this generation. There are many ways for businesses to become socially responsible and numerous ways to be irresponsible too. For example, a factory spilling poisonous wastes into some lake used by some population will be rejected completely by millennials.
Donations have become a huge part of modern business activities. Big companies of the world find unique ways to make donations to needy people around the world. Some really great examples of businesses that are running social campaigns are given in this article: http://tech.co/social-responsibility-millennials-2016-10. The interest of millennials in only socially responsible businesses has given rise to a new term and business activity called socially responsible investment. In simple words, millennials will only invest in projects that they deem socially responsible. You can read more interesting information about millennials, social responsibility and the responsibility for businesses by reading the article with the link given in this passage.
comments