Extreme Parking Mania: New Way To Prove Your Driving Skills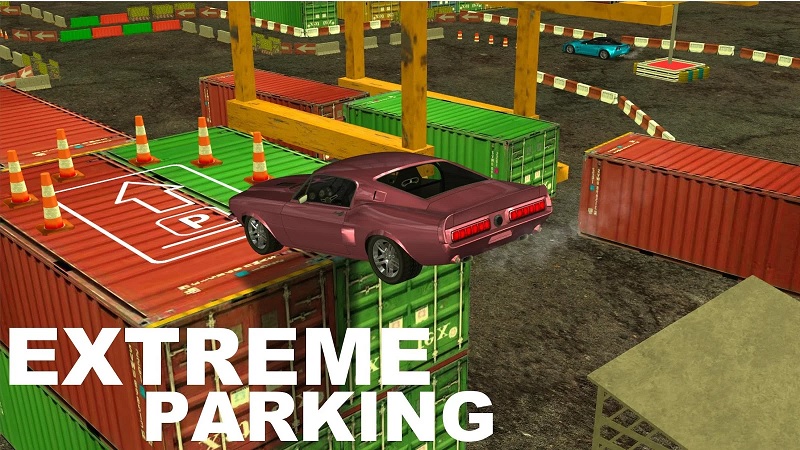 Are you someone who loves racing and car games? Are you often looking for new car games to install on your smartphone? If you are, Extreme Parking Mania 3D has to be the next game on your smartphone. You will be happy with this game because it will not be like most of the games that you have played within this category. The developers of this game thought of coming up with an idea that was not only action packed but also offered something to the players. They came up with Extreme Parking Mania 3D to make it possible.
This game is dedicated to make its players the true drivers that everyone aspires to be. The game revolves around the idea of precision and accuracy while driving. This is why the tasks given to you are more about your driving skills and not racing against other players. The real opponent for you in this game is the time. You have to race against the time to complete the missions that are given to you along the way. You will experience the changing tracks with increasing difficulty as you continue to prove that you are a good driver.
Download the game Here.
To provide players of Extreme Parking Mania 3D with the best experience the developers have made sure to include all the amazing options that you crave for on a racing game. You have the ability to change the control mode in this game. If you like onscreen buttons to control your car, you can switch to that option. You can also control your car with a steering wheel on the screen or by simply tilting your mobile for movement. While the graphics on this game can't be compared with the graphics you get on PC racing games, they are nothing less than real for any smartphone game out there.
The game developers have been quite passionate to invite pros to play this game as they believe this game will pose some really difficult situations to even the most professional drivers. What adds real professionalism and action in the game is how you have to remain precise with your driving while racing against the clock. The time given to you to complete a mission is only long enough to keep you on the edge of your seat while playing this game. Moving through shallow curves to crazy U-turns and then over the containers – it's packed with action you could only dream of.
Extreme Parking Mania 3D Review
Summary
You will be happy with the Extreme Parking Mania 3D game because it will not be like most of the games that you have played within this category.
comments