Yahoo Chooses To Stay Mum On Reported Surveillance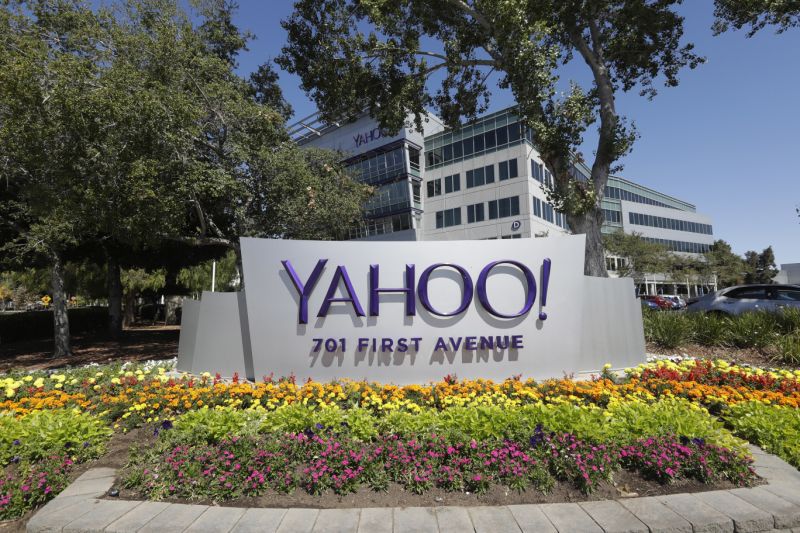 Yahoo has seemingly gone under scrutiny after the report released revealing that its former employees claim the firm had designed custom software to help agencies of the United States scan emails messages of all users registered on Yahoo.
The Reuters was the first one to publish these allegations which eventually rendered to hoist questions on the constitutionality of such dragnet surveillance. Also, the situation made public asking about the legal means that were employed to induce Yahoo to design the software.
The story of Yahoo bringing privacy of its millions of users on the risk compel all important tech companies to quickly separate themselves from the media report and they began stating that they didn't receive similar requests to build custom software from any of governmental organizations.
Twitter says it never received a request for making software, and if they did, they would challenge it in a court. Provided that it's against federal law to be able to share information that encircles certain types of requests for national security, the company has decided to sue the Justice Department for disclosing more information regarding government's requests.
In addition, Microsoft also came out in its defense and told the media that they have never secretly scanned incoming emails like what people are reading about Yahoo today. Like Twitter, the American tech company has also sued the DOJ so that they can bring its clear perception to its users, and says there should be an improved transparency in government's requests for sharing users' information.
Google has the similar perception of building certain software upon government's request. According to the company's representative, Google didn't receive a demand of making such software. The company never received any requests on that, however it's for sure that if it did, it's response would be simple and that is "no way".
Furthermore on the story, Apple who boasts a practical example of battling against certain requests, says the company has always been opposed to requests for certain requests and would continue to do so. It's worth mentioning here that Apple has won the lawsuit against FBI who demanded the company to build software that has the ability of unlocking an iPhone attached to shooting of the San Bernardino. The company repeats the statements of other tech giants and says they won't be delayed to go to a court if they ever receive a demand of this type.
In all this drama, Yahoo has been like a "silent movie" that has neither verified nor disagreed with the reported scrutiny. However, one of its representatives told the media it's a law abiding firm which believes in compiling with the laws of the country. Yahoo has been involved in legal efforts of curbing government surveillance and its first fight was with the NSA who tried to compel the company to take part in broad surveillance eight years back in 2008. Lately, the company also disclosed lots of National Security Letters which Yahoo has received in last couple of years as being one of the major tech firms. However, the recent news suggests security has taken a backseat at the company as its users are drifting away from its email service.
comments