Meet The Two Top Robots For 2016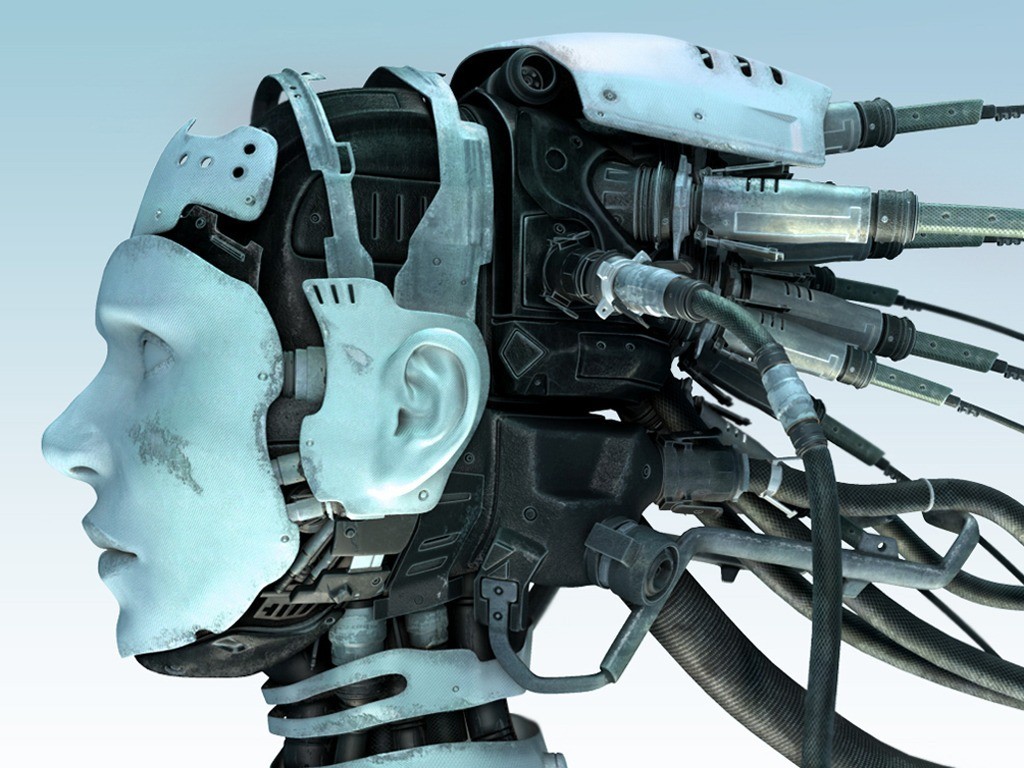 The human fascination with robotics shows no signs of waning, and year in year out, scientists continue to create the most incredible and innovative robotics to meet the physical demands in our professional and personal lives. As we pack more and more into our busy schedule we find it increasingly difficult to manage our time, meaning that relationships dwindle and time keeping slips, however the two biggest advances in robotic technology could provide the answer to our problems. Here we highlight the two top robots that have taken the world by storm in 2016.
Humanoids are here
With the hugely successful series Humans kicking off with its second season this October, attentions turn to the very real possibility of humanoid robots entering every day society and this could happen sooner than you think. In March 2016 Nanyang Technology University (NTU) in Singapore unveiled the most lifelike humanoid to date. 'Nadine', who is based on her creator Professor Nadia Thalmann, is no ordinary speaking robot. She can recognise people she has met before and strike up conversations based on their previous dialogue, and she is able to express moods and emotions through her facial features and speech based on the subject matter.
With her flowing brunette hair, tangibly soft skin and expressive face, Nadine has to be seen to be believed. Already able to move and shake hands, the next stage of development for this humanoid is to increase dexterity in her hands so that she can complete basic tasks and functions. Scientists are heralding Nadine's creation as a major breakthrough in treating dementia sufferers and expect them to be commonplace in the healthcare industry in years to come. These realistic robots can assist the overstretched healthcare professionals by providing 24/7 care within the home, initiating and maintaining conversation and facilitating basic exercises, providing much needed mental stimulation and companionship for the elderly or infirm.
Autonomous Automotives
Yes, we couldn't compile a robotic top two without giving a nod to the much lauded Google car. Initially laughed off as nothing more than a Knight Rider fans' fantasy, the benefits of self-driving cars could actually transform the lives of millions of people who are currently unable to get around due to age, disability or mobility issues. Furthermore, time that is wasted on the daily commute could be better used on different tasks, while the use of advanced sensors and responsive robotics could dramatically reduce accidents.
The US government gave a clear signal that self-driving cars are soon to be a regular feature on American roads when the Department of Transportation recently announced a 15-point safety standard for the design and development of autonomous vehicles. The assessment includes checking for rigorous safety protocols such as how driverless cars should react if their technology fails and how passengers are protected in the event of an accident.
The automotive industry is no stranger to automation in their factories, but self-driving technology is actually commonplace in many modern cars today. BMW, Ford and Volvo are just some of the global manufacturers that already feature cruise control and self-parking software as standard, and Tesla has been churning out tens of thousands of electric cars featuring an Auto Pilot function. Now even taxi giants Uber are investing in robotics to expand their fleet and increase their services, with testing being carried out in Pittsburgh in recent weeks, so keep your eyes peeled for driverless cars on a road near you.
comments