Yahoo Users Close Account Due to Breach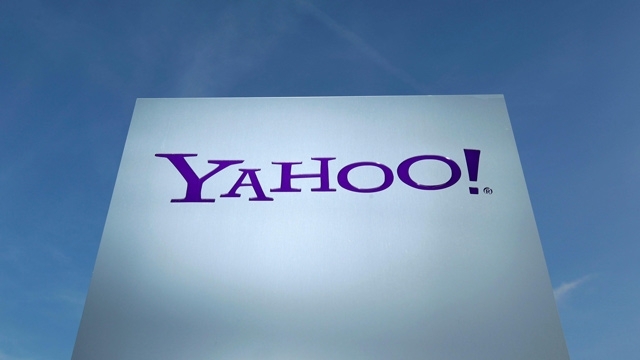 On Friday, a large number of Yahoo users rushed to close their accounts or change their passwords as it was warned by experts that the fallout stemming from one of the biggest cyber breaches of all time could spill beyond the services of the internet company. back in 2014. This had prompted thousands of users to go on social media and express their anger, disappointment and resentment that the company took two years to find out about the data breach.
A number of users announced that they were shutting down their accounts. Some said that Yahoo should have been more aware of this issue and because it wasn't the case, they were going to dump the service. It was said by cyber security experts that the impact of the breach could reverberate all over the internet because of the extent of the hack and also due to the fact that users often recycle security answers and passwords across different devices. Various users said that they were scrambling to alter their log-in information, not only in the case of their Yahoo accounts, but also for other internet services and accounts that shared the same passwords.
Accounts with retailers, banks and elsewhere could all be susceptible to attacks. The concern was also seen in Washington. Mark Warner, the Democratic Senator, said on Thursday that the Yahoo breach was plenty serious. His office said that he would be briefed about the attack by the company in the next week. According to Yahoo, the hack was state-sponsored. A former spokeswoman for the Department of Homeland Security, SY Lee, said that this breach would be a concern for the intelligence community because state-sponsored hackers usually express interest in compromising employees in possession of security clearances.
Specific guidance hadn't been issued by the FBI to its employees on how to handle their personal Yahoo accounts. British firms Sky Plc and BT Group, which use Yahoo for hosting the email accounts of some of their broadband customers, said they had gotten in touch with their clients and were informing them of the status. Yahoo encouraged its users to change their security questions and passwords, but some were of the opinion that it was a better idea to just shut down their accounts as they are rarely used.
In recent years, the company has been losing traffic, users and ad revenue and agreed to sell its core business to Verizon for $4.8 billion over the summer. In the last decade, Google's Gmail service has gained popularity, which has proved to be a problem for Yahoo's email service as its users have migrated. After the breach, users are switching quicker than before and this is another serious blow to the struggling internet firm. However, some did say that the decline in Yahoo's services also meant that there was nothing to worry about.
comments