WhatsApp to Provide Users with Friend Suggestions and Advertisements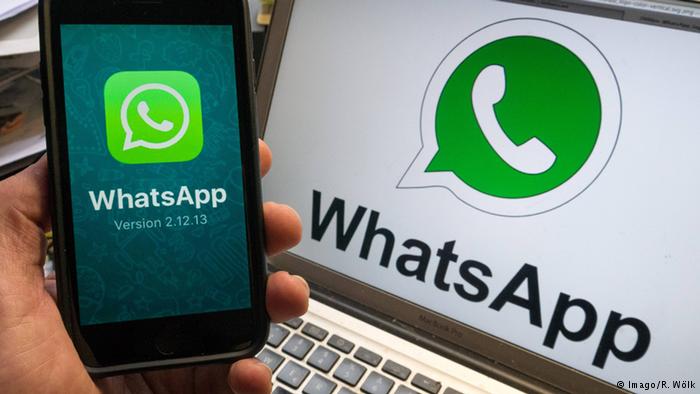 WhatsApp is planning to embark on a new journey with its messaging services. Their plan is to share more date with Facebook and to let some companies send products' advertisements to the app users. The changes in company's privacy policy took place after Facebook bought two years back in 2014.
There are mixed views over the company's decision in the market. To some analysts it would be worthwhile for companies willing to advertise their products and services while to others it may also cause some users to feel betrayed and frustrated with the adverts.
They say data sharing with Facebook is believed to be helpful in tackling spam and misuse of the app, and the company will use the data to match users who have exchanged their contact number but haven't added one another as friends on the network.  In addition, like the social media platform, it will also be a better option to provide users with relevant friend suggestions as well as more relevant advertisements instead of getting spam or irrelevant stuff against their search.
As always, WhatsApp will be sharing information and will show when the users last appeared on the app but the messages' contents will remain private and safe till user's end because of message encryption service. The company ensures people saying their encrypted message will stay private and no one else can have an access on it. Whether it's WhatsApp or Facebook or anyone else, they cannot read the personal messages.
Once implemented, users will be able to avoid sharing information with the social media by some steps that are also listed on its webpage. According to these steps users can tap 'Read' for expanding the full text when it prompts to accept the updated terms and condition and avoide data sharing by clicking the check box at the bottom of latest privacy policy.
WhatsApp says Facebook will still have access on users' data in several situations. According to an analyst who is serving at Ovum, WhatsApp at the time of acquire of the app by Facebook, could assure the users that the app will remain autonomous.  Pamela Clark-Dickson says it would be equal to treachery of trust by sharing users' contact numbers with Facebook. In short, the company has returned on what it ensured it would not do.
Besides sharing data with the social media, WhatsApp has also paved the way for marketing by allowing companies to send advertisement based messages to app users. It was in fact their own suggestion in which they referred to SMS based marketing and said it could be better done with WhatsApp using colorful images and more appealing text format. Besides marketing based messages, the users will also be receiving appointment information and delivery notification on their smartphone application.
Pamela says it may not be something that users will mind if they have ability to opt in and the messages are constructive. It can also help WhatsApp make money if they charge companies a fee to send marketing based messages. However, they have to be really careful because lots of people use the service because they hate receiving advertisements on their messenger window.
comments