Why Hosted VoIP is a Smart Solution for SMBs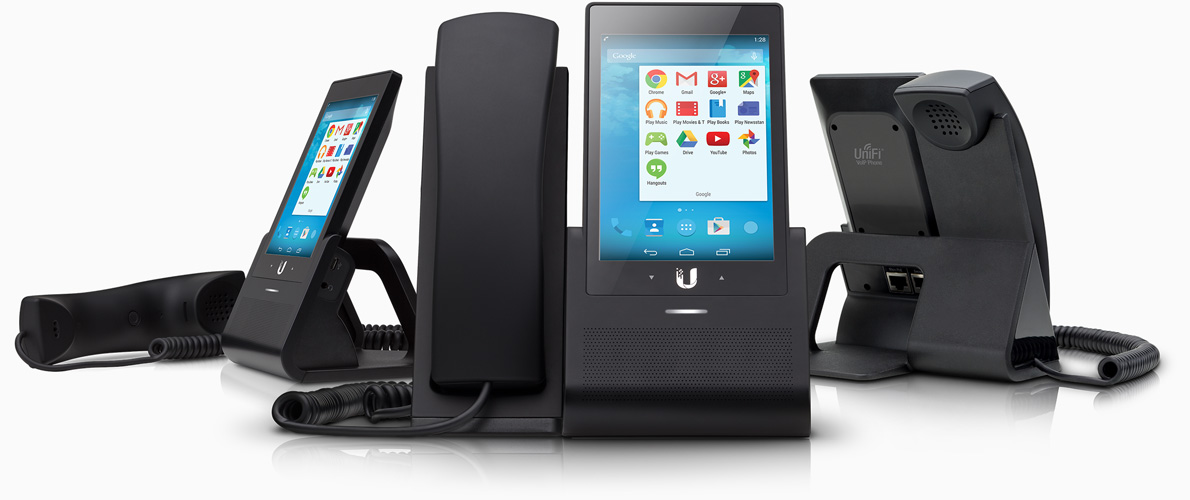 For years large companies have benefited from the rich feature-set available from legacy landline and in-house PBX phone systems. Vendors later offered more flexible premise-based Voice over IP systems but this solution still required purchasing hardware for the office and having the technical skills necessary for setup and configuration changes. Small and medium businesses (SMBs) typically could not afford the initial capital investment, ongoing technical resources, and maintenance and repair expense associated with these systems.
Recent improvements in telecommunication and cloud technologies, however, have ushered in a new offering that is perfect for Small and Medium businesses. With a low startup cost and ease of use, Hosted Voice over IP (VoIP) lets your SMB have a feature-rich phone system without a huge upfront investment. Phone calls on this system are much less expensive than traditional systems, especially on international calls.
The Advantages of a Hosted VoIP System
VoIP is far simpler to install and maintain than legacy or in-house phone systems. There is no wiring to run so an IP phone can be set up very quickly. System configuration is handled through a web interface, which makes setting up new users and other modifications extremely easy.
Unlike traditional systems, where you had to pre-estimate the number of lines required, hosted VoIP can easily accommodate changes to your business. Employee lines can be easily added or subtracted as needed.
Typically, hosted VoIP solutions have a low upfront cost and a monthly fee per user. These cloud phone systems are very cost-effective because all of the software, technicians and required maintenance are the responsibility of the hosting provider.
Common Features on a Hosted VoIP System
A variety of call features are available on Hosted VoIP services without paying extra fees. All of the traditional phone features you've grown accustomed to are there, from call hold and transfer to call forwarding and caller ID. These systems also support conference calling and often have sophisticated auto-attendant menu systems.
Another feature you will find on a Hosted VoIP system is Virtual faxing, also known as IP faxing. Often clients will request that you fax important documents, and with VoIP you can send and receive faxes without a separate fax machine. The hosted VoIP system uses an email account within the system and is able to send and receive faxes from there.
Since VoIP is an internet-based technology, VoIP easily integrates with your existing business applications. Often you can place outbound calls through email clients. You can also access your voice mail through email if you are traveling.
Some advanced hosted VoIP providers also provide a feature that transcribes voicemail messages into text and sends them to your email account. This eliminates the need to take extensive notes about a call and allows for a more complete and timely response to the voice mail.
VoIP technology allows hosting service providers to deliver advanced business telephone functionality at a cost SMBs can afford. VoIP is easy to use, flexible and offers all the features needed to support your growing business.
comments