App Store To Double Its Size With 5 Million Apps In Next 4 Years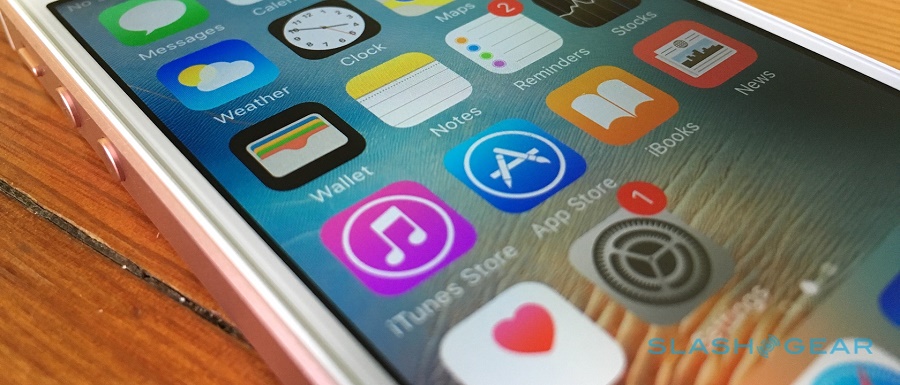 The road of apps has no stop even though there is a limited number of apps that people are using regularly. However, developers tend to ignore the limitation and continue with creating and so the new stuff keeps coming. The current analysis reveals the apps in App Store are likely to be double in the quantity in next few years. Furthermore, there's a speculation saying the current trend of building apps will result into the release of approximately 5 million apps until the year of 2020. They also say this is likely to make the list of apps 73% bigger than developers are foreseeing to be before the end of the following year.
According to Sensor Tower, they expect an additional 2.13 applications being part of Apps Store in next few years and they are sure there will be 5.06 million active apps before January 2021. The company has been collecting relevant data from App Store since it was launched 8 years back in 2008. It has specifically recorded the number of active apps used globally at the end of each year instead the number of total apps released.
The analysis made by the company states that in the first year of its debut in 2008, the App Store was filled with up to 5k apps by the end of the year. Since then the growth of apps continues to explode every year. The year 2015 witnessed 1.75 million apps releasing worldwide whereas it has reached 2 million apps in the following year.
Games are in the majority in Apps Store and only this year's statics state that 48,231 new apps were launched in May 2016 with a 43% of games. This year's apps include 2,472 educational apps new apps, 2,378 entertaining apps, 2,247 corporate apps, whereas the number of apps in Lifestyle category reached up to 2,225 apps.
In view of the fact that games are popular and come with new and eye-catching titles to attract users, they certainly fuel the development of apps. Game makers make all efforts to release new stuff using the tactics to make sure users are engaged. Despite the fact that some titles have positively drawn users 'attraction and have stayed longer, it also true games are not usually played for an indefinite period.
Provided that, Apps Store has a significant growth right from its beginning, Apple is taking it as a big challenge to ensure it keeps coming up with new apps. The company is in full mood to seriously address the matter and therefore a number of changes are expected to roll out to the store in coming weeks. Apple has implemented ads in the search option of App Store allowing apps makers to offer for the top slot against a specific app name or keyword. According to the company, 65 percent of users download apps after finding them in a search query and this fact will make search ad an important way to discover apps in a growing storefront.
comments