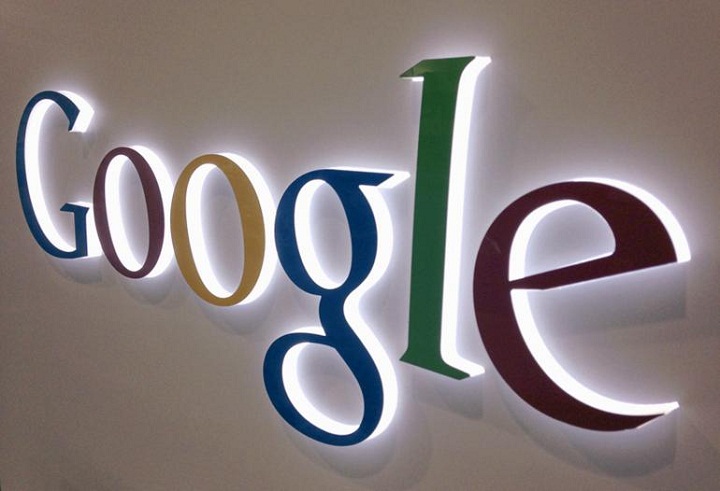 Google Inc., the internet search giant has managed to make a fortune just by selling advertisements through its search engine. Now the company is trying to use its hundreds of millions of users as company spruikers. This is because the company will use the recommendations, pictures and profiles of people on the internet for endorsing the variety of products and services that are available. This new policy has recently been announced by the search engine giant and will take effect on November 11th.
This means that users who will review a restaurant or a YouTube video might be able to see their photograph, name or comments in any of the 2 million websites that are comprised in the display ad network of the company. Google announced this controversial policy on the weekend and is simply a part of the trend that's emerging on the internet. It is the belief of advertisers that when products are endorsed by a family member of friend, consumers give it a significant value. A large number of internet companies are using this systematic way for trying to capture the concept of social advertising.
According to critics, the additional exploitation of data that's left by the users online is just a part of the bait-and-switch maneuver. The services of Google are convenient and free, which is why people sign up for its services, but they haven't probably thought that their identities and words would ever be used by the company for selling products and services to strangers. An internet law expert by the name of Eric Goldman said that unwanted implications may arise for a person who causally endorses a song or product on Google or Facebook. As per Google, people will be able to make better choices with the help of shared endorsements.
The company said that it wishes to give the most useful information to friends and connections of an individual and recommendations from people you know are of the utmost importance for some people. In simple words, the new policy of Google states that it will be using your friends' names and faces and even yours for endorsing the different brands of advertisers who are actually paying for this service. A cut will not be given to the users, though. Google has said that feedback provided by people you know can lead to improved results and can also save plenty of time. This is true for all Google services.
The company also added that users under 18 are automatically excluded from this scheme and others wishing to opt out will also have the option. The settings can be customized by every user. A similar advertising feature is also offered by Facebook and is called 'sponsored stories'. In this feature, the like button is turned into an advertising endorsement on the Facebook page of a friend. However, Facebook doesn't allow its users to opt out of this policy. The US Federal Trade Commission has said that it will be reviewing this policy to see if it is infringing on the privacy rights of users or not.
comments